Virginia's Custom Wood Products closed, auction coming
June 6, 2019 | 12:40 pm CDT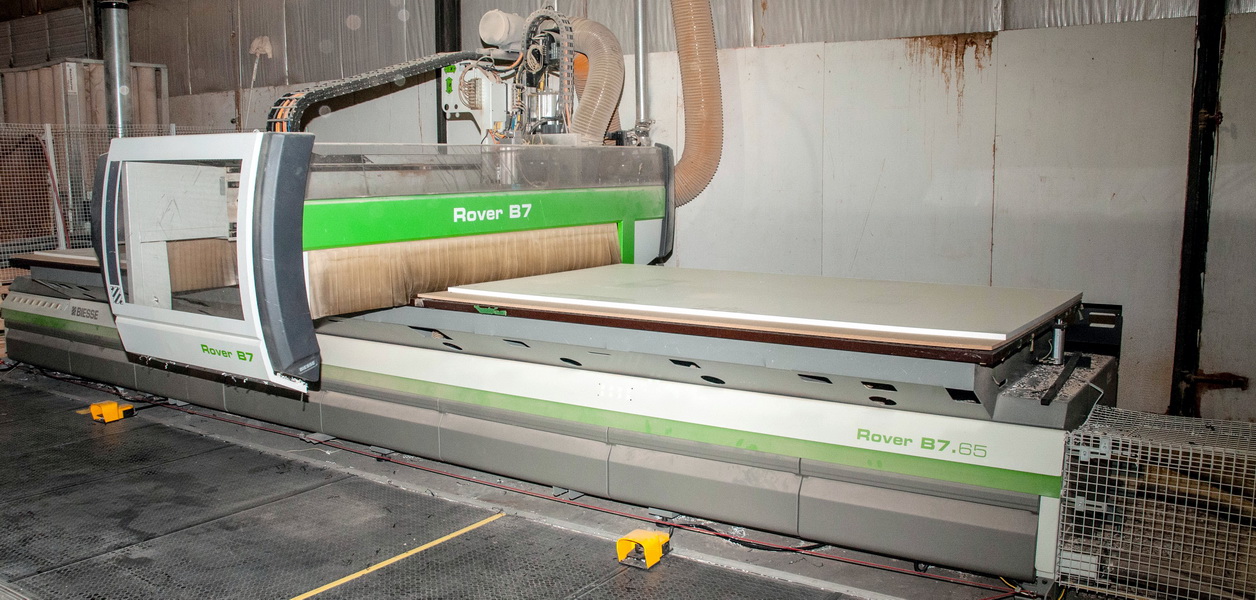 ROANOKE, Va. – Custom Wood Products, a maker of custom kitchen cabinets and bath vanities, and outdoor cabinets, has reportedly closed and filed for bankruptcy.
According to the Better Business Bureau, the business filed for bankruptcy in late January under Chapter 7 (Liquidation) of the federal Bankruptcy Act, case #19-70115.
BBB advises those with monetary claims against the business to obtain a Proof of Claim form by writing to U.S. Bankruptcy Court/Virginia Western Bankruptcy, 210 Church Avenue, SW #200 Roanoke VA 24011 for resubmission to that court. The case number should be entered on the form.
The company was reported to be formed in 1969, and had 80 employees.
The company has been listed in recent years in the FDMC 300, https://www.woodworkingnetwork.com/fdmc-300
The company was ranked at 285 on this list of the 300 largest wood products manufacturers in North America, with annual sales estimated of $10 million in 2018. There were two manufacturing locations, both in Roanoke.
The company had also operated as Sugarloaf Cabinet Group, and had a division called New River Cabinetry.
An auction is being held June 10 by the Branford Group, and includes CNC machining centers, paint system, rolling stock, and facility support. Contact Andrew Duncan at 203-483-2226
aduncan@thebranfordgroup.com
Auction opens Monday, June 10, 2019 at 8 a.m. EDT; First lot begins to close: Wednesday, June 12, 2019 at 10 a.m. EDT.
See https://www.thebranfordgroup.com/DNN3/Auction/CUWO0619.aspx
Have something to say? Share your thoughts with us in the comments below.