Vietnam's trade practices are harming U.S., USTR finds
January 18, 2021 | 11:09 am CST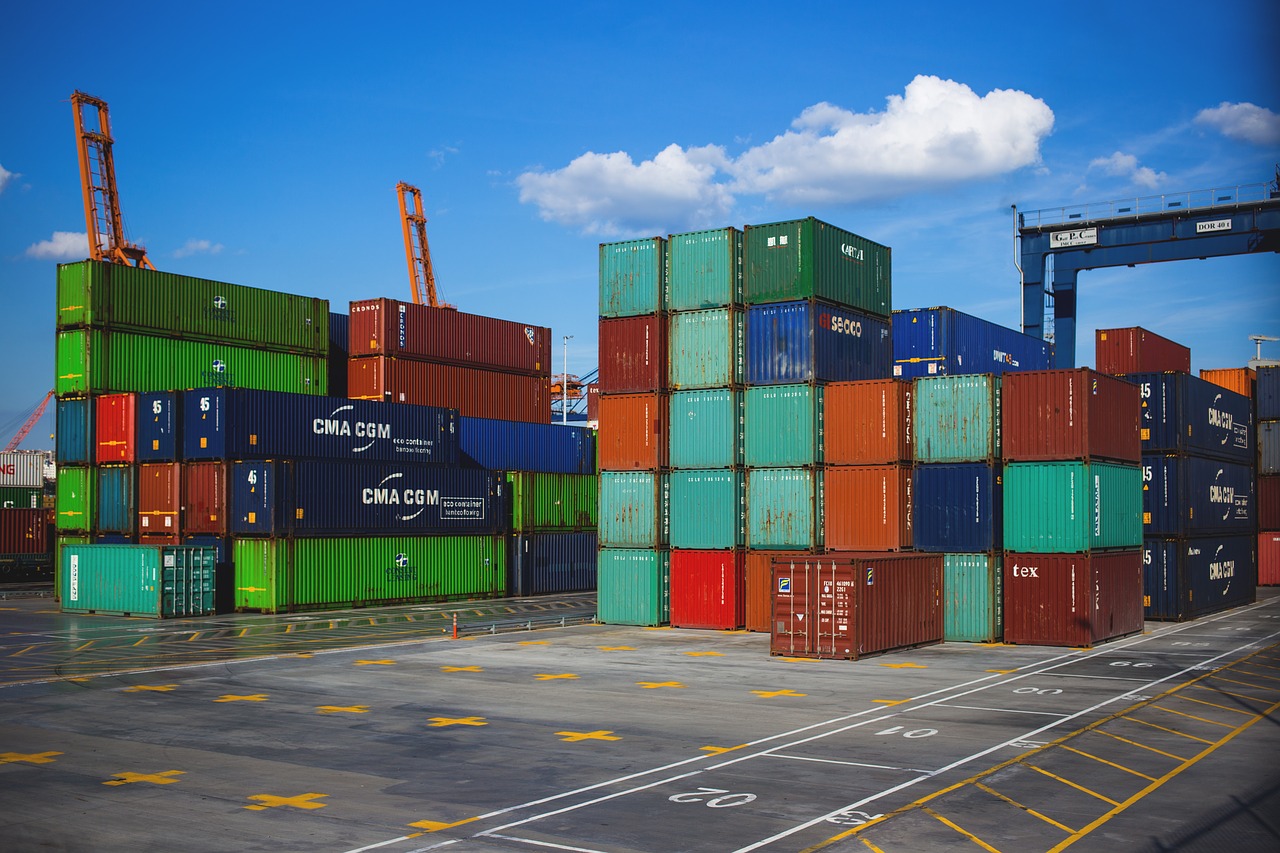 WASHINGTON - After a more than three-month long investigation, the U.S. Trade Representative has determined that Vietnam's trade actions, policies, and practices related to currency devaluation are harming U.S. commerce.
"The findings in this investigation support that Vietnam's acts, policies, and practices with respect to currency valuation, including excessive foreign exchange market interventions and other related actions, taken in their totality, are unreasonable and burden or restrict U.S. commerce, and are thus actionable under section 301 of the Trade Act,"
the USTR wrote in a report.
"First, currency undervaluation effectively lowers the price of exported products from Vietnam into the United States. This makes Vietnamese imports into the United States less expensive than they would otherwise be, which undermines the competitive position of firms in the United States that are competing with lower-priced Vietnamese imports. Second, currency undervaluation raises the local currency price of U.S. exports to Vietnam. This undermines the competitive position of U.S. firms in the Vietnamese market.
The investigation, which began early October 2020, sought to address two potential issues: Currency devaluation and illegally-harvested timber.
In December, the USTR labelled the country a currency manipulator, with the U.S. Treasury claiming it intentionally deflated the price of its exports through currency markets. The timber investigation is still underway.
Both investigations could lead to tariffs being implemented.
Vietnam has benefitted greatly by the tariffs placed onto China, seeing a 180 percent surge in its trade surplus since the 2016 election of Donald Trump.
The Home Furnishings Association and the National Retail Federation have urged placing against tariffs on Vietnam, arguing it would hurt the retail industry.
It looks like it will ultimately be decided by the Biden Administration.
Have something to say? Share your thoughts with us in the comments below.