Veneer specialist and 40 under 40 honoree Drissman joins GL Veneer
November 16, 2020 | 9:07 am CST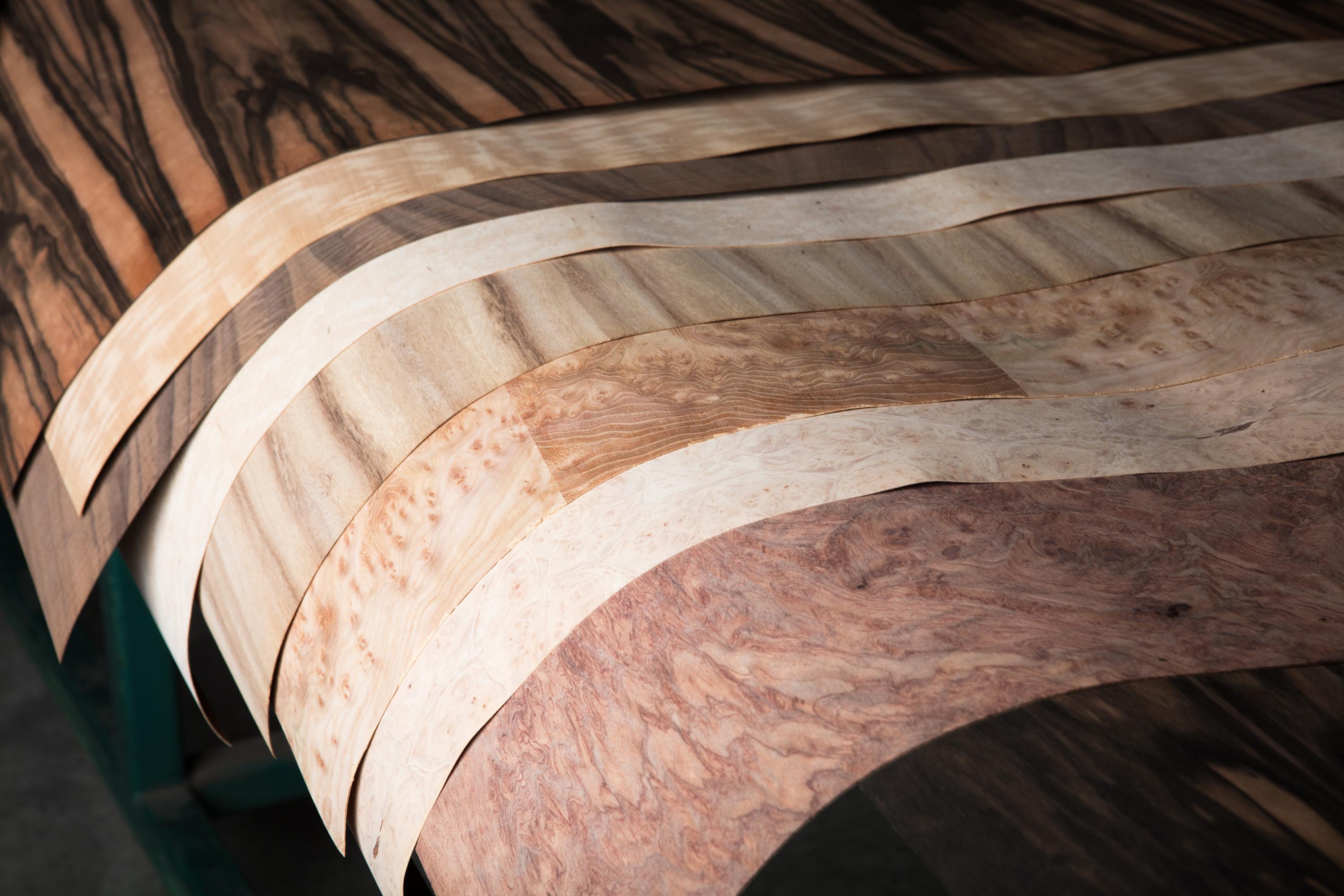 Veneer specialist and 40 under 40 member Ezra Drissman has joined GL Veneer. Drissman was honored as being part of the Woodworking Network's 40 under 40 in 2018.
"My background over the past eight years has been in the veneer world and (I have) over 15 years of marketing," Drissman said.
"I was bitten by the wood bug and really searched for a company to represent and sell exotic and standard species. Once the opportunity to join forces with GL Veneer arose, I jumped."
Drissman joined the company in a sales and marketing capacity and will be working to help them expand into the eastern part of the United States.
"Using my marketing background, we are able to leverage the company's strengths to reach markets that we couldn't before," he said.
Have something to say? Share your thoughts with us in the comments below.