U.S. Wood Pellets To Fuel British Subsidized Power Plant
August 31, 2015 | 4:38 pm CDT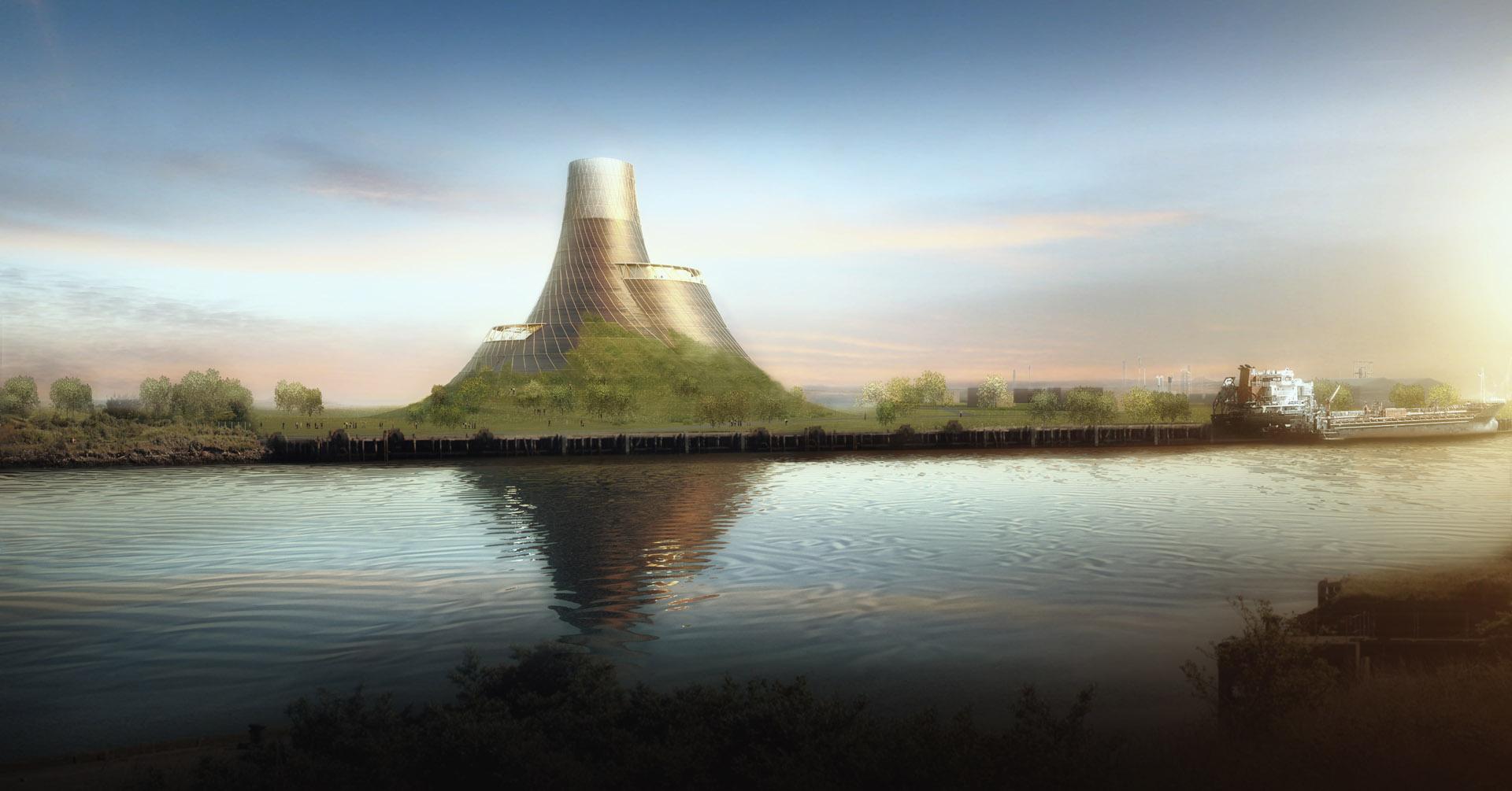 LONDON - Macquarie Capital and Macquarie's Commodities and Financial Markets group say they signed an agreement to support MGT Power Limited in the financing of the 299 megawatt renewable energy plant. To be located in Teeside, UK, the project has received a UK Government-supported Contract for Difference financial aid.
Biomass is seen as a reliable source of large-scale renewable energy for Britain, needed to supplement intermittent renewable generation (such as wind and solar) and to help the UK meet its legislated renewable energy targets.
The project will be fuelled by wood pellets and chips from certified sustainable forestry sources in the United States and Europe, with regular audits to ensure compliance with strict sustainability criteria mandated by the Project's CfDi. When constructed, the Project will have a significantly smaller carbon footprint than fossil fuel alternativesii.
The £650 million investment required for the Project will be a major boost for the economy of North-East England, and is estimated to create at least 600 jobs during construction and sustain about 100 full time jobs once operational.
All major permits for the Project's construction and operation have been secured and Macquarie Capital has commenced a debt raising process; financial close is targeted for Q4 2015.
MGT Power is a UK independent power station developer focused on large-scale sustainable biomass projects. Its management team has experience in UK and overseas power generation projects totaling c.15 GWe. The team has a long history in biomass supply and sustainable sourcing.
Macquarie is partnering with MGT to bring the Project to financial close, and will be the lead equity sponsor for the Project as well as financial advisor. Macquarie has substantial experience in the alternative energy and clean technology sector with a global portfolio of investments in offshore wind, onshore wind and solar amongst other technologies.
Ben Elsworth, CEO of MGT Power commented "following the sanction by the European Commission of the Project's CfD earlier this year, the involvement of Macquarie as an investor and adviser represents another major step forward in the process to finance the project with the aim of starting construction on site by early 2016 at the latest."
Mark Dooley at Macquarie added "Macquarie is delighted to be partnering with MGT to bring this landmark project to fruition. As one of the first renewable energy assets to be project financed under the new UK CfD regime and the largest dedicated biomass project to be built in the UK, the project presents some challenges but also a great opportunity for the finance market. The transaction demonstrates Macquarie's ability to support clients with advice and capital at all stages of a renewable energy project's life.
Have something to say? Share your thoughts with us in the comments below.