U.S. manufacturing slows with coronavirus, but wood products and furniture roll forward
March 3, 2020 | 11:25 am CST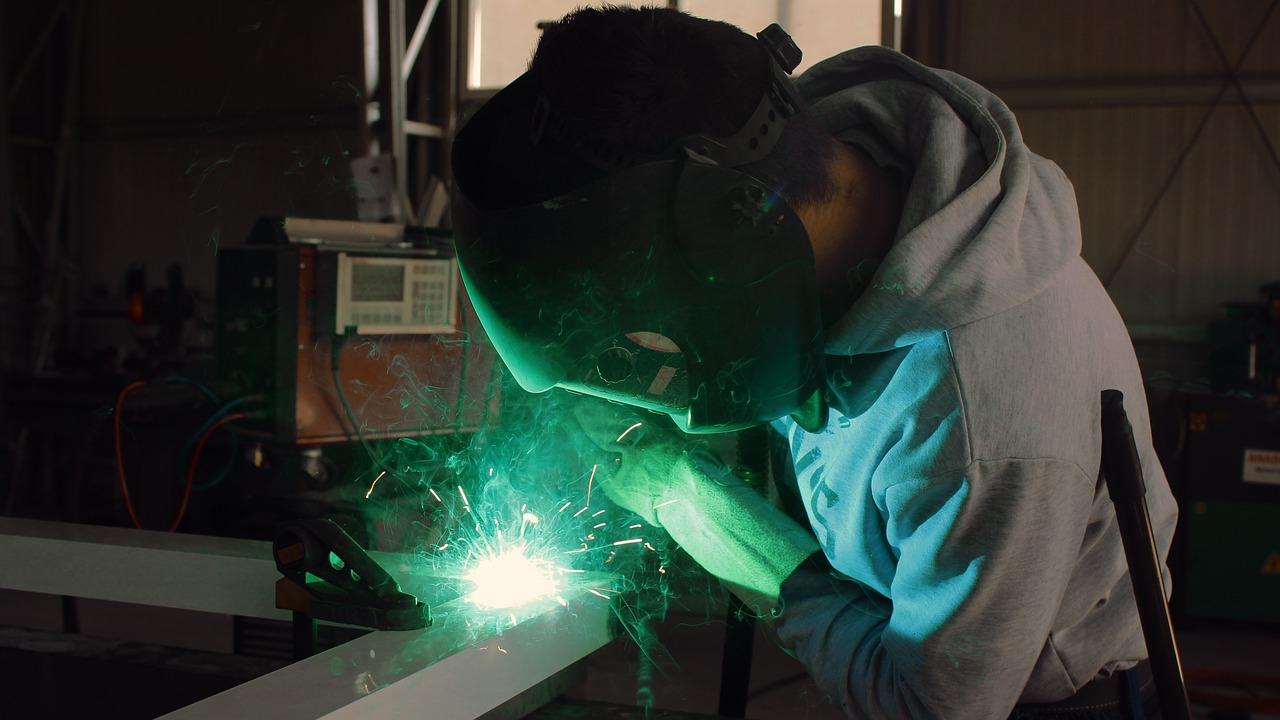 WASHINGTON - Data from the Institute for Supply Management (ISM) indicates that 14 of 18 U.S. manufacturing industries grew in February, but growth is slowing due to the spread of coronavirus.
The ISM, an association of purchasing managers, said its index registered 50.1 for the month, which it determines through a survey. That's down from January's 50.9, but anything above 50 means growth. Leading growth were the wood products and furniture manufacturing industries.
The ISM writes that much of China has been locked down due to the virus. The lockdown is disrupting the supply chains of many U.S. companies.
"Global supply chains are impacting most, if not all, of the manufacturing industry sectors," said the Institute's survey chairman Timothy Fiore in a statement. "Concerns about current and ongoing reliable Asian supply dominated the comments from panelists," with a number mentioning the virus impact.
Manufacturing production and export orders showed growth for the month, while new orders and hiring showed a decline.
Specific survey responses varied. Some said sales continue to be strong. Others - particularly the electronics, chemical products, and transportation equipment industries - said the coronavirus is impacting new orders, lead times, and pricing negatively.
Have something to say? Share your thoughts with us in the comments below.