U.S. CISA revises essential worker guidance to include cabinets, doors, fixtures
March 30, 2020 | 1:25 pm CDT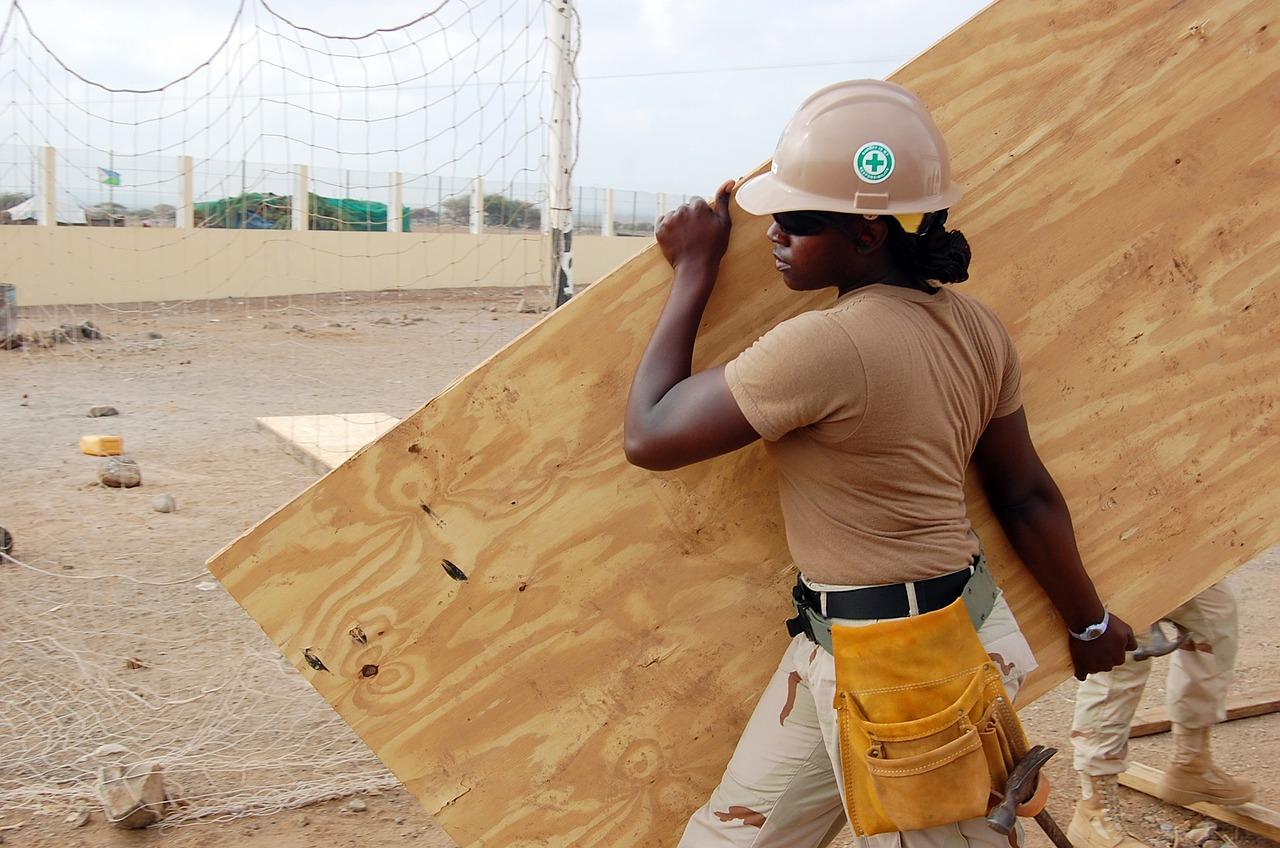 The U.S. Department of Homeland Security Cybersecurity & Infrastructure Security Agency (CISA) has published revised guidance on Essential Critical Infrastructure Workers, which still includes a listing for wood products but with some additional categories.
Added to the guidance are:
Workers performing housing construction-related activities to ensure additional units can be made available to combat the nation's existing housing supply shortage.
Workers who support the supply chain of building materials from production through application/installation, including cabinetry, fixtures, doors, cement, hardware, plumbing, electrical, heating/cooling, refrigeration, appliances, paint/coatings, and employees who provide services that enable repair materials and equipment for essential functions.
And this category continues to be in effect:
Workers who support sawmills and the manufacture and distribution of fiber and forest products, including, but not limited to timber, paper, and other wood and fiber products.
The Cybersecurity and Infrastructure Security Agency executes the Secretary of Homeland Security's authorities to secure critical infrastructure. Consistent with these authorities, CISA has developed, in collaboration with other federal agencies, State and local governments, and the private sector, an "Essential Critical Infrastructure Workforce" advisory list.
This list is intended to help state, local, tribal and territorial officials as they work to protect their communities, while ensuring continuity of functions critical to public health and safety, as well as economic and national security.
This advisory list is not intended to be the exclusive list of critical infrastructure sectors, workers, and functions that should continue during the COVID-19 response across all jurisdictions. Individual jurisdictions should add or subtract essential workforce categories based on their own requirements and discretion.
The advisory list identifies workers who conduct a range of operations and services that are typically essential to continued critical infrastructure viability, including staffing operations centers, maintaining and repairing critical infrastructure, operating call centers, working construction, and performing operational functions, among others. It also includes workers who support crucial supply chains and enable functions for critical infrastructure. The industries they support represent, but are not limited to, medical and healthcare, telecommunications, information technology systems, defense, food and agriculture, transportation and logistics, energy, water and wastewater, law enforcement, and public works.
Have something to say? Share your thoughts with us in the comments below.