U.S. and China sign phase one of a trade deal
January 15, 2020 | 1:26 pm CST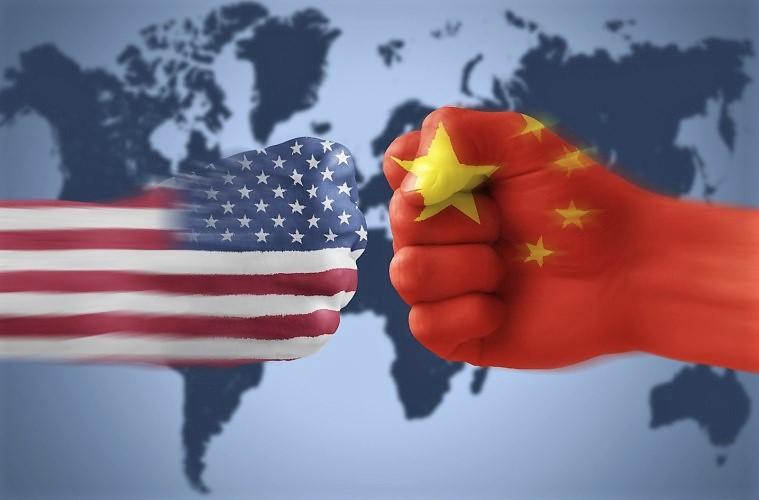 WASHINGTON - After nearly a two-year-long ordeal, the U.S. and China have signed phase one of a trade deal.
President Trump and China's Vice Premier Liu He signed the 86-page document Wednesday. The deal contains up to $50 billion in agricultural purchase targets from the Chinese, a pledge to purchase another $78 billion in U.S. manufactured goods such as cars, aircraft, and farm machinery, $53 billion in U.S. oil and gas purchases; $40 billion in financials and other services, and increased protections for U.S. intellectual property.
The deal includes provisions to root out the sale of counterfeit goods, boost Chinese market access, and calls for China to strengthen intellectual property protection.
The White House cheered the deal as did Wall Street, which saw the Dow Jones Industrial Average rise by nearly 200 points Wednesday. All three major indices hit record highs.
Chinese President Xi Jinping expressed to Trump that the agreement was a sign the two countries could resolve differences through dialogue. It's "good for China, the U.S., the whold world," Xi wrote in a letter. He also said he hopes the U.S. will treat Chinese companies fairly.
Tariffs set to begin last month have been scrapped. Trump also agreed to lower tariffs on $120 billion worth of products down to 7.5 percent. Tariffs on $250 billion worth of products are still in place.
"We're leaving tariffs on, but I will agree to take those tariffs off if we are able to do 'phase two.' In other words, we're negotiating with the tariffs," Trump said.
A fact sheet
released at the signing ceremony calls out hardwood lumber specifically as part of the Chinese purchasing agreement of U.S. manufactured goods. 
Hardwood lumber is also highlighted in the
actual trade agreement text
in the table on page 6-3 under "Other Manufactured Goods." On the table on Page 6-11, all of the of 400 level Harmonized System Codes for hardwood lumber are included.
A second phase of the deal should begin around November, U.S. Trade Representative Robert Lighthizer said.
The trade war had a 
major effect in 2019
 - causing a $53 billion decline in U.S. imports from China and a $14.5 billion decline in exports to China, according to recently released trade data.
The numbers appear to be drastically in the favor of the United States. But because the U.S. exports much less to China than it imports, the smaller drop is actually a bigger percentage drop (15.5 percent from last year) - compared to a 13.5 percent decline for Chinese imports. Both countries appear to be hurting.
Chinese furniture exports to the U.S. fell in miscellaneous wood furniture (down 19 percent), wood seats (down 21 percent), and upholstered wood chairs (down 13 percent). China's overall economy grew just 6 percent in the third quarter - its slowest pace on record.
Other countries are seeing increased demand. Most notable of those is Vietnam, whose furniture shipments increased 51 percent since 2018.
Have something to say? Share your thoughts with us in the comments below.