Urban Lumber Co. buys Urban Hardwoods
November 16, 2020 | 4:04 pm CST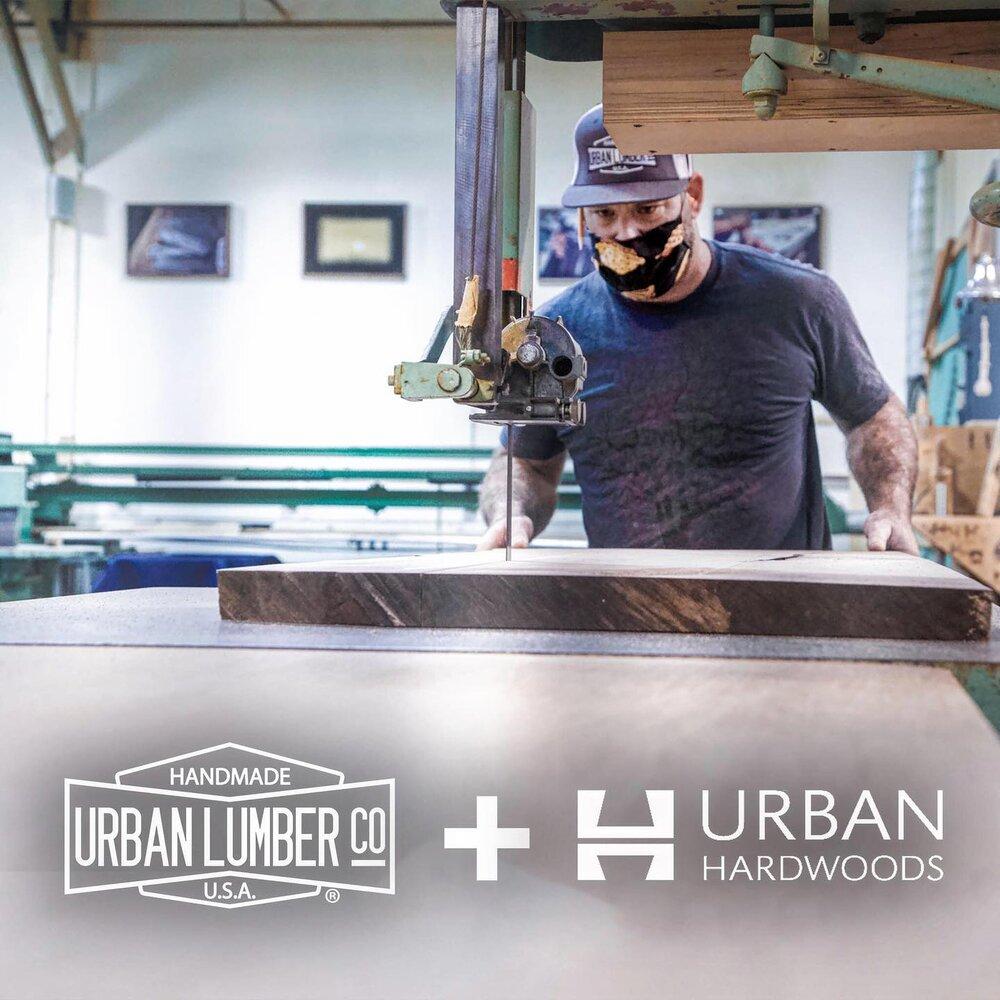 SPRINGFIELD, Ore. – Urban Lumber Co. has expanded its presence in the Pacific Northwest via the acquisition of Seattle-based Urban Hardwoods LLC. Terms of the sale were not disclosed.
Both of the newly merged companies are well established in their respective local urban wood product scenes. Urban Lumber was established in 2006 and Urban Lumber started business in 2001.
The two companies share many other similarities, including:
Operating sawmills dedicated to milling trees removed at the end of their service from parkways, backyards and other areas of the urban forest;
Manufacturing custom live-edge tables, case goods and other furnishings for residential and commercial customers;
Maintaining retail showrooms -- Urban Lumber's is in Springfield, Ore.; Urban Hardwoods moved into a new 2,500-plus-square-foot store in Bellevue, Wash., in August.
Employing about 10 people.
Urban Lumber formally announced the transaction in its Nov. 16 newsletter. "While building custom projects for residential, hospitality, and major commercial clients throughout the country, (Urban Hardwoods') reputation stands tall on their laudable craftsmanship and their keen sense for unique modern design."
Have something to say? Share your thoughts with us in the comments below.