United Furniture names plants it plans to close, nearly 500 to lose jobs
July 19, 2022 | 6:14 pm CDT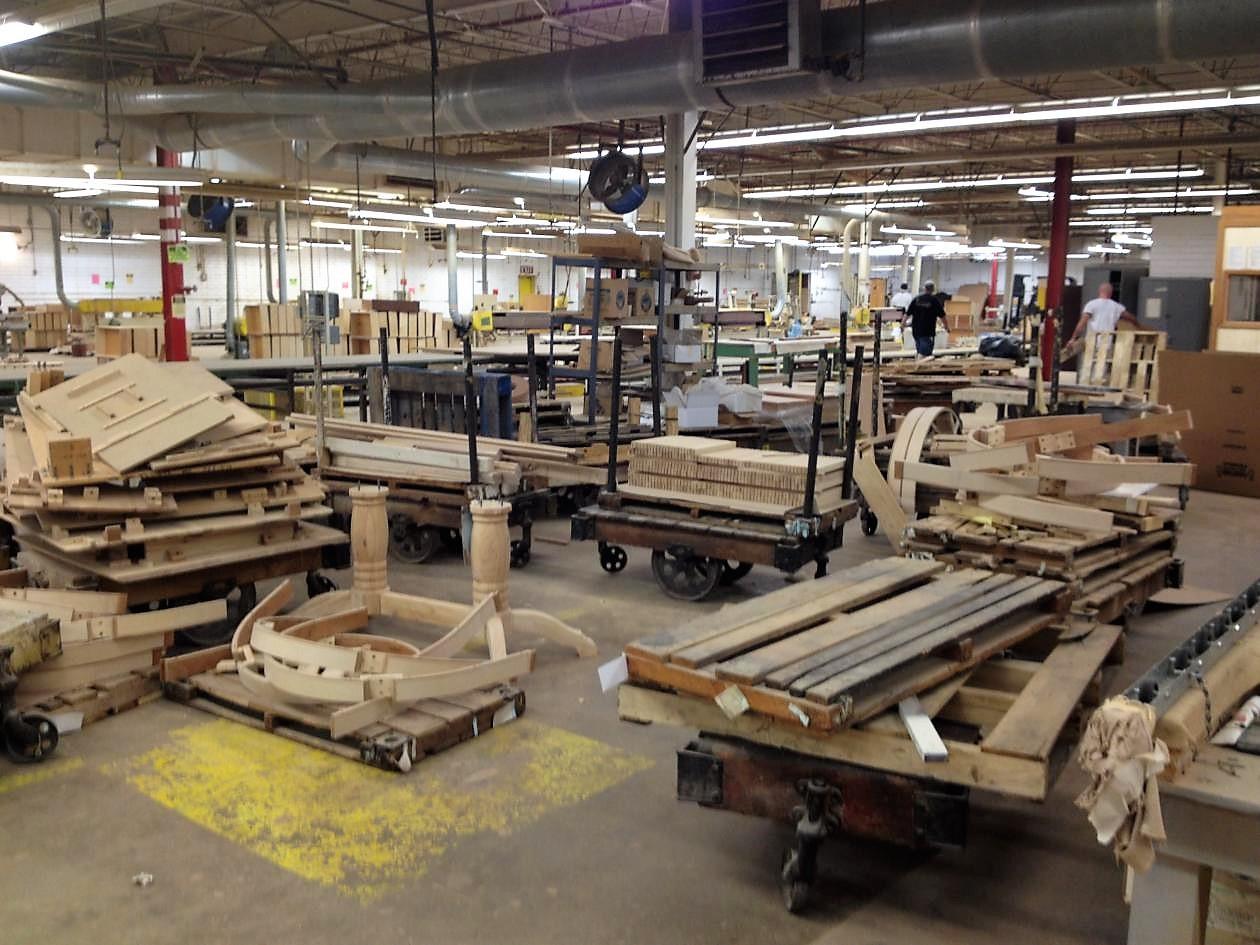 United Furniture Industries Inc. is fulfilling its plans to end production at factories in Winston-Salem and High Point, eliminating a combined 271 jobs.
Earlier this July, the company announced it was closing plants in Mississippi and North Carolina, but did not specify which plants would be closed.
According to numerous reports, the manufacturer filed a WARN Act notice, posted Monday, July 19, with the N.C. Commerce Department. United filed a similar WARN notice for operations in Amory, Miss., affecting another 220 jobs.
United, which is privately held and operates under the Lane Home Furnishings brand, previously said that in the next two months it will close one production facility and transform two others exclusively for use as warehouse and distribution center space.
According to multiple reports, Lane will change its manufacturing facility in Amory to a warehouse and close a metal stamping plant in High Point, N.C., and transition its Winston-Salem, N.C., operation to an east coast distribution center.
The company had $250 million in sales and ranks #34 in the FDMC 300. The company employs 3,500 workers in Missippi and North Carolina. According to the newspaper, the company expects to employ just over 2,700 at its 17 operations in the United States.
Have something to say? Share your thoughts with us in the comments below.