Unemployment drops to pandemic low, but worker shortage isn't letting up
July 16, 2021 | 10:26 am CDT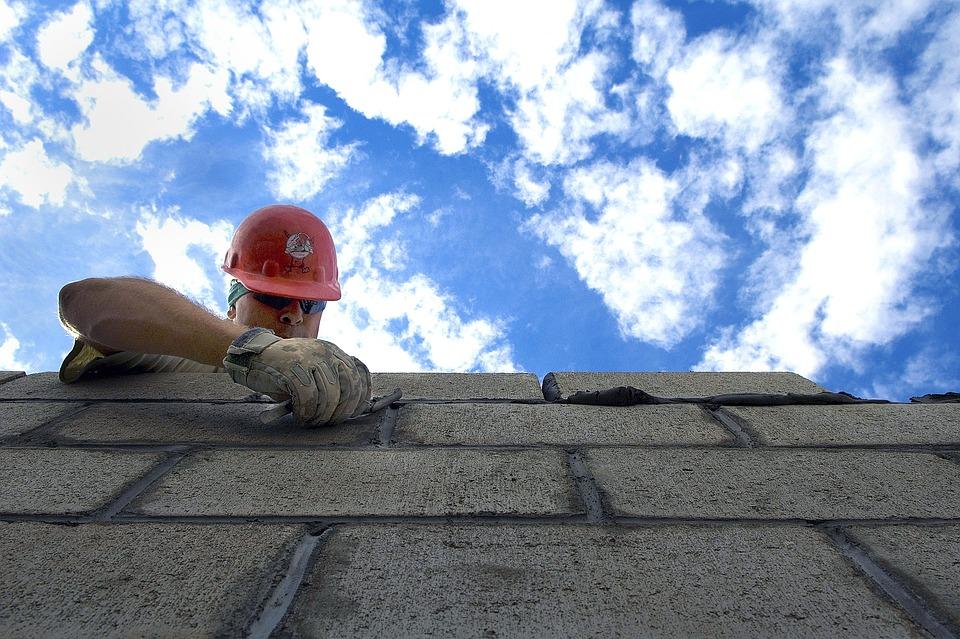 Despite unemployment claims in the U.S. falling to 360,000 - a pandemic low - businesses of all kinds are still struggling hard to find workers.
Claims fell 26,000 to 360,000 for the week ending July 10. The number has been falling every week, but still remains more than double what it was before the pandemic.
McDonalds is offering $500 sign-on bonuses and college tuition, Amazon largely stopped testing for cannabis, and United Airlines is allowing front-facing employees to show tattoos and piercings. 
42 percent of small business owners surveyed by the National Federation of Independent Business in March said they had job openings they could not fill.
Many businesses have urged their states to stop giving out the extra federal unemployment benefits prompted by the pandemic. They think this will force people back to work. 
A recent poll from Morning Consult found that 1.8 million Americans have turned down jobs because they were receiving ample unemployment benefits. 29 percent of respondents actively collecting unemployment turned down a job offer during the pandemic, with 45 percent of those turning it down specifically because of the generosity of the benefits. 
Other reasons for turning down a job were child care obligations, fear of COVID, and "any other reason associated with the pandemic."
The issue is controversial, and not all agree that extra benefits are at fault. Some say people don't want to come back to work for low wages. Others say America is going through "a great reassessment of work."
"The problem is we are not making enough money to make it worth it to go back to these jobs that are difficult and dirty and usually thankless," retail worker Sara Wojtala told the Washington Post.
Let us know what you think would ease the shortage.
Have something to say? Share your thoughts with us in the comments below.