Uhuru Design acquires Renegade Customs furniture
January 12, 2021 | 10:52 am CST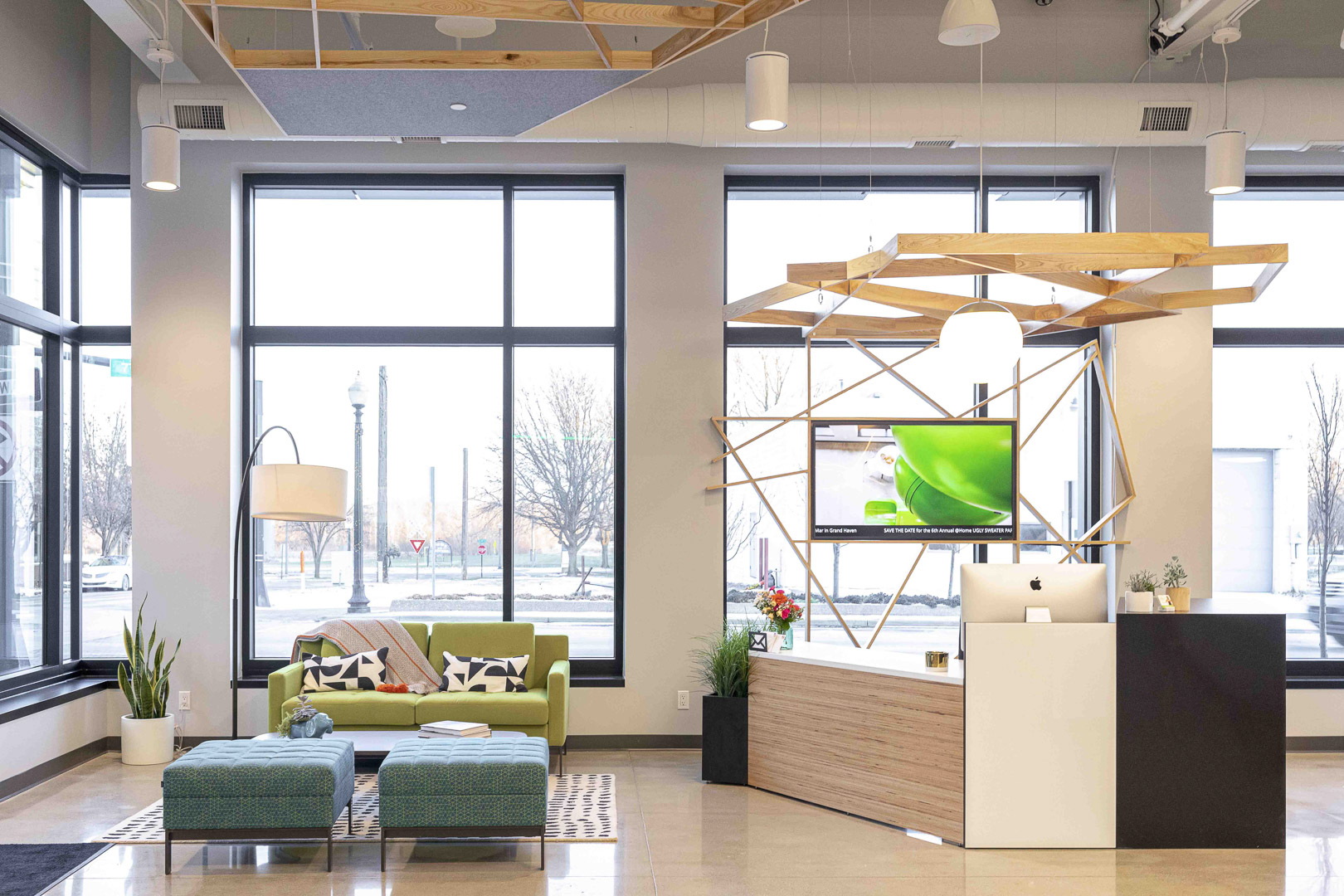 BROOKLYN, N.Y., — New American Design furniture designer and manufacturer Uhuru Design has reached a definitive agreement to acquire the assets of Renegade Customs, a furniture design firm serving retail, hospitality and high-end residential customers.
Terms of the acquisition, announced Jan. 12, have not been disclosed.
Based in Grand Rapids, Michigan, Renegade Customs is a full-service design and millwork shop, providing design at scale and building furniture and statement pieces, as well as branded environments and custom-work spaces.
"Renegade Customs is a natural progression of Uhuru's expanding House of Brands strategy," said Leo Lucisano, CEO of Uhuru Design. "This acquisition further strengthens our position and offerings in the B2B space, and it serves as the next step in our evolution to become the leading design house and furniture choice for all customers, no matter where they work, learn or live."

Renegade Customs' wood production capabilities include CNC machining, finishing and carpentry, The company also has metal capabilities and a dedicated installation team. Markets served include custom office and commercial spaces, hotels, restaurants, public spaces, distilleries, and government installations, with a product range of reception and welcome stations, brand signage and displays, acoustic solutions, architectural elements, space division, to millwork and casework.
"Bringing Renegade Customs into the fold allows us to provide bespoke quality furniture at commercial scale, effectively filling a gap in the market for customers seeking to design remarkable spaces that increase in value as they age," said Jason Horvath, co-founder, chief creative officer and president of Uhuru Design. "The notion of collector furniture isn't a new concept for residential, but it's rather disruptive when considering the traditional lifespan and approach to commercial design and manufacturing."   
News of the acquisition comes on the heels of the Brooklyn, New York-based Uhuru's launching of Propr, a direct-to-consumer line of home office furniture and part of the company's expanding House of Brands. In October 2020, Uhuru secured a $6.9 million private equity investment to support its national business-to-business and dealer network and expand its direct-to-consumer business. Founded in 2004, Uhuru Design also has pieces in the Smithsonian American Art Museum and in the Brooklyn Museum's permanent collection and has won numerous awards for its functional high design products.
Have something to say? Share your thoughts with us in the comments below.