Turkish furniture maker Koleksiyon expands its U.S. presence
June 6, 2016 | 1:40 pm CDT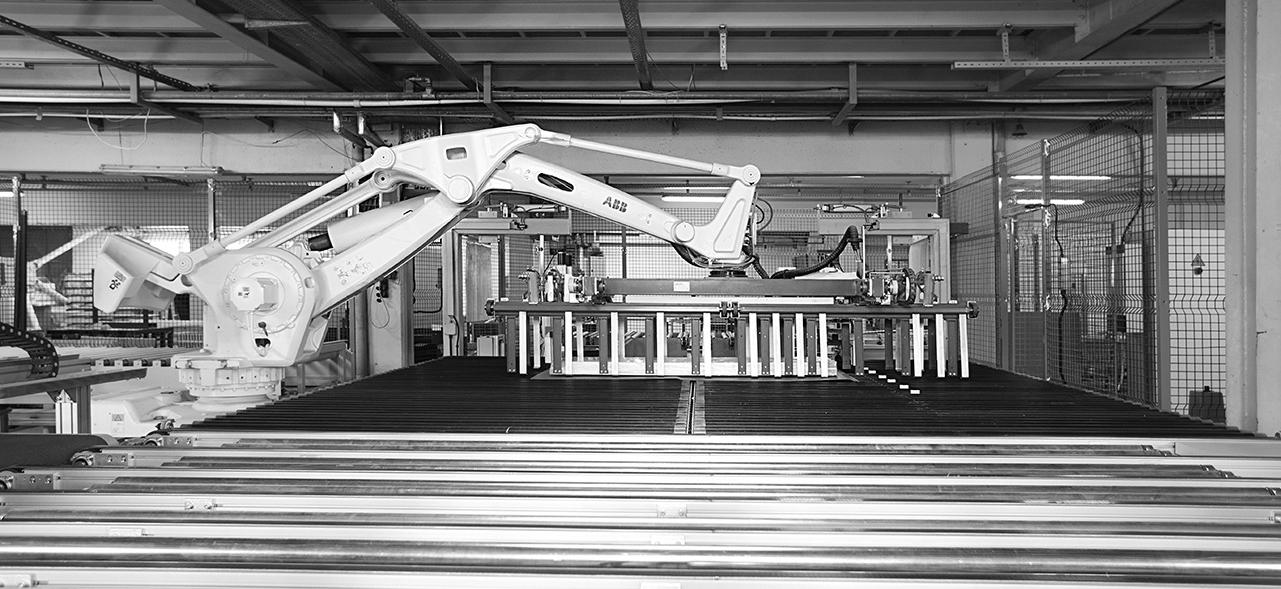 CHICAGO - Koleksiyon, one of Turkey's largest commercial furniture manufacturers, will expand its U.S. presence during NeoCon 2016 by opening a Chicago showroom. It established U.S. headquarters in Dallas last year, and also opened a New York City showroom.
Koleksiyon has more than 900,000 square feet in its main campus, and expanded its factory's indoor facilities to 366,000 square feet at its home factory in Tekirdağ. 
Koleksiyon's lead designers and company executives hope the new Chicago showroom will increase brand recognition, drive sales and further accelerate Koleksiyon's North American expansion.
"Chicago is a leading architecture and design capital here in the U.S.," said Basar Bilgin, President of Koleksiyon USA. "After debuting our U.S. headquarters in Dallas, we quickly realized that in order to be truly present in the furniture market, we must also have a strong presence in Chicago."
Housed on the 11th floor of the Merchandise Mart, the showroom features a variety of Koleksiyon products and collections situated in a sophisticated and fluid manner.
"We wanted to highlight the brand's focus on collaborative workspaces—replacing "me spaces" with "us spaces," says Koray Malhan, Brand Director at Koleksiyon. "We wanted to design a space that suggests the idea that work spaces are similar to cities, where more and more spaces are communal."
The new showroom illustrates the different ways Koleksiyon is solving workplace issues with its unique desk systems, shelving units, storage pieces, and other offerings.  
Combining design, technology, technical quality and competent craftsmanship has made Koleksiyon one of the leading furniture companies in Turkey. The company now boasts a capacity for manufacturing the equivalent of 4.3 million square feet of wooden furniture and 54,000 pieces of upholstered furniture each year. Koleksiyon's products are used in corporate offices, all variety of institutions, hospitality environments, recreational facilities, cultural centers and the home, among many others.
In 1976, Koleksiyon began producing wood and upholstery, the core elements of furnishings, with the founding of the Mastaş Wood Production Facilities in Ankara and the Panda Upholstery Production Facilities in Istanbul. Koleksiyon invested 6 million Euros in a fully automated CNC controlled production line in the Tekirdağ factory in 2011. The newly revitalized production line is designed with the latest technology making it possible to produce 12 times the normal rate of panel furniture per minute of production
In 1994, Koleksiyon bought a 430,560 square foot area in Büyükdere, Istanbul, converting an abandoned factory into a sales center. To distinguish both the interior and exterior environments of the sales center, a small forest of pine, spruce, fir, walnut and oak trees was created.  
Koleksiyon began manufacturing kitchen cabinetry in 1997, that reflect the changing aesthetic values in contemporary culture.  
With a wide product range and growing demand, Koleksiyon centralized all its production facilities in 1988. Anticipating the needs of the 21st century, Koleksiyon makes greater investments to incorporate more technology, with a new 161,500 square foot factory, bringing its total area to 925,700 square feet in Tekirdağ. The investments line up with advancing information technologies, providing employment for 400 people in Tekirdağ and making a significant contribution to Turkey's economy
Have something to say? Share your thoughts with us in the comments below.