Tropical Forest Products Partners with Logan Lumber Company to distribute Black Label Ipe in Florida
May 26, 2023 | 10:27 am CDT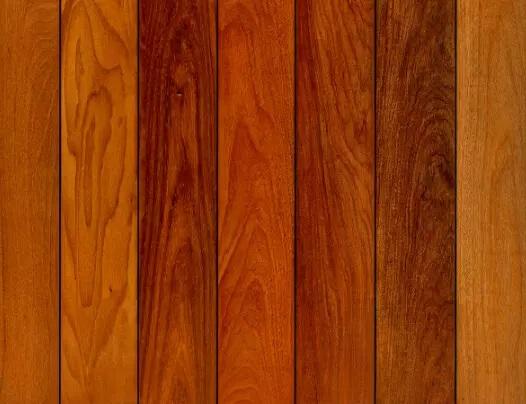 TORONTO — Tropical Forest Products announced it has partnered with Logan Lumber Company Inc. to distribute its Black Label brand of premium Ipe and other tropical hardwoods graded to the highest standards. Based in Tampa, FL, Logan Lumber has served Florida's retail lumber dealers since 1929, providing excellent service and offering the building industry's best brands. Acquired by Weekes Forest Products in 2006, Logan Lumber joined one of North America's foremost wholesale lumber and building distributors. 
"The Black Label team is excited to partner with Logan Lumber to continue the expansion of our network of distributors to meet the rising demand in the Tampa Bay area for premium architectural grade, certified sustainable tropical hardwoods," said Kris Kanagenthran, Chief Executive Officer, Tropical Forest Products. "Black Label is proud to offer the highest quality wood products through one of Florida's most innovative wholesale lumber and building products distributors."
"Logan Lumber Company is proud to partner with Tropical Forest Products as a Black Label Ipe dealer in the state of Florida," said Doug Reagan, Account Manager, Logan Lumber Co. "For example, Black Label Ipe is a high-quality premium grade that is in high demand."
Black Label sets a new level of quality for the lumber industry with impeccable strength and impressive performance in every product, thanks to Black Label's kiln-dried process. With applications ranging from decking, cladding, and ceilings to timber sizes and architectural millwork, each board must be Premium Architectural Grade or superior to earn the Black Label title.
Have something to say? Share your thoughts with us in the comments below.