Trade group files petition against Chinese plywood dumping
November 21, 2016 | 9:14 am CST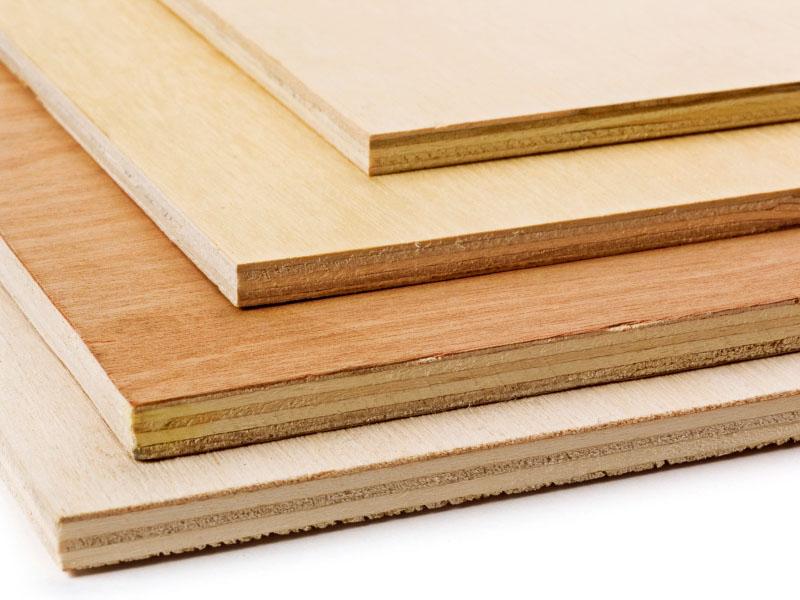 WASHINGTON, D.C. –The Coalition for Fair Trade of Hardwood Plywood (CFTHP) formally filed a petition with the U.S. Department of Commerce and the U.S. International Trade Commission (ITC) asserting that imports of hardwood plywood products from China are being sold into the United States at "dumped prices" below cost to gain an unfair competitive advantage.
In violation of international trade rules, the group states that Chinese producers of hardwood plywood receive illegal government subsidies, such as tax breaks and discounted land and raw materials. All these illegal actions cause material injury to the U.S. hardwood plywood industry.
---
According to CFTHP, illegal Chinese subsidies have enabled China to dump products into the U.S. market at prices that are well below fair market value. These tactics have enabled China to capture an ever-growing share of the U.S. hardwood plywood market.
The import data shows that Chinese hardwood plywood imports have increased significantly from 2013 to 2015, and that Chinese imports have taken market share directly from the U.S. hardwood plywood industry.
The U.S. hardwood plywood industry and its workers have suffered for years due to dumped and subsidized imports from China, said Timothy Brightbill, counsel to the petitioners and partner at Wiley Rein LLP. Brightbill urged the Commerce Department and the International Trade Commission to thoroughly investigate these unfair trade practices and to apply the trade remedy laws to dumped and subsidized Chinese products.
The president of the Hardwood Plywood & Veneer Association, Kip Howlett, remarked that U.S. manufacturing industries and the communities they support can't be allowed to be damaged because of China's illegal trade practices. For more information on the petition, see http://www.hardwoodplywoodfairtrade.org.
Have something to say? Share your thoughts with us in the comments below.