Tooling firm Benz Names Paul Roza National Sales Manager
September 2, 2015 | 4:25 pm CDT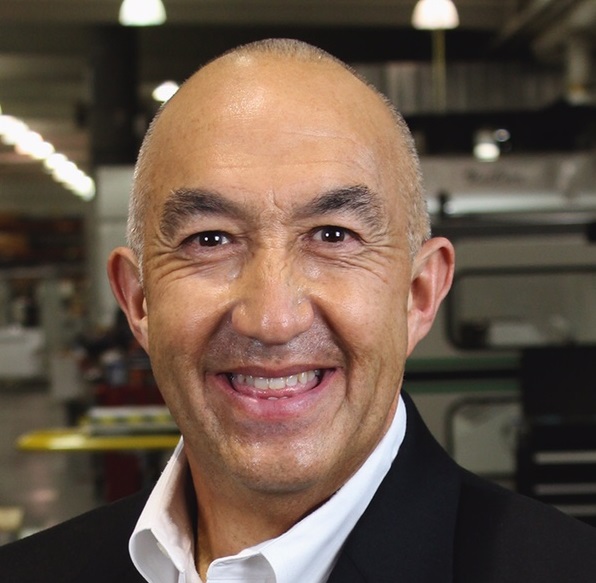 CHARLOTTE, NC —BENZ Inc.  has named Paul Roza as its new National Sales Manager of Wood, Plastics and Composites.
"Paul will work with BENZ Inc.'s U.S., Mexican and Canadian end user customers, OEMs and BENZ distributors," explained Klaudia Sanders, BENZ Inc.'s Vice-President of Finance and Administration. "His experience will be crucial to helping our customers and distributors overcome machining challenges and improve productivity."

Prior to joining BENZ Inc, Roza spent four years as a regional sales and service manager for an industrial automation manufacturer of CNC products  and two years as sales manager for a  leading developer of software products servicing the woodworking, stone and metal fabrication industries.  He also has previous experience with BENZ Inc, where he worked as Aggregate Sales Manager from 2002 to 2010.
BENZ Inc., a member of the Zimmer Group, is the technological leader for the production of innovative machining heads for the wood, plastics, composites and metalworking industries. The company manufactures tooling in Germany and offers sales and support for North America through its subsidiary, BENZ Inc., from its Charlotte, NC headquarters. For more information, visit www.benztooling.com or call 704-529-5300.
 
Have something to say? Share your thoughts with us in the comments below.