Timber manufacturing company RoyOMartin invests $9.5M to modernize manufacturing 
December 27, 2022 | 8:34 am CST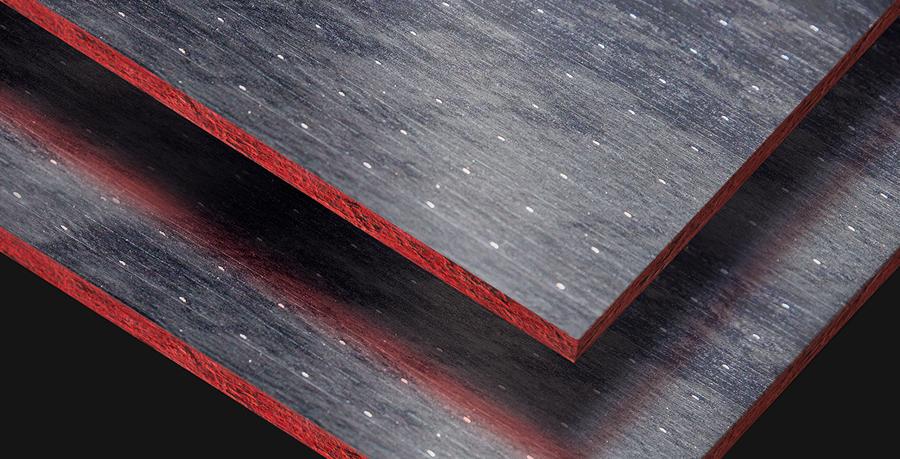 CHOPIN, La. – Martco, LLC, the parent company of the third-generation, family-owned timber sourcing and manufacturing company RoyOMartin, plans to invest $9.5 million to install technologically advanced production equipment at its Natchitoches Parish lumber mill in Louisiana.
The RoyOMartin plywood manufacturing facility in Chopin is one of the parish's largest employers, and the expansion will allow the company to retain approximately 684 existing jobs through 2035.
"RoyOMartin has been driving economic activity and providing good jobs for Louisiana workers in north and central Louisiana for nearly 100 years, and I thank them for their continued commitment to our state," said Gov. John Bel Edwards. "The timber industry contributed mightily to Louisiana's economic growth, with an average impact of $7 billion a year. Investments like this one help to sustain our rural communities and ensure that Louisiana lumber mills will remain an important part of global supply chains for years to come."
Located off Interstate 49 between Alexandria and Natchitoches, the Chopin plant began production in 1996 and has since undergone multiple expansions that established it as one of the largest single-site plywood production facilities in North America. The equipment upgrades will add cutting-edge vision and robotics among other technological enhancements, resulting in faster and more efficient production of plywood, timbers and boards.
"RoyOMartin-Plywood manufacturing facility continues to modernize its operations to be competitive in the future," RoyOMartin Chairman, CEO and CFO Roy O. Martin III said. "The plywood mill has been in continuous operation since 1996 and has survived the Great Recession, COVID pandemic and other harsh obstacles without downtime. The team leaders and team members at this facility deserve the job sustainability and security that this project and previous modernization projects provide."
To secure the project in Chopin, the state of Louisiana offered Martco a competitive incentive package including a performance-based retention and modernization tax credit of up to $400,000 contingent on the company meeting capital expenditure and payroll commitments. The company is also expected to participate in the state's Industrial Tax Exemption program.
Have something to say? Share your thoughts with us in the comments below.