Timber Innovation Act to be signed into law, incentivizes timber construction
December 13, 2018 | 10:33 am CST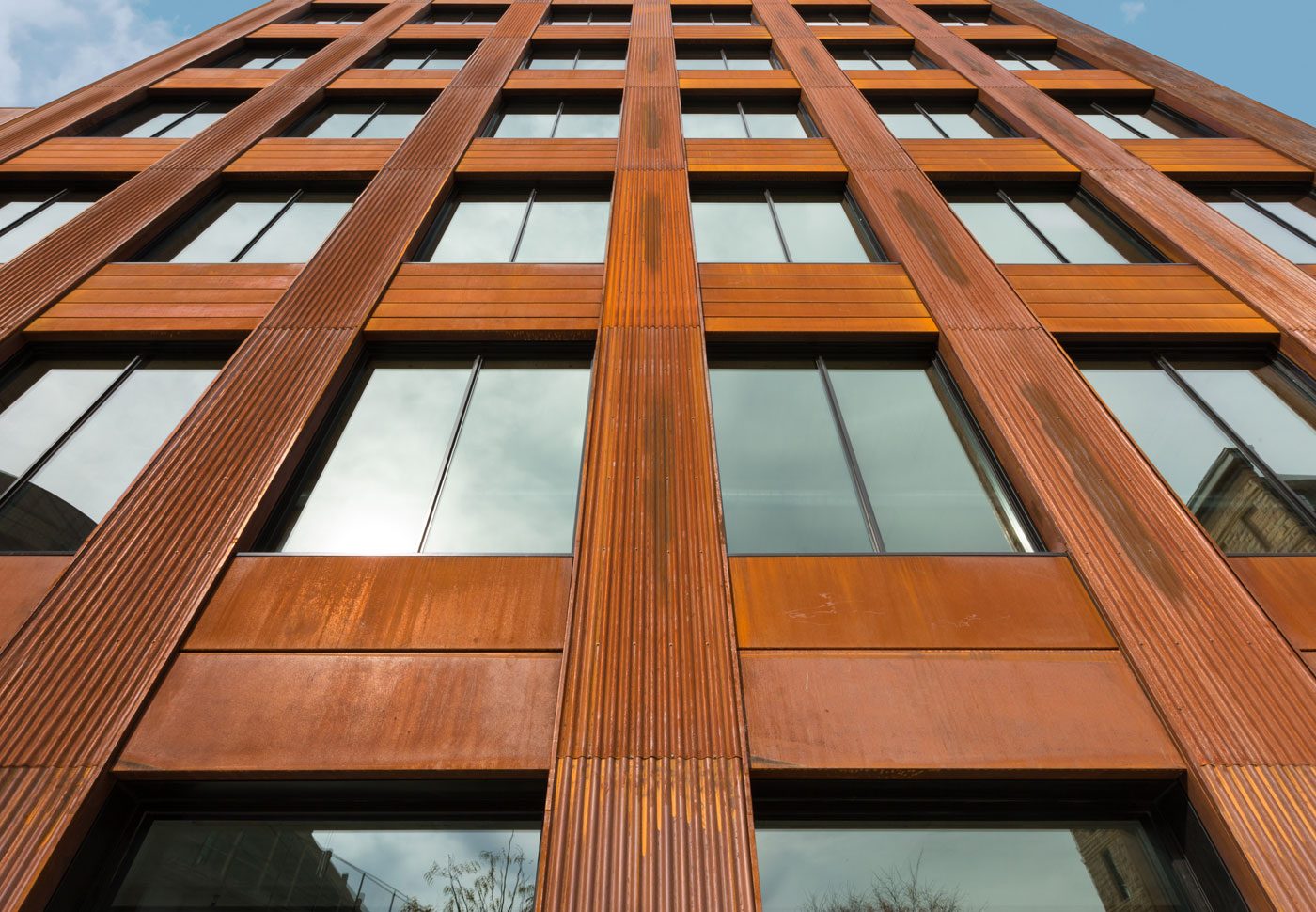 WASHINGTON D.C. – Pending approval from the president, the Farm Bill will be signed into law.
The bipartisan Farm Bill, which was approved by both the U.S. House and Senate, promotes new and innovative uses for wood as part of the Timber Innovation Act - which accelerates the research and development of wood for use in construction projects, like cross-laminated timber (CLT).
The Timber Innovation Act would effectively:
Establish a performance driven research and development program for advancing tall wood building construction in the United States;
Authorize the Tall Wood Building Prize Competition through the U.S. Department of Agriculture (USDA) annually for the next five years;
Create federal grants to support state, local, university and private sector education, outreach, research, and development, including education and assistance for architects and builders, that will accelerate the use of wood in tall buildings;
Authorize technical assistance from USDA, in cooperation with state foresters and state extension directors (or equivalent state officials), to implement a program of education and technical assistance for mass timber applications; and
Incentivize the retrofitting of existing facilities located in areas with high unemployment rates, to spur job creation in rural areas.
"The Timber Innovation Act will create new jobs across rural Washington by fostering innovation," said Washington Senator Maria Cantwell. "The building technologies promoted in our bill, like cross-laminated timber, will bring several wins to Washington, including faster construction of buildings, more eco-friendly buildings, and new timber jobs."
Cross-laminated timber is driving the effort to replace concrete with wood in construction. These buildings are faster to construct, more energy efficient, and comprised completely from renewable materials. Wood products have been an integral part of construction for centuries, but most wood buildings do not exceed three to four stories in height. With recent developments in wood products engineering, alongside other new technologies, it is now possible to expand the use of wood into larger construction projects.
Passage of the Timber Innovation Act will incentivize investment through the National Forest Products Lab and American colleges and universities to conduct research and development on new methods for the construction of wood buildings. Additionally, the bill will support ongoing efforts at the United States Department of Agriculture to further support the use of wood products as a building material for tall buildings.
Just last week, the Washington State Building Code Council announced a revision to the state's building codes to allow for expedited permitting of buildings made of CLT. Specifically, the Washington building code will now allow for wooden buildings up to 18 stories tall. 
The act also has support from industry firms like CLT pioneer D.R. Johnson.
"We applaud the members of Congress who co-sponsored the Timber Innovation Act bill and encourage others to sign on," said Valerie Johnson, president and CEO of D.R. Johnson Wood Innovations.
Have something to say? Share your thoughts with us in the comments below.