Timber industry and environmentalists tout historic deal in Oregon
February 18, 2020 | 11:57 am CST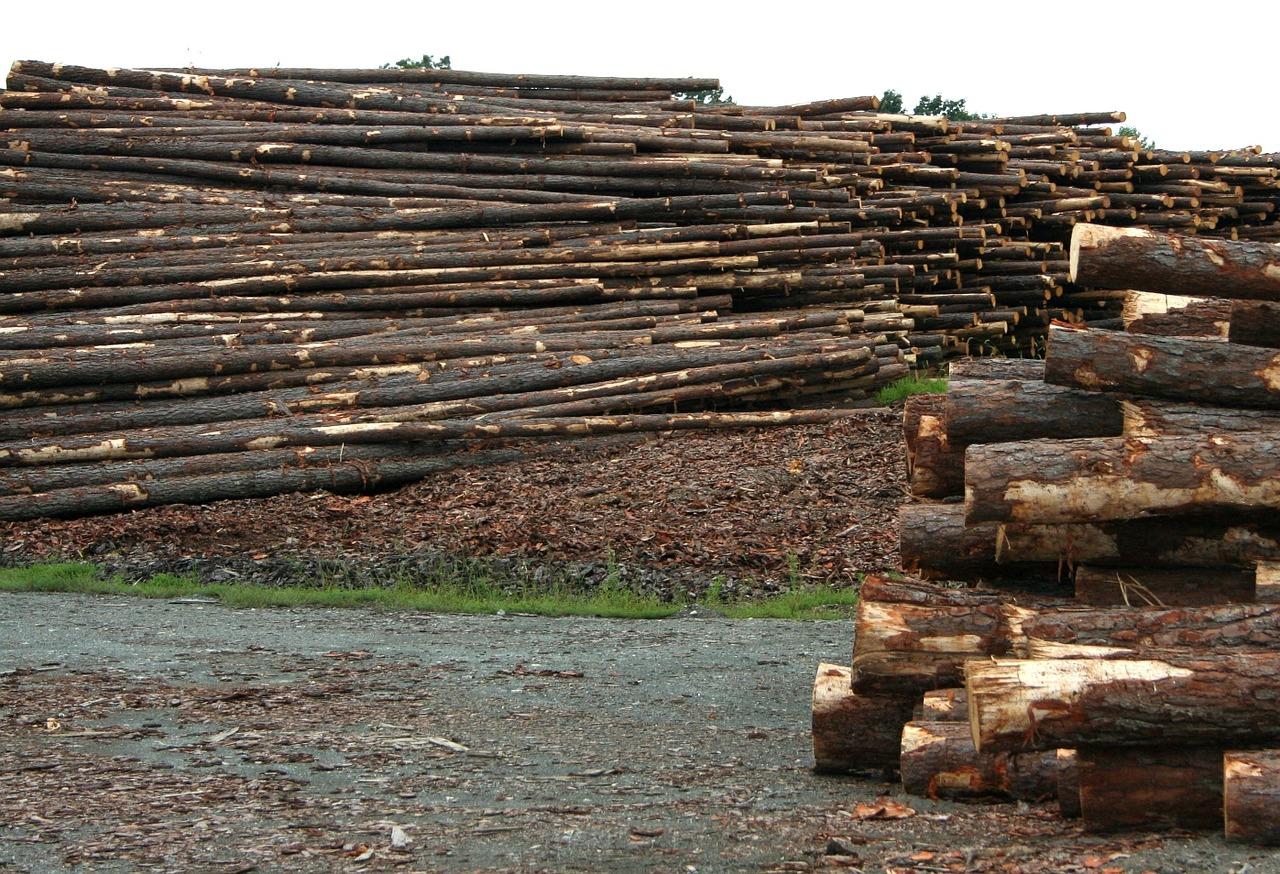 OREGON - What's being described as a historic deal has the potential to quell the extreme tension between Oregon's timber companies and environmental groups. But will it?
The deal was reached last week, and was announced by Oregon Governor Kate Brown; timber coalition representative Greg Miller of Weyerhaeuser; and a representative from the Wild Salmon Center. 
"This agreement is a genuine show of good faith from everyone involved," Brown said at a news conference Monday morning "It ensures that all key voices will be heard in the process, including our vital small-woodland owners and Oregon's federally recognized tribes. All sides have agreed this process of improving the Oregon Forest Practices Act will be informed by science and driven by science."
Relations between the state's timber industry and environmental groups have been hostile for decades - recently spawning lawsuits, boycotts, and Republican walkouts from the state capitol. 
Agreeing to the deal were more than 10 notable environmental groups, as well as Hampton Lumber, Weyerhaueser, Roseburg Forest Products, Seneca Sawmill Company, Hancock Natural Resource Group, Stimson Lumber, Greenwood Resources, Campbell Global, Pope Resources, Port Blakely and the Oregon Small Woodlands Association.
The deal - which
the East Oregonian reports
as being "somewhere between a handshake deal and a legally binding doctrine" - features three main points:
Both sides will engage in a mediated process to alter the 1971 Forest Practices Act, joining forces to create a habitat conservation plan covering more than 30 million acres of public and private timberlands throughout the state. This will protect endangered species and "update timber practices."
Aerial spraying of pesticides and herbicides will be resticted, but still allowed. Nearby residents must also be warned of aerial spraying beforehand. 
Both sides will drop forestry-related ballot initiatives and all pending litigation. The Mail Tribune reports that environmental groups had been trying to get stricter forest rules into law by going after voters.
The timber industry was the party to initiate the deal, requesting Governor Brown act as a mediator between them and environmental groups. 
State republicans criticized the deal, saying it puts them in a less stable position in dealing with the state's proposed greenhouse gas reduction bill. The carbon "cap and trade" bill would require polluters to buy credits for every ton of greenhouse gas emitted. 
Tensions are high in the capitol over the bill and Republicans may walk out again.
Making matters more complicated, is that the forestry deal is dependent on a specific piece of legislation regulating aerial pesticide spraying passing. So if Republicans walk out to block the carbon bill, the forestry agreement could die.
Republican minority leader Baertschiger also thinks the deal is a sellout to the state's Democratic supermajority, and will hurt the state's smaller timber businesses. 
Did environmentalists win out? The timber coalition's Miller says no, as both sides share a commitment to protecting the environment.
"This is a shared recognition of the diverse benefits Oregon's forests provide and the need for more meaningful dialogue around forest issues across the state," Miller said.
The timber industry - notably Stimson Lumber and Freres Lumber - have been extremely vocal about business conditions in Oregon. Stimson CEO Andrew Miller called for a mass boycott of businesses who supported a now-dead carbon cap and trade bill. The company also blamed state policies on it having to close an Oregon sawmill last year.
Rob Freres, president of Oregon-based Freres Lumber, 
personally pledged $1 million
last year to overturn a new business tax, which is designed to provide an additional $1 billion for Oregon public schools every year. The tax is on businesses - imposing a 0.57 percent levy on sales by companies with more than $1 million a year in revenue. 
Fourteen Western Oregon counties sued the state of Oregon for $1.4 billion last year, claiming the state is poorly running public forests and that it's costing them logging revenue.
Will relations actually recover? Let us know what you think.
Have something to say? Share your thoughts with us in the comments below.