Thermwood promotes two employees
September 21, 2023 | 12:14 pm CDT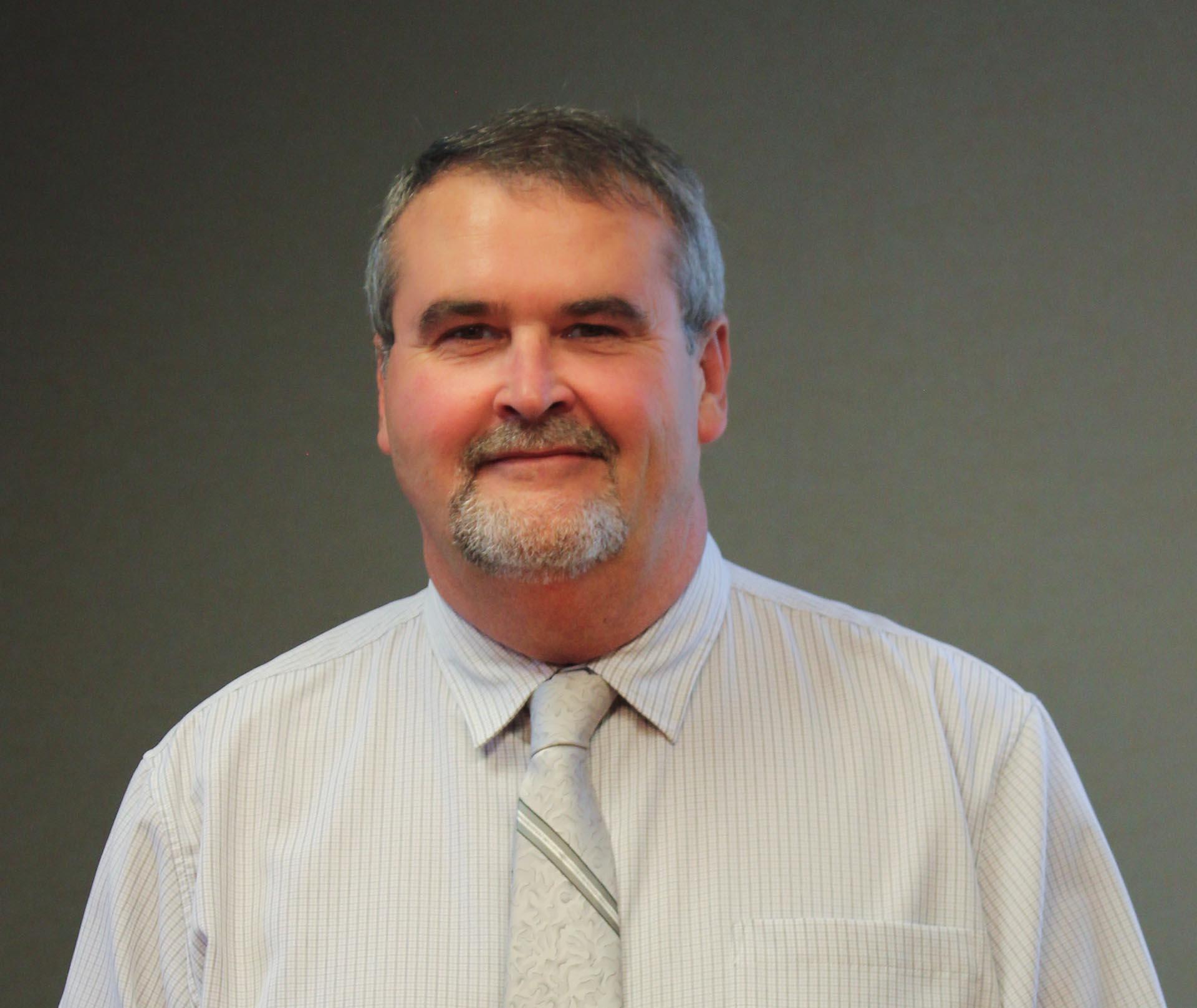 Photo By Thermwood Corp.
DALE, Ind. - Thermwood Corporation has promoted Joe Taylor to vice president of production. Taylor replaced Don Ubelhor who retired on August 31, 2023.
Taylor is a long-standing employee with over 30 years of experience at Thermwood. He has held numerous production positions at Thermwood, initially starting as an electrical assembler, then moved to assistant supervisor in electrical, and has worked over the last 23 years as supervisor of electrical.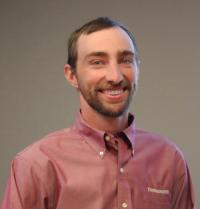 Colton Glenn has been named electrical supervisor. Glenn started with Thermwood in August 2017 in the electrical department as an electrical assembler and later was promoted to assistant supervisor of electrical.
Thermwood is the leading manufacturer of CNC routers and Large Scale Additive Manufacturing systems with thousands of installations worldwide spanning 53 years of business.
Have something to say? Share your thoughts with us in the comments below.