Thermwood announces 2020 scholarship recipients
June 17, 2020 | 8:20 am CDT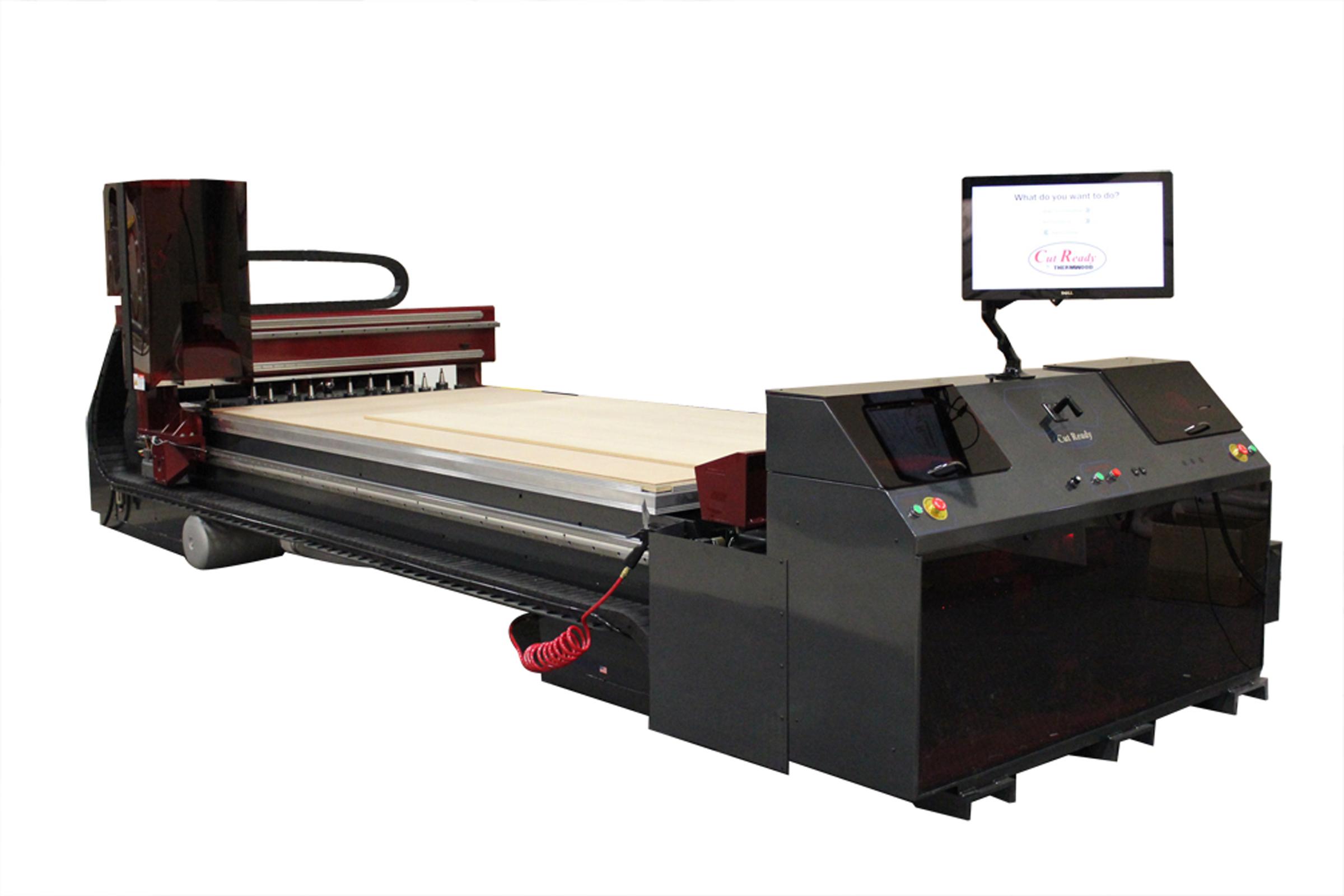 Thermwood has announced that the company will be awarding six scholarships to dependents of associates for the Class of 2020. Each recipient will receive a $2,000 renewable scholarship. 
Since the introduction of these renewable scholarships, Thermwood has awarded more than $200,000 to students wishing to further their education. 
Cody Frakes is the son of Dawn Tullis of Santa Claus, Indiana, and Jonathan Frakes. He is a graduate of Heritage Hills High School. 
He has been a member of Beta Club, Rock/Paper/Scissors Club, Yearbook Staff and Fellowship of Christian Athletes. Cody was a member of the 2019 State Finalist Team and received Academic All-State for Football. 
He plans to study at Indiana University in the fall.
Hannah Schnuck is the daughter of Greg and Janie Schnuck of Santa Claus, Indiana. She is a graduate of Heritage Hills High School. 
She has been involved in Beta Club, Student Council and Pep Club. Hannah participated in Feed My Starving Children and coached 7th grade volleyball. She was part of the Patriot Volleyball team and received Volleyball All-Conference PAC 2018/2019 and Volleyball All-State 1st Team 2019. 
Hannah plans to attend Indiana University to study Business Management. 
Jordan Yates is the daughter of Seth and Angie Yates of Lynnville, Indiana. She is a graduate of Tecumseh High School. 
She has been involved in Drama Club, Art Club, Tribe and President of National Honor Society. Jordan was a member of the Varsity Swim and Golf team. She also was a member of the THS Dinner Theatre and the THS production of "The Little Mermaid."  She is the recipient of the Rising Star of Indiana award, Top Ten and ETFCU $5,000 Ted Hitch Scholarship for the 2020-2021 school year. 
Haley McDaniel is the daughter of Jason and Tammy McDaniel of Lynnville, Indiana. She is a graduate of Tecumseh High School. 
She has been involved in the Drama Department, Art Club, Academic Team, Marching Band, Drum Major, Pep Band and Concert Band. 
Haley plans to continue her education at Ivy Tech Community College.
Addison Fella is the daughter of Audrie and Michael Leisman of Tell City, Indiana. She is a graduate of Tell City High School. 
She was president of the Pep Club, a member of the Spanish and Advocate Club. Addison participated on the high school Volleyball and Basketball teams. She was also involved on traveling Volleyball and Softball teams.  She also received All Conference PAC for Volleyball.  
Addison will continue her education and Volleyball career at IU South Bend this fall, and pursue a degree in Exercise Science.
Ian Treat is the son of Ryan and Alison Treat of Ferdinand, Indiana. He is a graduate of Forest Park High School. 
Ryan was a member of SADD, Builders Club and Baseball Club K-8. He also participated in High School Baseball and Football. 
Ian plans to attend Ivy Tech Community College to join the Heating, Ventilation, and Air Conditioning Program.
Thermwood congratulates all seniors of the Class of 2020 and wish them the very best in their future studies and endeavors.
Have something to say? Share your thoughts with us in the comments below.