Tariff exclusions extended on some furniture items
August 7, 2020 | 11:52 am CDT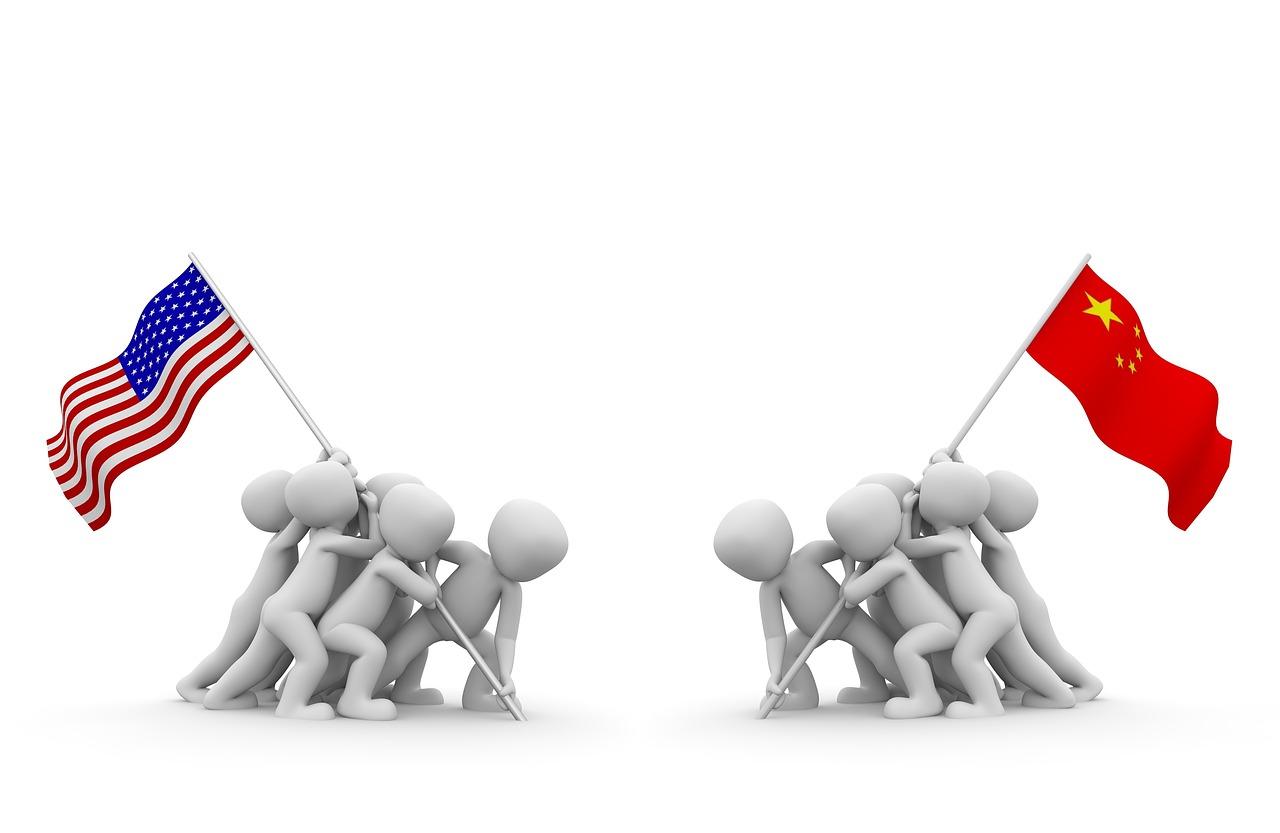 WASHINGTON - Tariff exclusions on some Chinese products have been extended through December 31, per the office of the U.S. Trade Representative.
Some furniture items are on the list, including "upholstered seats with wooden frames other than chairs, not of cane, osier, bamboo or similar materials, each measuring at least 144 cm but no more than 214 cm in width, at least 81 cm but no more than 89 cm in height and at least 81 cm but not more than 163 cm in depth (described in statistical reporting number 9401.61.6011)."
Also included are:
Unassembled upholstered chairs with metal frames, other than household chairs, with seats and backs having a shell of plastics or wood and measuring at least 48 centimeters but not more than 61 centimeters in width
Household furniture of metal and high-pressure laminated bamboo (other than ironing boards, furniture for infants or children or bed frames).
Parts of chairs of unfinished plywood, including bodies, legs and arms (described in statistical reporting number 9401.90.4080)

Bassinets, composed of polyester fabric with frames of steel tubing and partial solid wood rails, each measuring 86 cm by 51 cm by 86 cm, weighing 12 kg, with adjustable height legs on wheels (described in statistical reporting number 9403.89.6003)
These exclusions come from the $200 billion worth of Chinese products made subject to tariffs in September 2018. Exclusions on the rest of these items expire August 7.
Have something to say? Share your thoughts with us in the comments below.