Taiwan, Hong Kong businesses also affected by tariffs, moving out of China
May 15, 2019 | 11:15 am CDT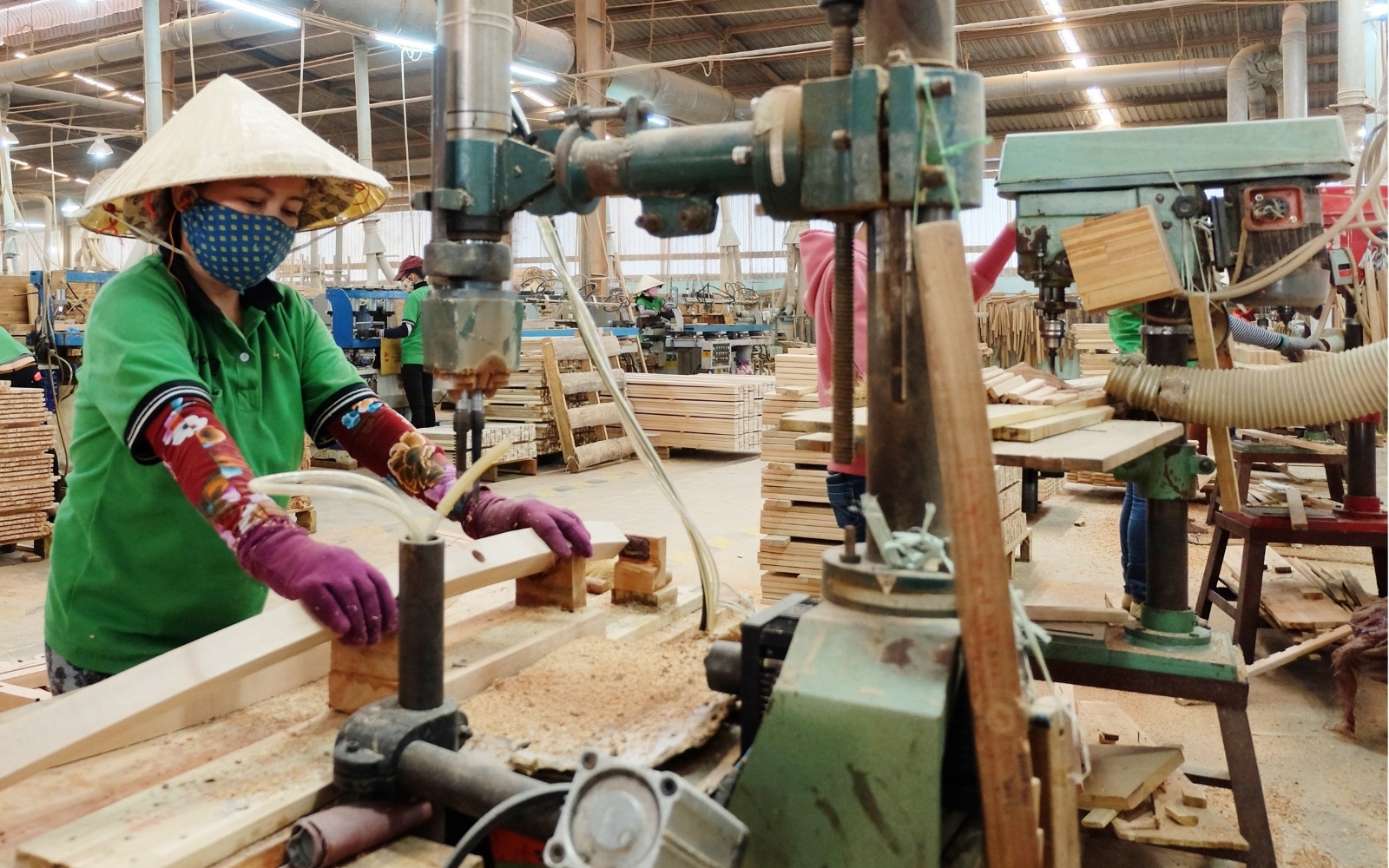 Photo By SECO Corp.
As a U.S.-China trade agreement has yet to be reached, some Hong Kong and Taiwan businesses are leaving the Chinese arena.
The Epoch Times spoke with several businesses that are preparing to leave China to avoid the added costs related to the U.S.-imposed tariffs. Cheap Chinese labor is no longer enough to warrant them staying.
The owner of a Hong Kong producer of paint and aluminum products hoped that a trade agreement would be reached. But it's taking too long.
"Now, I must move," Lau Tat-pong
told the Epoch Times
. "A week ago, I was still hoping that the 10 percent tariff would be removed," he said after the increase went in effect May 10. Lau said his U.S. customers have been footing the bill for the 10 percen tariffs. He thinks they wouldn't foot 25 percent.
Other companies are reporting greater interest from U.S. clients. 
The existing triangular model, in which Taiwanese, Vietnamese, Hong Kong and other Asian companies accept orders from U.S. clients, produce the product at their respective Chinese manufacturing facilities and then ship it, may slowly be ending. 
Currently, China is the world's largest supplier of wood products - accounting for around 37 percent of the world's total supply. But other Asian countries are gaining ground. Vietnam's rise is especially evident in the U.S. and Japan, the country's largest wood importers. In the first three months of 2017, U.S. exports from Vietnam reached $596 million - 17.6 percent higher than the same time in 2016. 
Taiwan's Central News Agency reported that 52 Taiwanese companies with Chinese operations have invested in Thailand since the start of 2019.
Japan's wood exports reached 32.6 billion yen in 2017 ($293 million), up 37 percent from 2016 and the highest in 40 years, according to Nikkei Asian Review (NAR).
China has recently retaliated in the trade war - slapping $60 billion in tariffs on more than 5,000 U.S. goods. 
China's Ministry of Finance announced Monday morning that China would increase tariffs on 5,140 U.S. products beginning June 1. The move is in retaliation to U.S. increases on Chinese goods that went into effect last week.
Lots of wood products are on the list.
We'll see what happens. 
Have something to say? Share your thoughts with us in the comments below.