Stevens names Lane director of sales
August 17, 2020 | 9:05 am CDT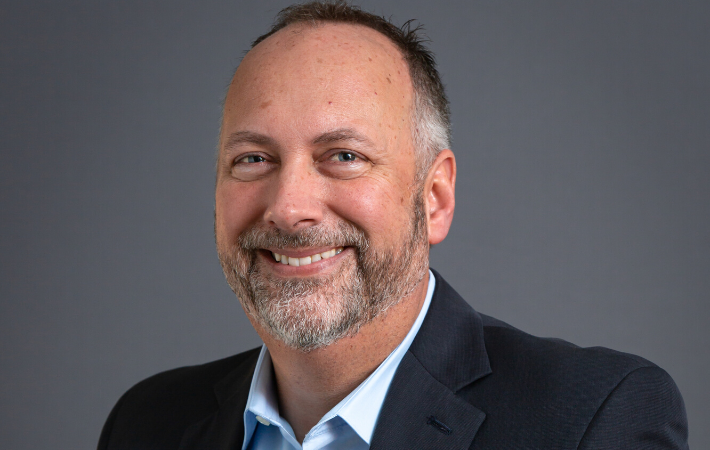 Stevens Industries Inc. has announced the promotion of Bill Lane to director of sales, Panels and Components Division. Lane has been with the organization for 26 years, including 22 years in sales of StevensWood. He previously occupied the role of distribution and supply chain manager, overseeing North American distribution.
With his hands-on knowledge of the lamination production and material applications, in addition to sales experience, Lane is uniquely positioned to lead the sales team.
Mike Gibson, vice president of sales and marketing, said, "Bill's energy and passion for the laminate industry is evident in all he does at Stevens. We're pleased to open this new role to him to further build the StevensWood division. Bill has tremendous insight into market trends and surface designs."
"I've enjoyed cultivating new collections and bringing the freshness of European style to our distributor network," Lane said. "The StevensWood team has actively engaged the design community to ensure we bring the best colors, textures and technologically advanced surfaces to the commercial and residential markets. I'm thrilled to continue developing our brand on a new level."
Lane has taken a leadership role in designing the company's high-end laminate collections. In 2012, they released the Artika and Rain collections. Following that was the launch of the Legno Collection. Early last year, StevensWood introduced the Ashland Collection, a selection of woodgrains, neutral solids, textile patterns and concretes for the residential kitchen and closet sector.
StevensWood can be seen in custom wall panel systems, state-of-the art healthcare institutions throughout reception and waiting areas, patient rooms, staff areas and more. The textures have been selected for retail, office furniture and hospitality designers across North America. See http://www.stevens-wood.com
Have something to say? Share your thoughts with us in the comments below.