Starved Rock Wood Products adds 100 employees and 85,000 square feet
January 24, 2017 | 11:50 am CST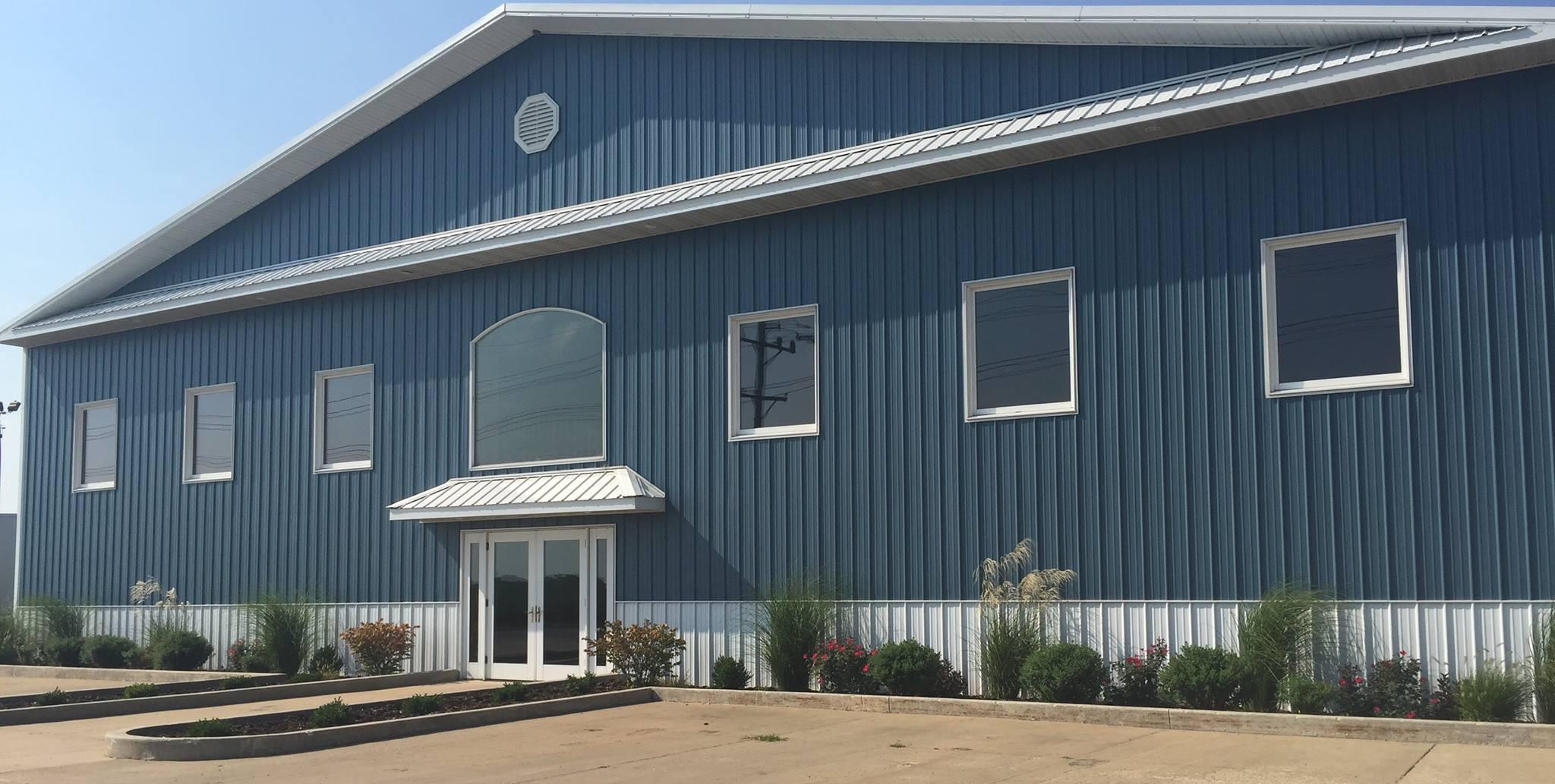 MENDOTA, Ill. – Custom millwork shop Starved Rock Wood Products has announced it will expand from a 45,000-square-foot shop into a new 130,000-square-foot plant. The company will add 100 jobs over the next two years.
Peter Limberger, of CL Enterprises, which owns Starved Rock Wood Products, said the business will expand to include modern machinery. The company will add 40 jobs in 2017, with 100 jobs expected within the next two years.
"We really wanted to keep it in Illinois," Limberger said. "This is what we're about, to keep jobs as much as possible here and create jobs in Illinois."
State incentives and the administration of a Tax Increment Financing (TIF) district paved the way for the expansion.
The Great Recession took its toll on the millwork business. After being acquired by CL Enterprises, the company, formerly known as Illinois Valley Millwork, is now at its peak – working on any type of woodwork desired for homes and commercial businesses. The company specializes in cabinets, flooring, exterior doors, and wood trim panels.
Have something to say? Share your thoughts with us in the comments below.