Stanley Black & Decker buys Newell Brands' tools for $1.95 billion
October 13, 2016 | 10:25 am CDT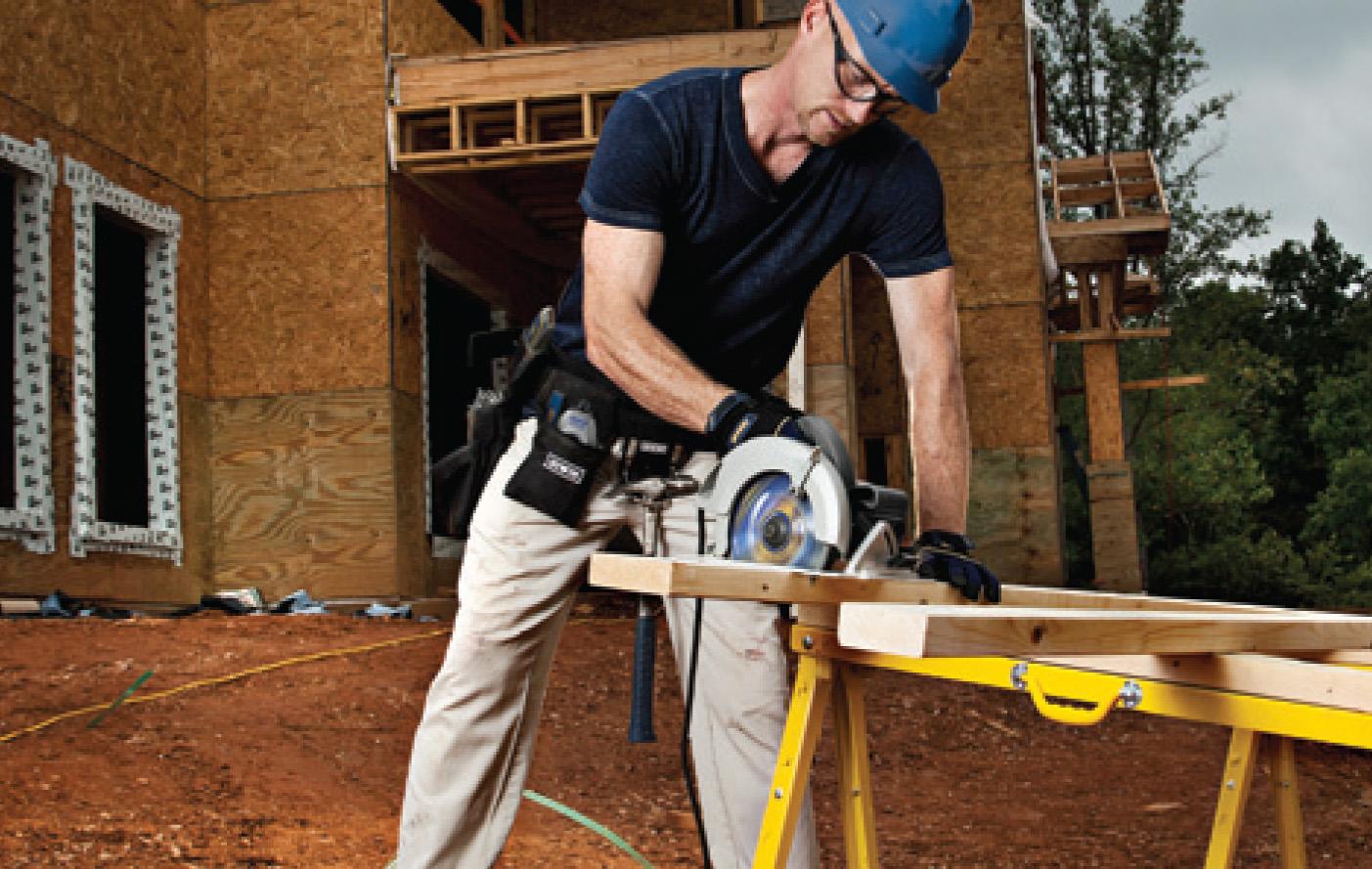 Photo By IRWIN Tools
NEW BRITAIN, Conn. - Portable tools giant Stanley Black & Decker is buying the tooling business of Newell Brands, including Lenox and Irwin industrial cutting, hand and power tools, for $1.95 billion in cash. The transaction is expected to close in the first half of 2017.
"Newell Tools is an important step in our quest to further strengthen our presence in the global tools industry," said James M. Loree, president and CEO of Stanley Black & Decker. "The addition of the iconic Lenox brand and very strong Irwin brand, as well as their associated power tool accessory and hand tool products, opens up exciting new sources of global growth in similar ways, albeit on a smaller scale, to what Black + Decker did in recent years."
Based in Hoboken, New Jersey, Newell's (NYSE: NWL) tool business had sales of about $760 million in the past year, the companies said on Wednesday. The acquisition follows on the heels of Newell's announcement last week that it would divest about 10 percent of its portfolio following its acquisition of Jarden Corp. earlier this year. Newell currently owns more than 160 brands including Rubbermaid closets and home storage products, Sharpie, Elmer's, Graco, Levolor and Calphalon.
"Newell Brands' new strategic plan establishes a sharp set of portfolio choices and investment priorities that will focus resources on the businesses with the greatest potential for growth," said Michael Polk, Newell Brands CEO "The actions we are taking will strengthen the underlying performance of the company and help unlock the unique opportunity for transformative value creation connected to the combination of Newell Rubbermaid and Jarden Corporation. While our Tools brands have been very good contributors to our results, we believe they will benefit from being part of Stanley Black & Decker, a global leader in the tools category."
Loree added, "This transaction, with our multi-faceted approach to revenue expansion, is entirely consistent with our strategy of driving above-market growth in a low growth world." The company said it expects the transaction to result in annual cost savings of approximately $80 million to $90 million by the third year.
It is Stanley Black & Decker's (NYSE: SWK) first acquisition since purchasing Infastech in 2013 for $850 million.
Have something to say? Share your thoughts with us in the comments below.