Staffing firm GigSmart reports big pay raises for carpenters and furniture movers since COVID
July 21, 2020 | 1:15 pm CDT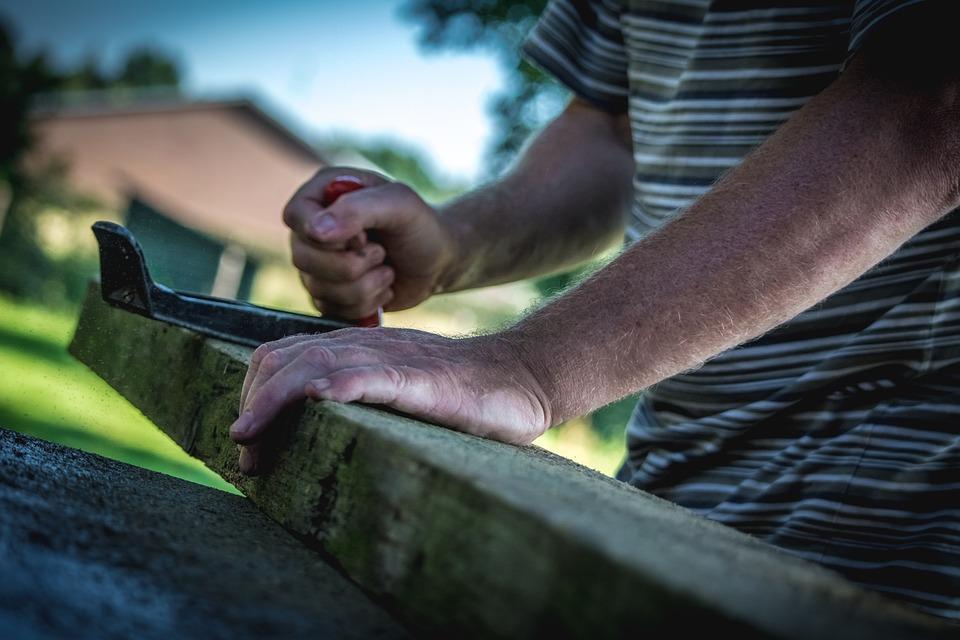 DENVER – Despite the massive layoffs, furloughs, pay cuts, and hour reductions currently plaguing America, demand for certain work is seeing big increases.
GigSmart, an online staffing company that connects businesses seeking labor with potential workers, has reported a 28 percent increase in average hourly pay to $21.97 since the COVID-19 pandemic began. Before the pandemic, average pay between January 1 and March 13 was $17.22 an hour.
It also is seeing 25 percent more downloads for its gig economy apps.
"The increase in hourly pay and skills demand in our apps closely aligns with the overall shifts our economy is experiencing during this crisis," GigSmart President Rich Oakes said. "In essential businesses like warehouses, the demand for more workers has led to increases in their hourly pay."
The company reports the following five skills saw the biggest pay boosts since March:
Furniture moving - up 54 percent
Warehouse labor - up 46 percent
Handman - up 42 percent
Security guard - up 14 percent
Carpenter - up 13 percent
And these saw the biggest increase in demand:
Warehouse labor
Moving van driver
Laborer
Packer
Loader
GigSmart's two apps, Get Workers and Get Gigs, leverage user location data and skills matching to connect businesses with short-term labor needs to skilled, temporary workers.
"Almost 30 million Americans get their primary income from gig work, constituting nearly a fifth of the total workforce. An additional 15 million workers supplement 'traditional' full-time work with 'gigging/freelancing.' This number keeps growing, as many of the best and brightest workers turn to gig for their primary employment," according to MetLife's 2019 U.S. Employee Benefit Trends Study. 
"We're extremely proud to be connecting displaced Americans with local, available hourly opportunities," said Oakes. "We've been able to adjust and pivot as the COVID-19 situation unfolds, which has allowed us to continue to grow our user base while providing businesses and workers access to more jobs at great hourly pay rates."
Skills experiencing a drastic reduction in usage during COVID-19 closely align with the industries hit hardest. Those include Hostess, Food Prep Worker, Bartender, Retail Merchandiser, and Stocker.
GigSmart is a software development company focused on providing modern solutions to meet the needs of a rapidly evolving economy. GigSmart's hiring platform provides smarter staffing solutions to connect businesses looking for labor with available workers. Launched in December of 2018, GigSmart's Get Gigs and Get Workers apps have already surpassed 300,000 installs. GigSmart's apps are available in all 50 states in industries like construction, manufacturing, transportation, retail, customer service, and professional services. GigSmart is headquartered in Denver, with 35 full-time employees.
Have something to say? Share your thoughts with us in the comments below.