Southern yellow pine maker Vicksburg invests $40 million, adds 60 jobs
September 11, 2020 | 11:16 am CDT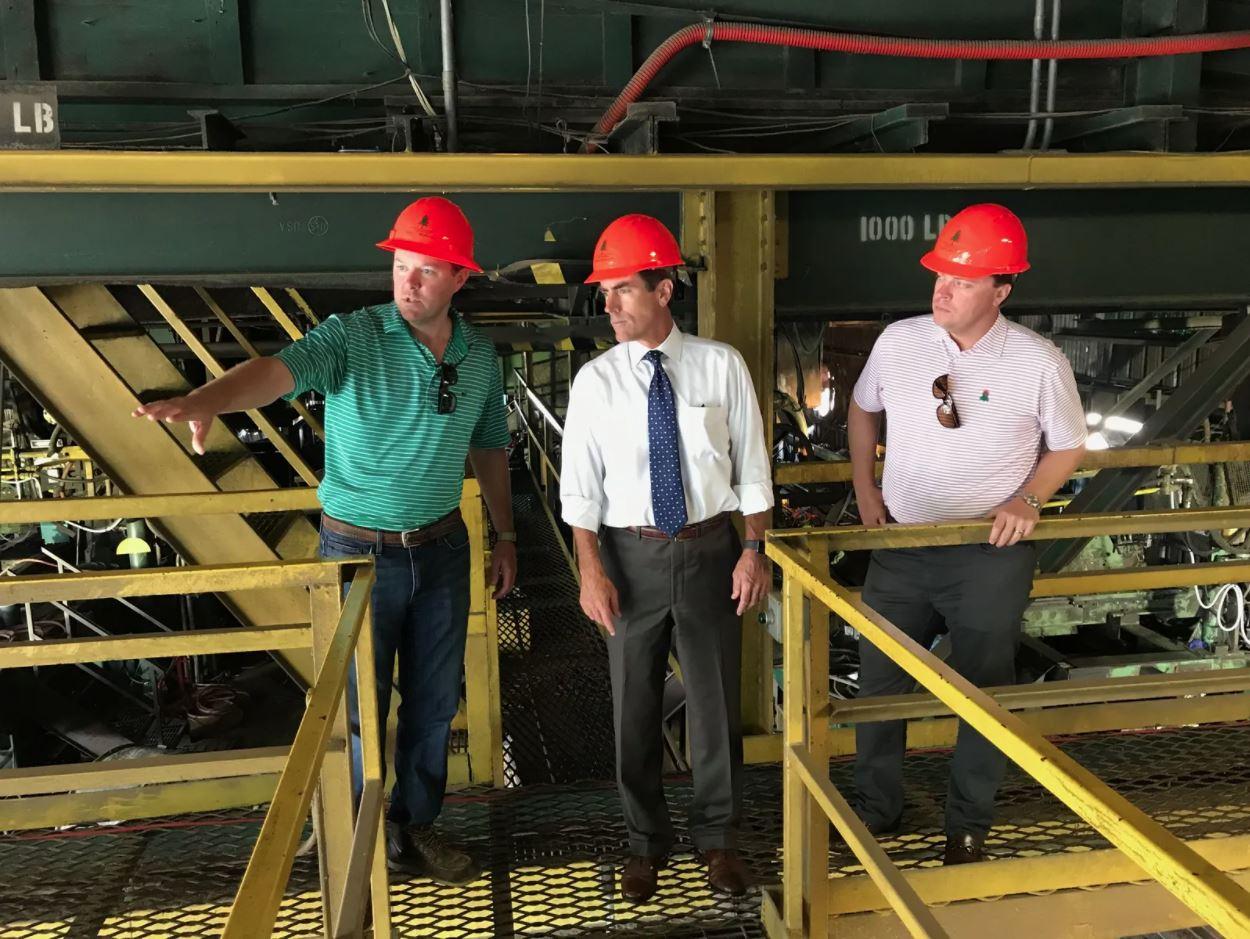 VICKSBURG, Miss. - Mississippi-based lumber business Vicksburg Forest Products will invest $40 million into its operations, creating 60 jobs.
"With nearly 20 million acres of forestland in Mississippi, our state is positioned for continued growth in the agribusiness sector, as evidenced by Vicksburg Forest Products' significant expansion just over two years after opening its doors," Gov. Tate Reeves said. 
In 2018, Vicksburg Forest Products, which is headquartered in Jackson, purchased the Vicksburg sawmill. The facility underwent a large-scale transformation and is currently producing approximately 75 million board feet of Southern Yellow Pine lumber on an annual basis. Post expansion, Vicksburg Forest Products will be capable of producing 180 million board feet of lumber per year.
Around 800,000 tons of timber will feed the upgraded mill annually - all purchased from landowners in the surrounding areas. The company has signed a turnkey contract with a leading equipment provider, and construction is scheduled to begin October. It will be complete next summer.
"We look forward to working with the local economic community and the state of Mississippi to support further investment in our facility and the surrounding area," said Vicksburg Forest Products Manager Billy Van Devender. "We are excited about the long-term prospects of our Vicksburg operations."
The Mississippi Development Authority is providing assistance for infrastructure improvements, building improvements, rail improvements and road construction. The city of Vicksburg also is providing assistance with infrastructure projects.
Have something to say? Share your thoughts with us in the comments below.