Somerson Receives Furniture Lifetime Achievement Award
May 2, 2012 | 7:58 pm CDT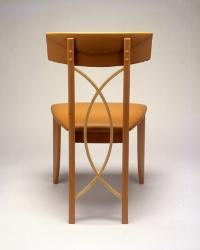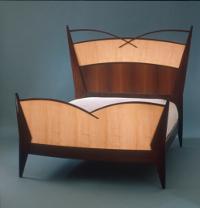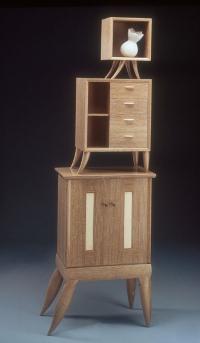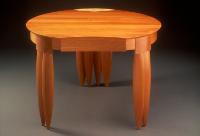 ASHVILLE, NC – The Furniture Society announced it will award Rosanne Somerson with its Award of Distinction for lifetime achievement in the field of studio furniture. Somerson is an interim provost at the Rhode Island School of Design (RISD).
The award will be presented at the Furniture Society's 2012 Annual Conference at the Maine College of Art, Portland ME, June 14-16.
"Rosanne Somerson's life and career have had a profound and far-reaching impact on American furniture design, which is the underlying purpose of the Award of Distinction," Alfred Sharp, pesident of The Furniture Society, said in a statement.
In addition to her work in the education community, Somerson has her own furniture design studio. She also is a partner in DEZCO Furniture Design LLC, a production furniture company. Her work has been exhibited at major museums including the Louvre, the Smithsonian American Art Museum and the Museum of Fine Art.
Have something to say? Share your thoughts with us in the comments below.