Small woodworking businesses could benefit from new PPP loan rules
February 23, 2021 | 10:54 am CST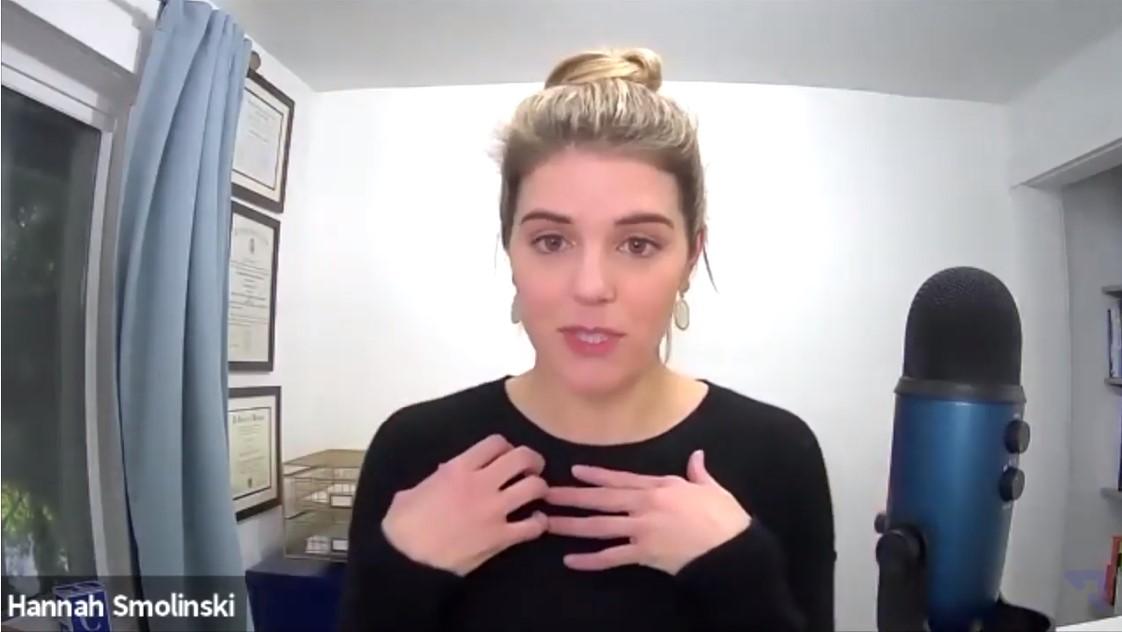 Small woodworking firms should not overlook a special opportunity to apply for Paycheck Protection Program loans that was just announced.
In new rules announced February 22 by the federal government, a special two-week period has been set aside beginning February 24, 2021, for the Small Business Administration to accept only applications for PPP loans from companies with fewer than 20 employees.
PPP loans are designed to help businesses affected by the COVID-19 pandemic to meet their expenses, especially payroll expenses, and the loans can also be up to 100 percent forgivable. SBA handles the approval process, but all applications are handled through banks.
Hannah Smolinksi, a financial advisor working with Upside Financial, strongly recommended that all small businesses investigate applying in the current round of PPP loans. "Don't leave money on the table that you could use," she said in a recent webinar.
She noted that the first round of PPP loans was handled strictly as a first-come, first-served program, and many smaller and minority owned businesses got left out. She said this new round is designed to make up for that. Scott Case, CEO of Upside Financial, noted that even sole proprietors can qualify. The new program offers increased loan amounts for sole proprietors and independent contractors while at the same time dropping restrictions on such things as student loan debt.
While 98 percent of small businesses employ fewer than 20 people, they have been awarded only 45 percent of the PPP loans so far, according to the SBA. Case said the changes to the program make it "more approachable" for small business and sole proprietors. He said 90 percent of minority and women-owned businesses were bounced from the first round of PPP loans.
Smolinski recommended that small businesses and sole proprietors look into the program. She cautioned that businesses must have been profitable in 2019 or 2020 and must show they suffered a significant quarterly loss from the previous year.
Funds from PPP loans are supposed to be earmarked at least 60 percent for payroll, and that can include owner's salary. For sole proprietors, Smolinski said the payout is based on your net profit as shown on your Schedule C, line 31 tax filing. Besides payroll, PPP loans can partially be used to cover other business expenses such as rent, utilities, and pandemic personal protection equipment costs.
To apply through a bank, you can contact a bank you have an existing relationship with, but that is not necessary. The program is also not limited to brick and mortar banks and includes online lenders. "PayPal is one of the biggest lenders in the program," she said.
For most banks, applicants will be directed to an online portal for applications. Smolinski emphasized you do need to have your business income and tax documentation in order. Upside Financial, which helps companies through the PPP loan process including application and forgiveness, presented an online webinar on the process, which you can watch below.
For more information, you can visit upsidefinancial.com or the Small Business Administration. 
Have something to say? Share your thoughts with us in the comments below.