Small businesses in Michigan oppose vaccine mandate 2 to 1
September 23, 2021 | 11:58 am CDT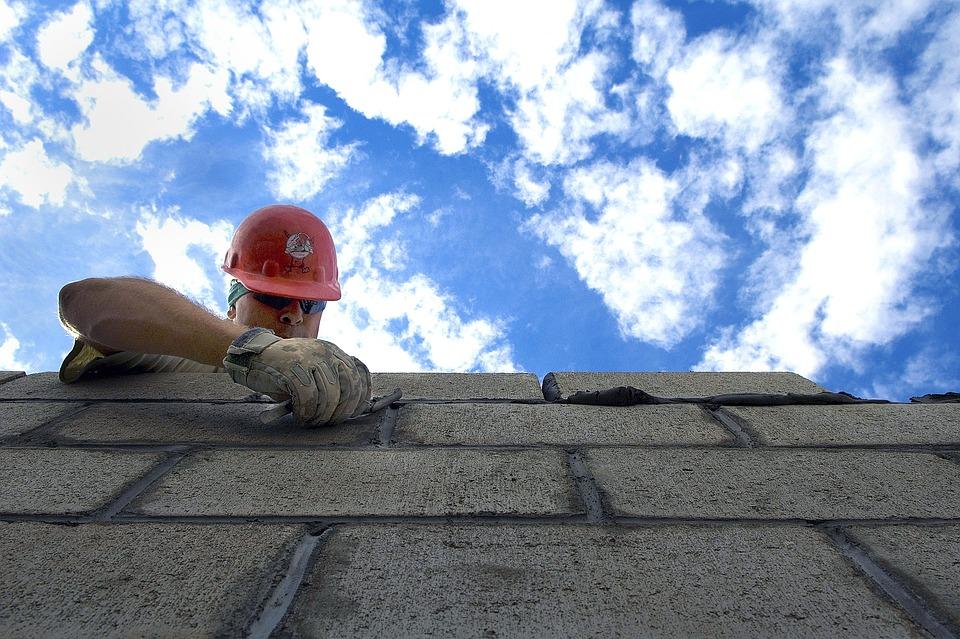 MICHIGAN - Results of a survey from the Small Business Association of Michigan showed that while wages and staffing levels have begun to increase, rising costs and finding enough staff are still the top threats small businesses are facing.
Conducted a week after President Biden announced a federal vaccine mandate, the survey also showed that 58 percent of small business owners oppose the rule - while 29 percent are in favor.
"It wasn't surprising to me that our members oppose a vaccine mandate as a condition of employment, especially as they're facing staff and worker shortages," said SBAM President Brian Calley.
It is worth noting though that just 7 percent of the surveyed businesses have more than 100 employees - the threshold at which the mandate takes effect.
The survey also showed that 62 percent of small businesses have raised their wages since the beginning of 2020.
Results have been mixed. Calley said that despite even substantial increases in salaries, many companies are still not attracting applicants.
The survey revealed:
77% of businesses reported that COVID-19 had a negative impact on their business in 2020, and 67% of businesses are still feeling negative effects today.
79% of businesses reported that costs were increasing faster than usual with 38% saying costs are increasing "substantially more than usual." 
64% of those surveyed said it's harder to keep their business fully staffed than during pre-pandemic times.
19%percent of businesses have increased their workforce size since Jan. 2020 even in the face of workforce shortages and lost revenues. 47% of small businesses expect to grow employment levels over the next year. 
62% of businesses increased wages since the start of 2020 to attract and maintain employees.
24% of businesses reported increasing employee compensation by more than 10 percent since Jan. 2020. 
55% of businesses reported reduced revenues in 2020 compared to 2019. 29% of those small businesses experienced a decline of more than 25%.
83% of those surveyed expect revenues to stabilize or increase in 2021. 
16% of small businesses are pessimistic about the long-term survival of their business.
Let us know what you think in the comments.
Have something to say? Share your thoughts with us in the comments below.