See American hardwoods from Rossi Group's new mill at WPE Lancaster
July 25, 2019 | 3:26 pm CDT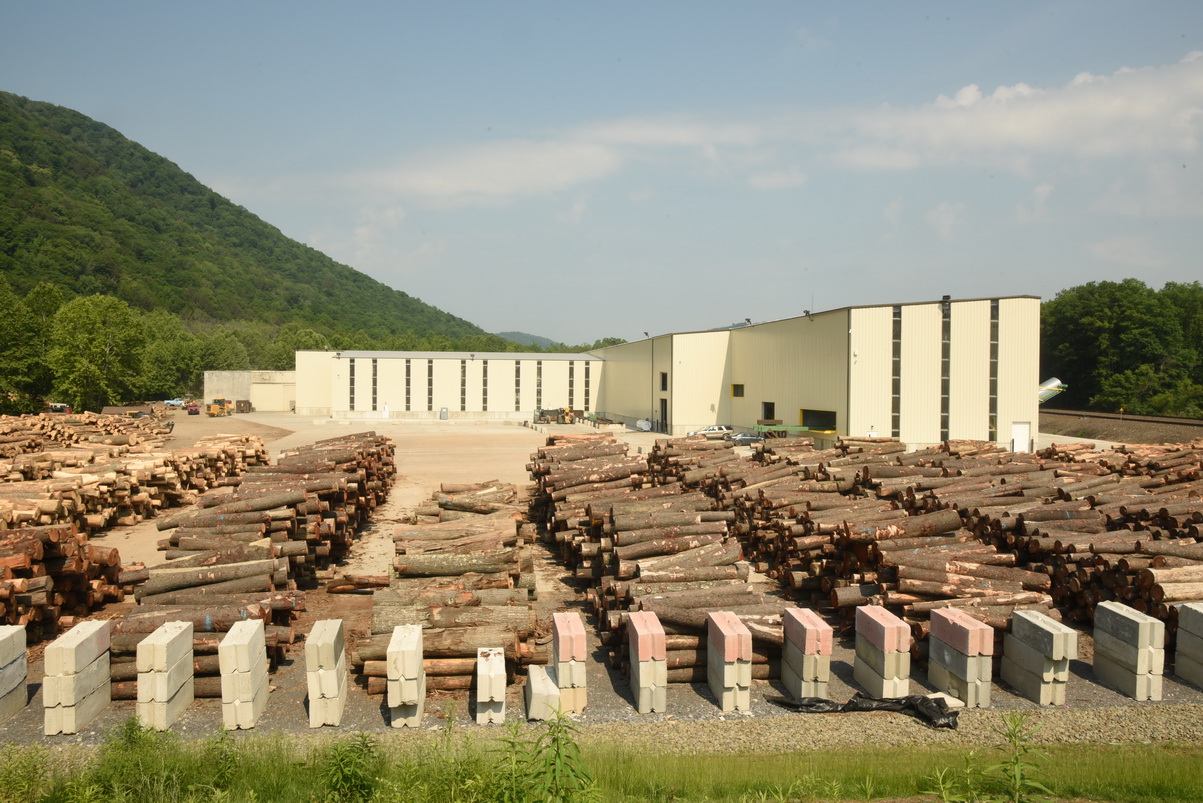 LANCASTER, Pa. -
Rossi Group
will be displaying its domestic and tropical hardwoods from its new sawmill in booth #420 at the Wood Pro Expo in Lancaster, Pennsylvania.
Recently, the company announced the launch of Emporium Hardwoods, its new state of the art, high-tech sawmill in Pennsylvania. This sawmill will serve domestic and export markets from the sustainable Allegheny Forest resources with the highest quality cherry, red, and white oak as well as many other hardwood species.
Based on log supplies from a 100-mile radius, the new Emporium mill is expected to exceed 165 million board feet (mbf) per day in production, a 50 percent increase on the company's former mill. The company says the new mill stocks over half a million board feet of four-by-four through 16-by-four boards.
In addition, the sawmill boasts two double cut slant head-rigs and two band re-saws that will produce lumber to an edging and grading line. The sorting line has 37 automated bays to ensure a maximum range of sizes and grades before stacking and kiln drying.
The company says that more than 60 cameras throughout the mill assist with monitoring production and security, as well as enabling buyers to be shown the operation from afar, making it one of the most efficient hardwood sawmills in the USA according to the company.
Wood Pro Expo
is a regional event for woodworking businesses that brings together suppliers and experts for a localized presentation of equipment and supply solutions. WPE includes a strong educational program on best practices for shop production - including CNC basics, employee recruitment, finishing, lean manufacturing, business management, software, and shop safety - and an expo floor with equipment and supplies geared to small and medium-size shops.
The Spring edition of Wood Pro Expo will once again collocate with the Cabinet & Closets Conference & Expo, March 11-13 in Arlington, Texas. For information visit
woodproexpotexas.com
.
Have something to say? Share your thoughts with us in the comments below.