Scanhugger names European Woodworking its North American representative
November 17, 2020 | 8:27 am CST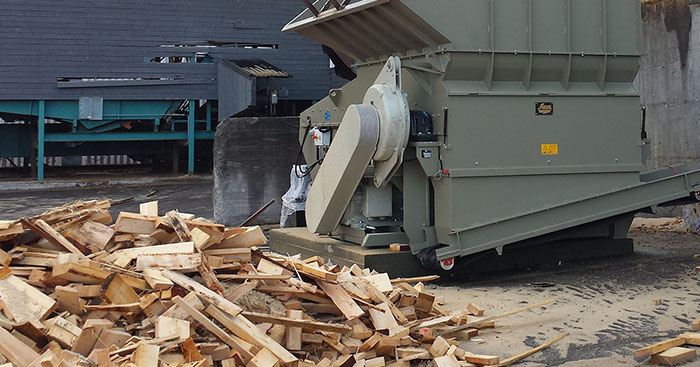 Scanhugger in Ikast, Denmark, has announced that European Woodworking Machinery Company (EWMCO), in Franklinton, North Carolina, will be the new representative in North America beginning December 1, 2020. EWMCO has represented major woodworking machinery manufacturers for 50 years
Scanhugger, a Danish turnkey wood waste handling manufacturer, has delivered equipment to the woodworking industry worldwide for more than 40 years.
During the past 27 years, the Ram Group has sold and serviced several hundred Scanhugger systems to a wide range of customers. Rob Martin has decided, after 45 years in the woodworking industry, to retire. Scanhugger thanked Martin for his dedication to the Scanhugger brand and wish Rob and his family all the best.
Over the coming months, Martin will help establish a connection between the existing customers, distributors and European Woodworking Machinery Co. to ensure that the same level of sales and service can be expected.
Scanhugger hopes to be even more visible in the U.S. market and is planning some joint marketing activities with EWMCO. Details and information about Scanhugger's machinery can be found at http://www.scanhugger.com
Have something to say? Share your thoughts with us in the comments below.