Sauder Woodworking recalls 8,000 Walmart dressers
August 23, 2016 | 12:59 pm CDT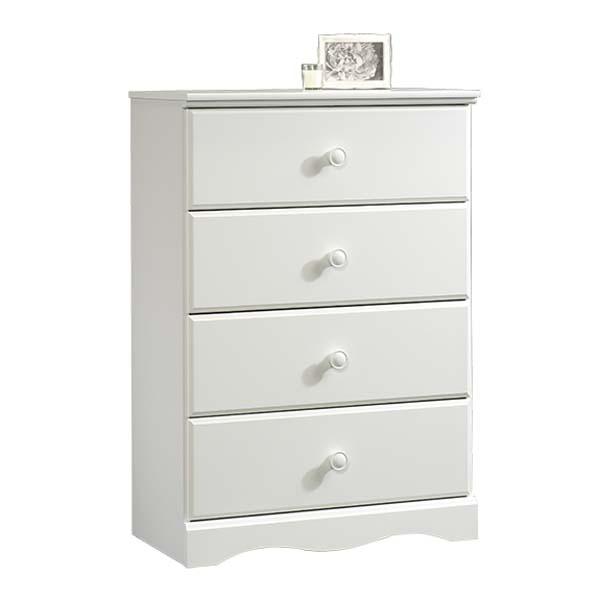 Sauder Woodworking has recalled 8,000 dressers sold under the Storybook brand  at Walmart.com. The U.S. Consumer Products Safety Commission says the dressers are unstable unless they are properly anchored to the wall.

The CPSC said the dressers pose a serious tip-over hazard that could end up seriously injuring or killing a child.
Due to a manufacturing problem, the CPSC reports these chests do not comply with the voluntary safety standard.
Sauder Woodworking posted a "Public Notice" at its site announcing the recall, a standard procedure in CPSC recall notices. In its notice Sauder says:
We have become aware that some components in this item may have been produced outside of manufacturing specifications, potentially creating a stability concern. There have been no incidents or injuries; however, we want to make sure your product meets proper U.S. safety standards.
The recall follows a massive tip-over recall by IKEA in the U.S. of 29 million dressers, also prone to falling forward, especially if too many drawers are open. In the case of IKEA, the tip-overs were implicated in the deaths of three children. No deaths or injuries were attributed to the Sauder Woodworking dresser.
Have something to say? Share your thoughts with us in the comments below.