SATA debuts a shining new logo
January 21, 2022 | 9:44 am CST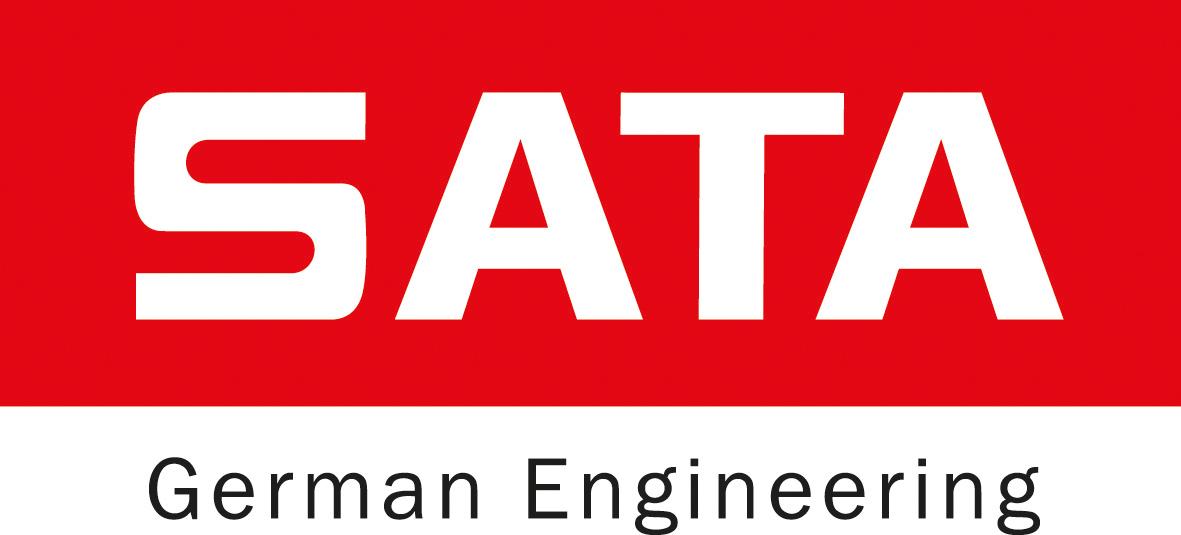 SPRING VALLEY, Minn. -- SATA GmbH & Co. KG a leader in the finishing industry has revamped its 3-D logo.
The Germany-based company with U.S. offices in Spring Valley, Minn., offers a variety of spray guns as well as other products such as cup systems, breathing protection systems, and compressed air technology that makes SATA a system provider for the woodworking industry.
In view of ongoing digital individual developments, the company has to reduce the complexity of the previous 3-D logo and optimize it about practical usability. The new SATA logo is clear and simple, reflecting a modern "flat design" known from icons that are minimalistic and easily understandable.
For Sata, all existing procedures in the company are continuously being put to the test. This way, they can correct and optimize whatever necessary.
This is particularly important to SATA when it comes to its products. But beyond that, other aspects require permanent review and need to be evolved from time to time. Therefore, we have redesigned the SATA logo.
In view of ongoing digital developments and thus the increased use of smartphones, smartwatches and other devices, we decided to reduce the complexity of the previous 3-D logo and optimize it with regard to practical usability.
All SATA products and marketing tools will be adjusted, implementing the new SATA logo and identity step by step.
For more information, visit www.satausa.com. 
Have something to say? Share your thoughts with us in the comments below.