Sales for FDMC 300 wood industry leaders increase 5 percent in 2017
January 5, 2018 | 8:27 am CST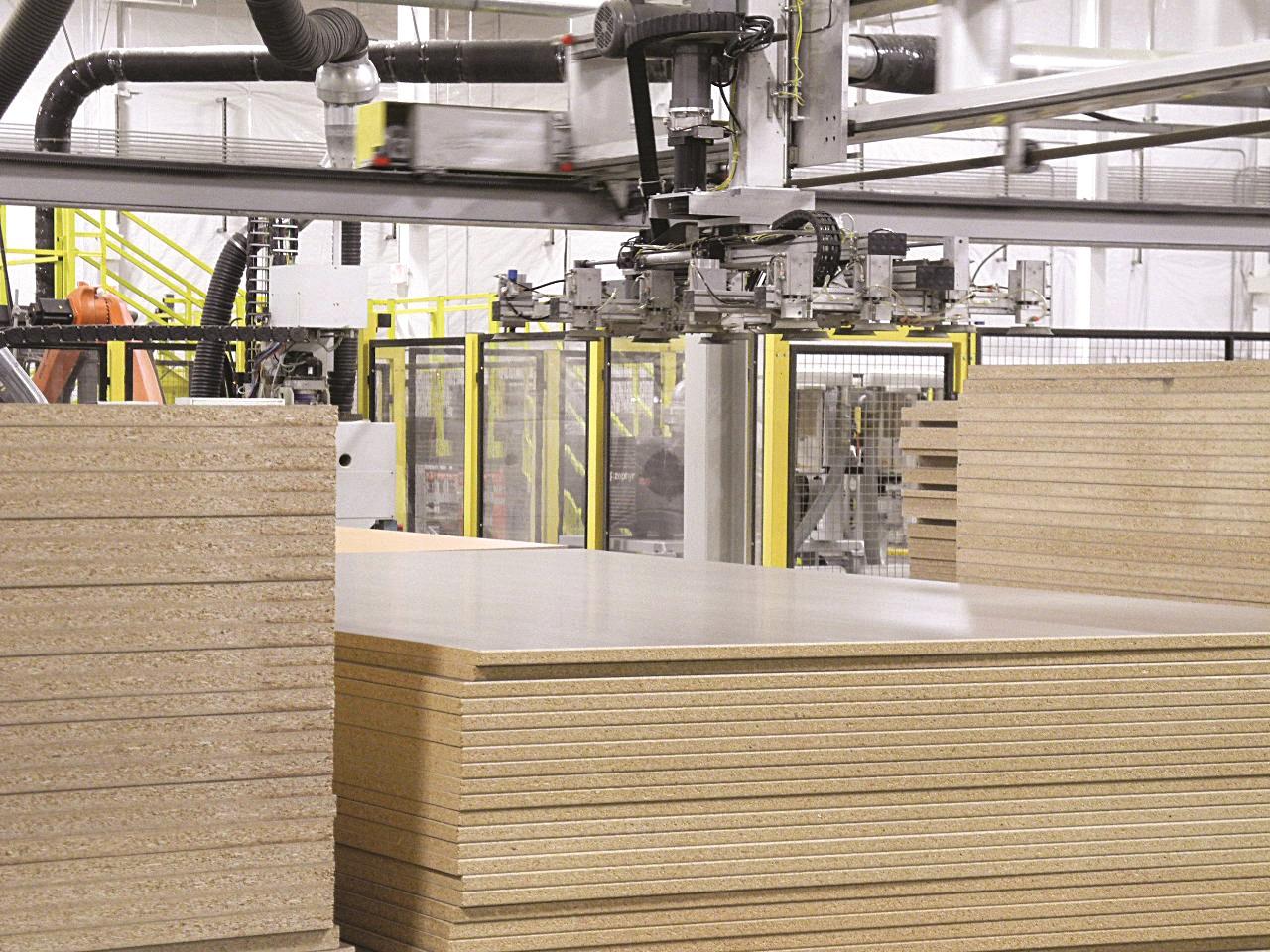 Sales for the FDMC 300 group of companies grew 5.4 percent in 2017 over the previous year to $52.209 billion. 
This group of the 300 largest North American cabinet, millwork, furniture and fixture manufacturers recorded a sixth consecutive year of sales expansion in 2017, the year just completed.
A year ago, sales for the FDMC 300 group of companies grew 5 percent in over the previous year to $48.786 billion.
This year, we adjusted the 2017 figure to $51.409 billion to make the comparison with the previous year, since there were some large additions and subtractions in the list of companies. We listed Masonite for the first time, for example, a company with estimated sales of more than $1 billion. And we removed Lozier from the list, a company with estimated sales of $500 million, since they closed their wood retail display operations and are reported to be only making metal store fixtures.
This is the initial report from the FDMC 300, the annual summary of wood manufacturing firms' sales performance. The list is published annually by FDMC magazine.
The current period of growth comes after five consecutive years of declines from 2007 to 2011. 
As in the last few years, companies in most market sectors reported higher sales in 2017. Sales of mid-size and large cabinet companies continued to be strong. Among the largest publicly traded manufacturers, some consolidated or concentrated on improving profitability rather increasing overall revenue. Some of these larger companies reported lower sales, and more companies were reported to have closed than the previous year.
The FDMC 300 is a group of the 300 largest cabinet, furniture, millwork, store fixture, office/contract and component producers in North America. Watch for a full report on the FDMC 300 in the February issue of FDMC magazine, and further updates on  www.woodworkingnetwork.com.
Have something to say? Share your thoughts with us in the comments below.