Safco acquires Mayline office furniture; second buy this year
August 19, 2016 | 11:37 am CDT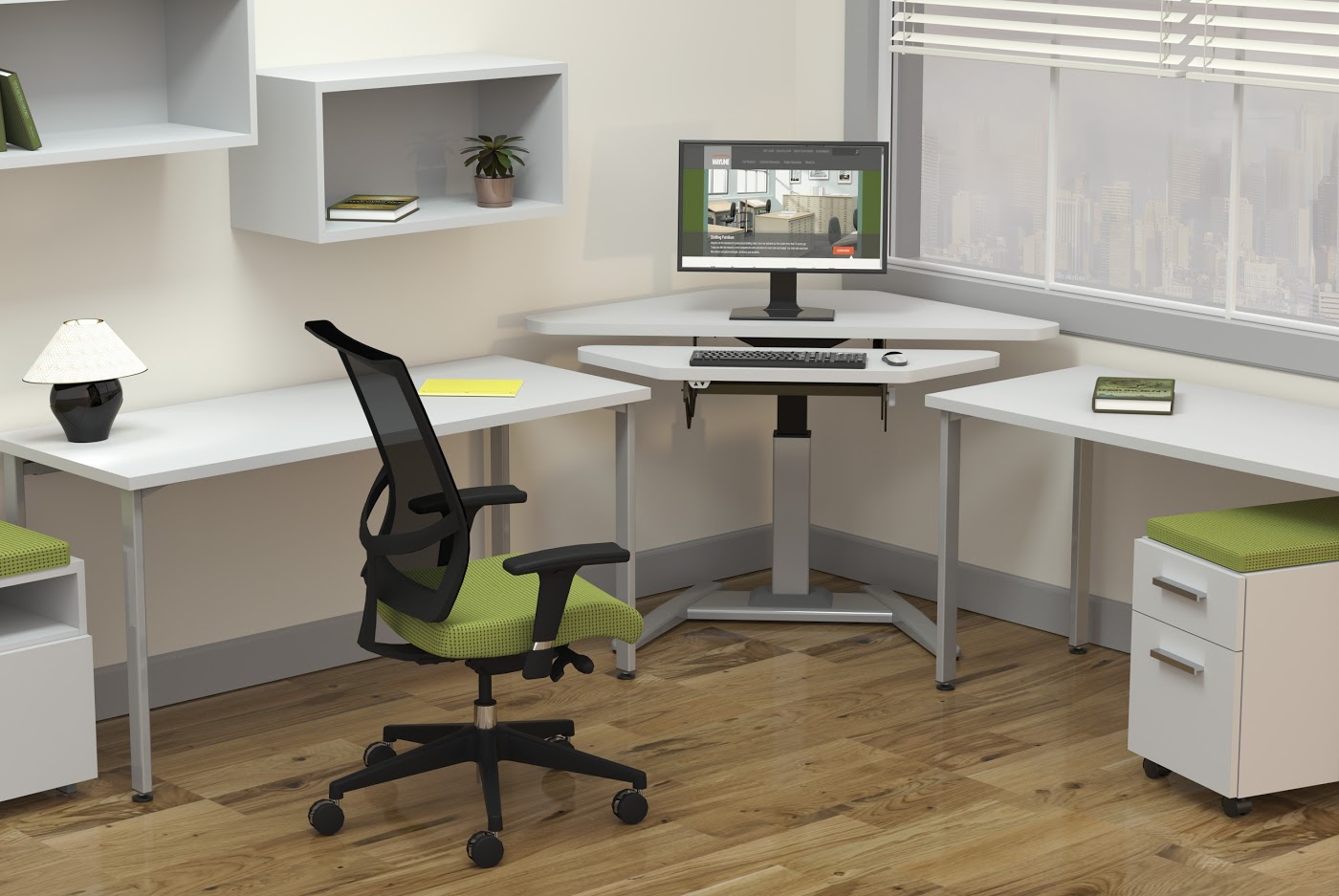 MINNEAPOLIS – Safco Products Co. announced it will acquire office furniture manufacturer Mayline Co. LLC. Terms of the transaction, which is expected to close by September, were not disclosed.
Headquartered in Sheboygan, Wisconsin, Mayline manufactures workspaces, desks and storage systems, seating, tables and other contract furniture items. Products are manufactured primarily in Sheboygan, and the company has a distribution center in North Little Rock, Arkansas. Mayline employs approximately 220 people.
Based in New Hope, Minnesota, Safco also produces workplace products, including seating, tables and desks, and storage and organization systems. "The addition of Mayline products to the Safco portfolio further strengthens our reach and capabilities for customers across the country," said Paul Griffiths, Safco general manager. "We are building a powerful set of commercial furniture and office product solutions for our customers."
Griffiths said both the Safco and Mayline brands and product lines will be maintained.
"Joining forces with Safco provides Mayline a great opportunity to offer a broader solution set to our existing customer base and further leverage our manufacturing competencies," said Mayline President and CEO Allan Klotsche. "The fact that two mid-market furniture companies share such similar values and passion around our customers will simplify the integration process, and we expect that our customers will continue to receive that same level of excellence in both product and service."
Mayline was founded in 1939 as the Engineering Supply Co., a manufacturer of drafting tables.  The company is a portfolio company of Baird Capital. In business for approximately 50 years, Safco is part of the Liberty Diversified International (LDI) family of companies.
Photo: Focal Upright
Safco acquired Focal Upright in May
The Mayline acquisition is the second this year for Safco. In May the company expanded its Active Working product line with the acquisition of Focal Upright Furniture LLC, a Rhode Island-based designer and manufacturer of award-winning, ergonomic office furniture. At the time, Safco also announced the launch of its Safco Active Collection, which includes the company's Zenergy Ball Chair, Muv Desks, AlphaBetter Desk and the new Twixt Ergonomic Perch Chair. Focal Upright products included in the collection include the newly launched Pivot Seat, as well as Mogo, Mobis and Locus Seats.

"At Focal, we have been attempting to create an upright revolution that helps desk-bound workers tap into their full human potential," Martin Keen, Focal Upright CEO and head designer, said in May.

Focal Upright products continue to be sold under their brand name, while being added to the Safco Active Collection and sold through Safco's distribution networks. Focal Upright also sells corresponding Safco Active products on its brand website.
All three brands, Mayline, Safco and Focal Upright, were on display at NeoCon 2016.
Have something to say? Share your thoughts with us in the comments below.