Rubio Monocoat USA names senior technical manager
January 13, 2022 | 10:50 am CST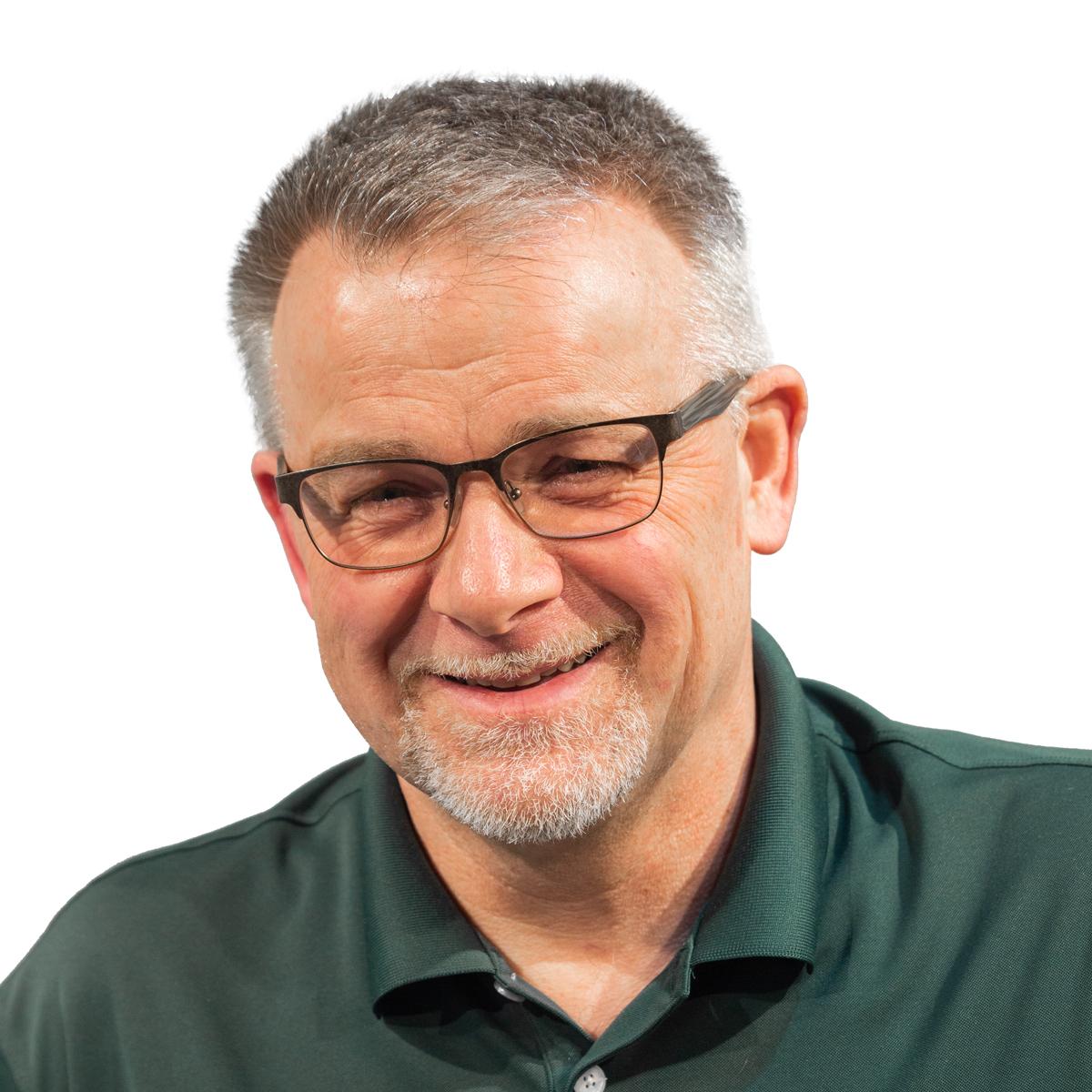 AUSTIN, Texas – Rubio Monocoat USA promoted Johannes Boonstra to Senior Technical Manager.
Johannes will be responsible for supporting both existing and new products from a technical perspective, certifications and compliance, and quality control.
Boonstra will continue to support the Industrial Wood Finishing sector. He is a specialist within the Architectural Coatings industry, spending 8 years with Rubio Monocoat USA and 24 years with a global operating paint manufacturer specializing in wood care. 
Rubio Monocoat USA offers interior and exterior hard wax oil wood finishes suitable for flooring, furniture, cabinetry, siding, millwork, and more.
For more information, contact Rubio Monocoat USA at [email protected].
 
Have something to say? Share your thoughts with us in the comments below.