RPM Wood Finishes Group plans new North Carolina facility
November 9, 2021 | 10:24 am CST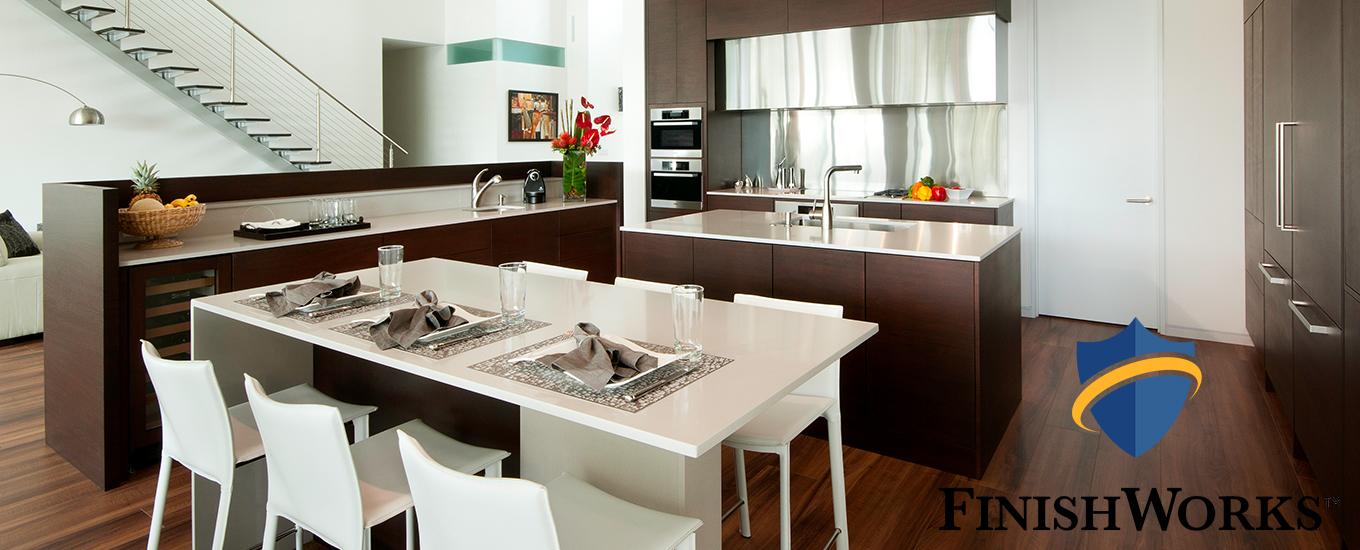 Photo By RPM Wood Finishes Group
HICKORY, North Carolina -- RPM Wood Finishes Group expects to invest nearly $20 million on a new facility in the Greensboro, North Carolina, area, according to local news reports.
The company said that 50 jobs could be created, reported the Rhino Times newspaper. The company is seeking $177,227 in financial incentives from Guilford County to help fund its expansion, and the Guilford County Board of Commissioners is expected to vote to approve the incentives at the board's Thursday, Nov. 18 meeting, according to the report.
RPM Wood Finishes Group has manufacturing operations in Hudson, North Carolina, and Westfield, Massachusetts. The companies in the group are CCI/Finishworks, which makes molding, flooring and coatings for kitchen cabinets and other items; Guardian Protection Products Inc., which offers furniture protection products for various types of upholstery and bedding; Mohawk Finishing Products, which produces wood, leather and vinyl touch-up and repair products; and Morrell's Wood Finishes, which, as its name suggests, largely provides finishes for wood furniture.
The coming facility is expected to generate $19.7 million in capital investment and create 53 new full-time jobs in Guilford County, according the the Rhino Times.  The location of the site has not been made public.
Have something to say? Share your thoughts with us in the comments below.