Roseburg to sell its California timberlands to New Forests
October 24, 2017 | 11:11 am CDT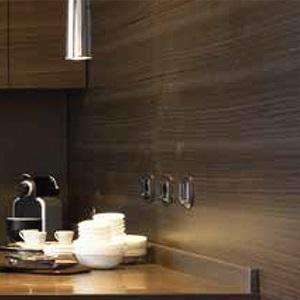 SPRINGFIELD, Ore. – Roseburg Resources Co. has announced an agreement to sell its California timberlands to a timberland investment organization managed by New Forests. The transaction includes 170,000 acres in northern California, mostly in Siskiyou and Shasta counties.
Roseburg's California timberlands are investment-grade with a long history of professional management.
"The sale of our California timberlands would not be possible without the contributions of our California resource team," said Scott Folk, Roseburg's senior vice president of resources.
"Thanks to the team's work, these lands will remain working forest timberlands under the new management of New Forests, a leading timberland investment organization focused on long-term growth."
Roseburg Forest Products will retain ownership of its veneer facility located in Weed, California.
Founded in 2005, New Forests manages more than 2 million acres of land and forests around the world, with assets under management of more than $3 billion. Headquartered in Sydney, Australia, New Forests has offices in San Francisco, Singapore and New Zealand. The sale is expected to close in early 2018.
"The sale of this property allows Roseburg to pursue strategic growth opportunities in regions with stable markets and strong demand for timber," Roseburg CEO Grady Mulbery said. "This transaction is part of a larger effort to expand Roseburg's national footprint, which now includes our engineered wood plant planned for Chester, South Carolina, and our recent purchase of timberland in Virginia and North Carolina."
Have something to say? Share your thoughts with us in the comments below.