Roseburg names new president and CEO; Grady Mulbery retires
October 2, 2023 | 11:25 am CDT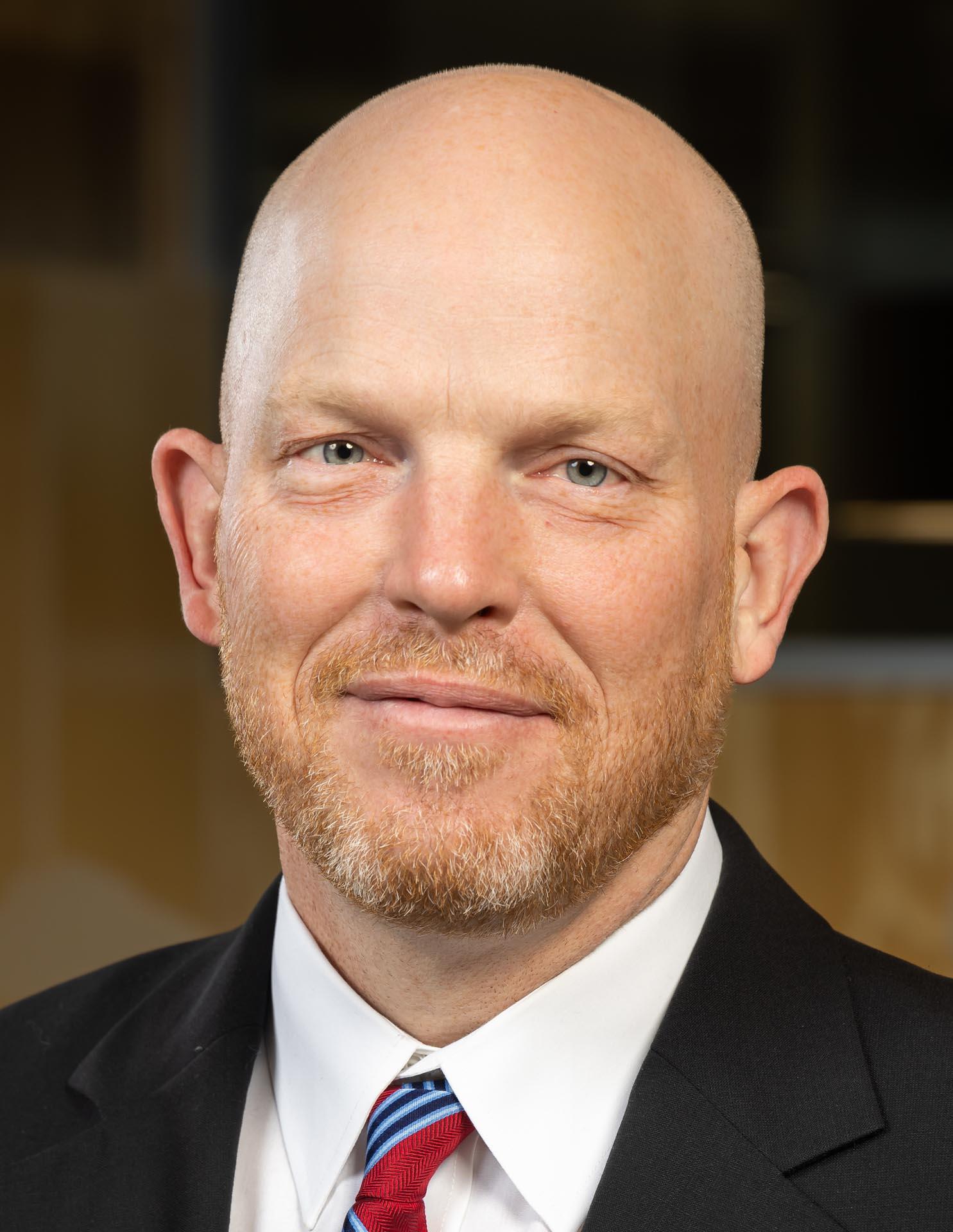 Photo By Roseburg Forest Products
SPRINGFIELD, Ore. — Roseburg Forest Products announced that Stuart Gray officially assumed the role of president and CEO on Oct. 1, 2023, finalizing a leadership transition first announced in July of this year. Grady Mulbery, who served as the company's top leader for the past seven years, retired on Sept. 30.
"I am humbled and honored to become the fourth president and CEO in Roseburg's 87-year history, and I am excited to lead Roseburg's strategic growth into the future," said Gray. "Under Grady's (Mulbery) leadership, this company has grown and evolved to become more mature, modern, and competitive. As I take the baton, I look forward to leading our team as we leverage our values-driven culture and key strategic strengths to develop even more capabilities."
Earlier this year, Roseburg's board of directors unanimously approved Gray's appointment to the company's top leadership position as part of a planned succession process with Mulbery's retirement. As part of the transition, Mulbery will remain on Roseburg's board of directors through the end of 2023 and serve as an executive advisor through 2024.
"We have every confidence that Stuart (Gray) is the right leader as we continue to grow the future of Roseburg," said Allyn Ford, Roseburg's owner and chairman of the board. "Stuart brings proven leadership abilities, coupled with a deep understanding of the company's legacy, values, and strategic objectives. We look forward to seeing what he and the executive team achieve together in the future." 
Gray joined Roseburg six years ago, and was most recently responsible for the company's manufacturing business as chief operating officer — a role he assumed in January 2022. Before joining Roseburg in 2017, Gray worked in the construction and building supply industry in various business and legal roles, spending over 12 years at The Home Depot, two years at Sears Holding Corp., and several years in the construction legal industry. Gray earned an MBA from the Massachusetts Institute of Technology Sloan School of Management and a law degree from Emory University School of Law. 
Have something to say? Share your thoughts with us in the comments below.