Roseburg completes purchase of Del-Tin Fiber, MDF plant
February 13, 2019 | 4:06 pm UTC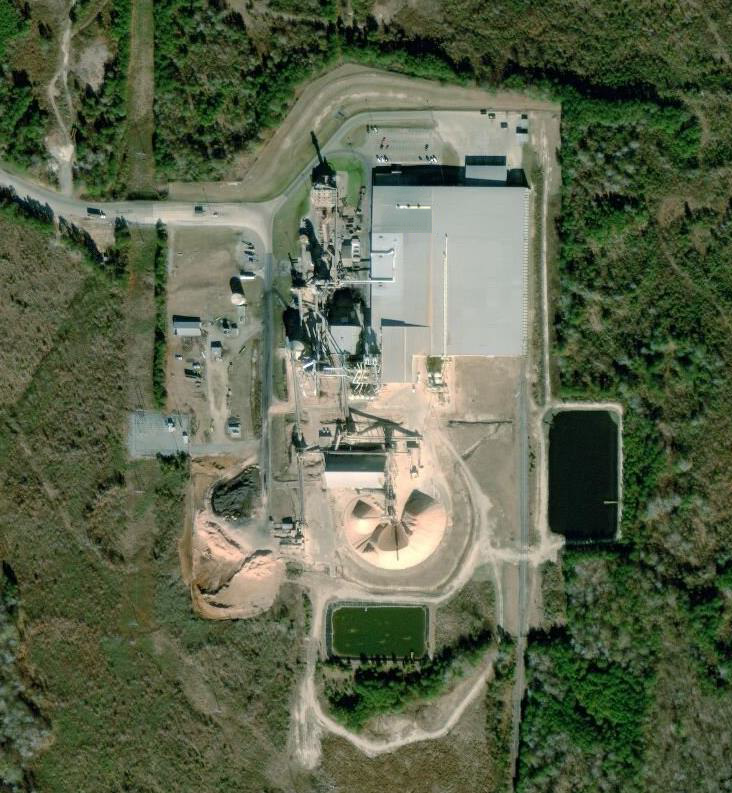 SPRINGFIELD, Ore. – Roseburg Forest Products has completed its acquisition of Del-Tin Fiber LLC. The previously announced purchase agreement of the PotlatchDeltic subsidiary includes a medium density fiberboard (MDF) plant in El Dorado, Arkansas.
Roseburg and PotlatchDeltic announced the agreement in December 2018. Terms of the sale were not disclosed.
"The El Dorado MDF plant serves as the third point in Roseburg's North American MDF manufacturing triangle and will play a key role in our continued expansion into the market," Roseburg President and CEO Grady Mulbery said. "It is located in a region with a healthy wood basket and a robust history of wood products manufacturing. El Dorado MDF is already a profitable operation, and we look forward to seeing what the plant and its employees will do with further investment under long-term ownership."
The El Dorado facility is Roseburg's third MDF plant purchase in the past four years. The company acquired Pembroke MDF in eastern Ontario, Canada, in early 2018, and an MDF plant in Medford, Oregon in 2015 from SierraPine.
"We believe this deal is a win for all parties. The El Dorado MDF employees are a dedicated group and Roseburg is a world-class MDF producer. PotlatchDeltic will give full focus to the two sawmills and half a million acres of excellent timberland acquired in the 2018 merger of Potlatch and Deltic," said Mike Covey, CEO for PotlatchDeltic.
Founded in 1936, Roseburg Forest Products is a privately owned company and one North America's largest producers of particleboard, MDF and thermally fused laminates. Roseburg also manufactures softwood and hardwood plywood, lumber,  LVL and I-joists.
PotlatchDeltic (NASDAQ:PCH) is a Real Estate Investment Trust (REIT) that owns nearly 2 million acres of timberlands in Alabama, Arkansas, Idaho, Louisiana, Minnesota and Mississippi. The company also operates six sawmills, an industrial-grade plywood mill, a residential and commercial real estate development business and a rural timberland sales program.
 
Have something to say? Share your thoughts with us in the comments below.