Room and Board scores high on sustainability scorecard
August 22, 2019 | 8:40 am CDT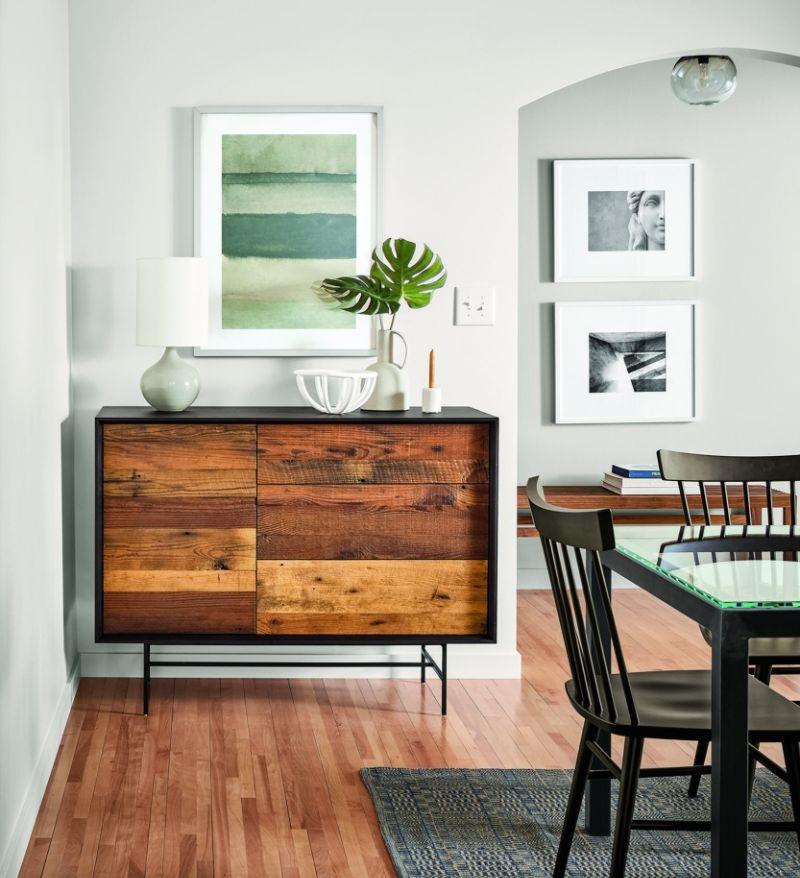 MINNEAPOLIS -- Room & Board, the Minneapolis-based furniture company focused on American craftsmanship and sustainability, is among the Top Scorers on the National Wildlife Federation and Sustainable Furniture Council 2019 Wood Furniture Scorecard.  
Developed in 2018, the Wood Furniture Scorecard measures how sustainable a company is when it comes to its wood supply, evaluating a company's use of recycled and reclaimed wood and how companies source virgin wood.

The scorecard examined 100 companies based on two major categories: responsibility on wood sourcing practices and performance, taking into account corporate policies, goals and practices; and the importance of forest health in purchasing decisions. Room & Board, along with 21 other North American companies, placed in the Top Scorers category.
By 2025 Room & Board plans to source more than 50 percent of wood from certified sustainable U.S. sources or reclaimed sources.
Reporting on this goal annually, they work with manufacturing partners on an ongoing basis to increase the amount of wood from certified recycled and reclaimed sources.
Room & Board and its manufacturers seek out local wood and purchase timber from certified sustainable sources including Forest Stewardship Council, Programme for the Endorsement of Forest Certification, Appalachian Hardwood Manufacturers Inc. and Sustainable Forestry Initiative.
They also collaborate with their manufacturing partners to avoid illegally harvested or traded lumber, helping uphold conservation values and proper forest management.
The company's recent partnership with the USDA Forest Service to pilot a program in the city of Baltimore, Maryland, is aimed at improving American communities environmentally, socially and economically. As part of the Urban Wood Project, Room & Board works with non-profits to reclaim old-growth timber from abandoned row homes and turn it into modern, sustainable furniture and decor sold at their store locations nationwide and online.
To date, Room & Board has salvaged more than 60 row homes (the equivalent of five miles of lumber that would have otherwise found its way to a landfill) and helped create 30 jobs for those under-served in Baltimore. See www.roomandboard.com.
Have something to say? Share your thoughts with us in the comments below.