Rockler makes $50,000 donation to Hardwood Forestry Fund
February 8, 2021 | 12:35 pm CST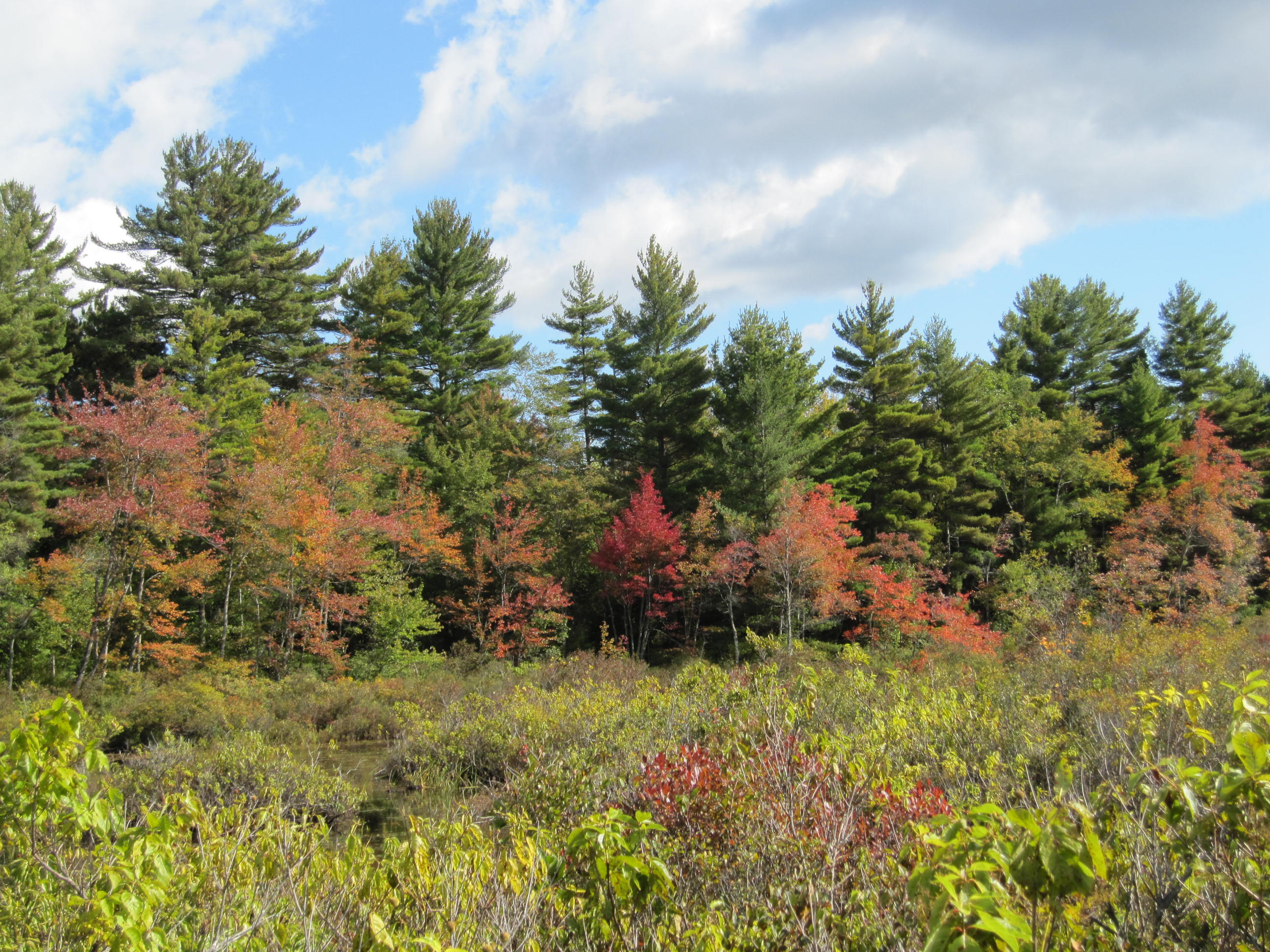 MEDINA, MINNESOTA — Rockler Woodworking and Hardware has made a $50,000 donation to the Hardwood Forestry Fund to support 2021 tree-planting projects across the country. The contribution to HFF continues Rockler's commitment to supporting the nonprofit organization, which is dedicated to establishing sustainable hardwood forests.
"We are proud this contribution will help with the important work of growing beautiful hardwood forests for everyone to enjoy," said Ann Jackson, executive chairman of Rockler Woodworking and Hardware.  "The Hardwood Forestry Fund is working to ensure future generations of woodworkers and furniture-makers have access to renewable hardwood lumber resources."
Since 2008, Rockler has donated more than $100,000 to HFF to fund tens of thousands of tree-plantings across the country. Rockler's donations to HFF have helped fund reforestation projects in Illinois, Indiana, Iowa, Ohio, Pennsylvania, Texas, Wisconsin and more.
"We are grateful for the ongoing support of Rockler, a company that has continued to provide considerable contributions over the years that have advanced our mission to establish high quality hardwood forests," said John Varner, chairman of the board for HFF. "These important donations provide for the key resources to help our organization plant new, thriving forests."
Since 1990, HFF has planted and managed more than 4 million trees in 30 states across the United State, as well as in four international countries. Native tree species are selected for each unique site, but common species planted include black cherry, black walnut, red oak, hard maple, hickory and ash. Every sponsored project is required to have a management plan and harvest and regeneration schedule.
More information about Rockler's commitment to the hardwood forestry fund and how individuals can participate can be found are available.
Have something to say? Share your thoughts with us in the comments below.