Robotic supplier Comau receives GM Innovation Award
April 19, 2017 | 4:48 pm CDT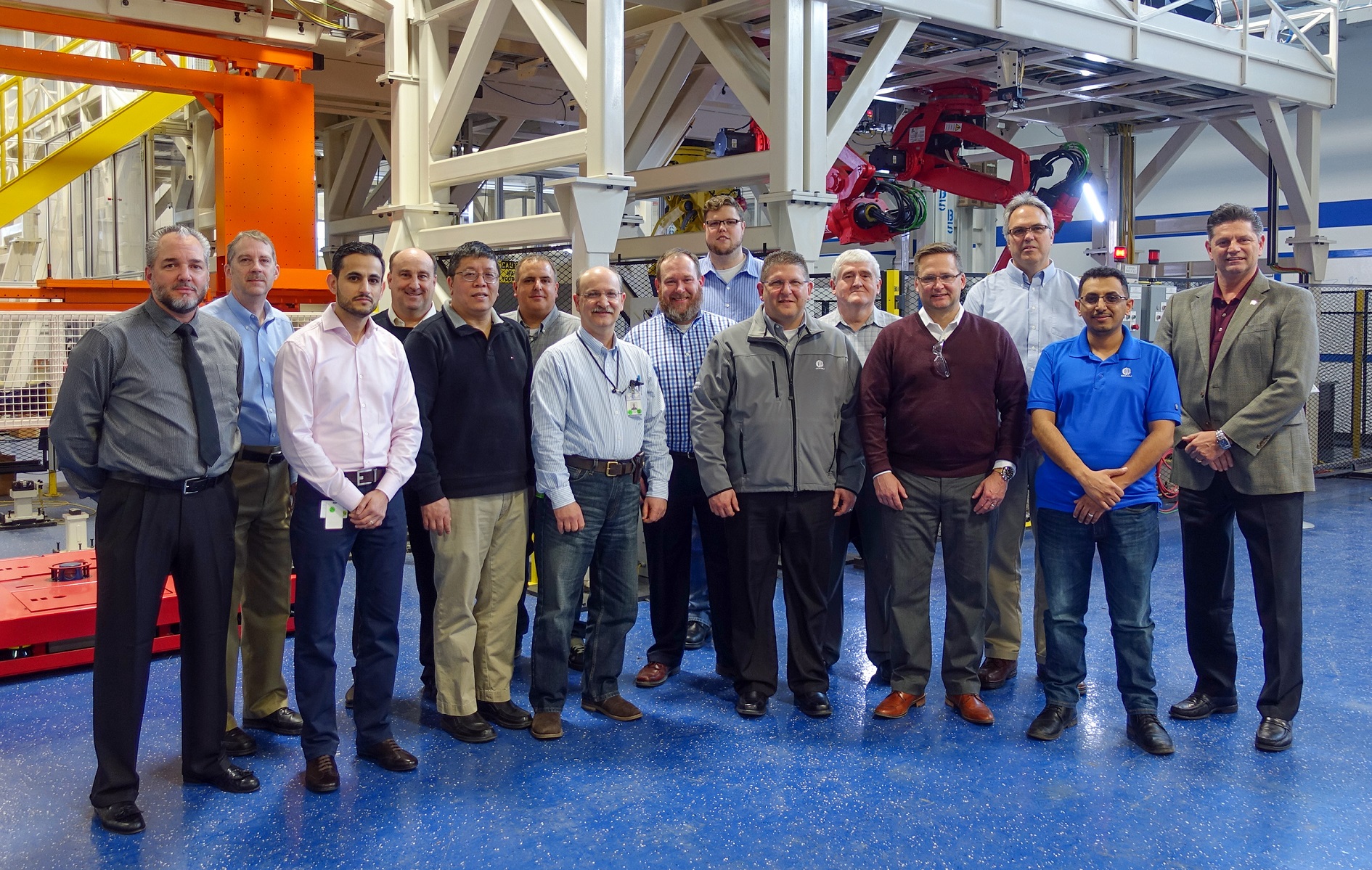 SOUTHFIELD, Mich. -- Comau was named a GM Innovation Award winner at the General Motors annual Supplier of the Year awards ceremony held in Orlando, Fla. 
Comau was named one of eight 2016 Innovation Award winners for creating a flexible robotic body assembly framing system for pre-production operations, based on the use of Comau's standard products that have been adapted by General Motors. Comau is a robotic supplier to different industries including wood products manufacturing.
The system will allow pre-production vehicles to be more easily manufactured using similar tooling and processes as they would in actual operations, thereby improving future vehicle launch quality.
GM's Innovation Award recognizes the top suppliers among thousands of global contenders that introduced innovations that benefit customers.
During the event, GM recognized 118 of its best suppliers from 15 countries that have consistently exceeded GM's expectations, created outstanding value or introduced innovations to the company. www.comau.com.
GM Innovation Award
Have something to say? Share your thoughts with us in the comments below.