RH invests $1.2 billion in share repurchase
September 14, 2023 | 3:47 pm CDT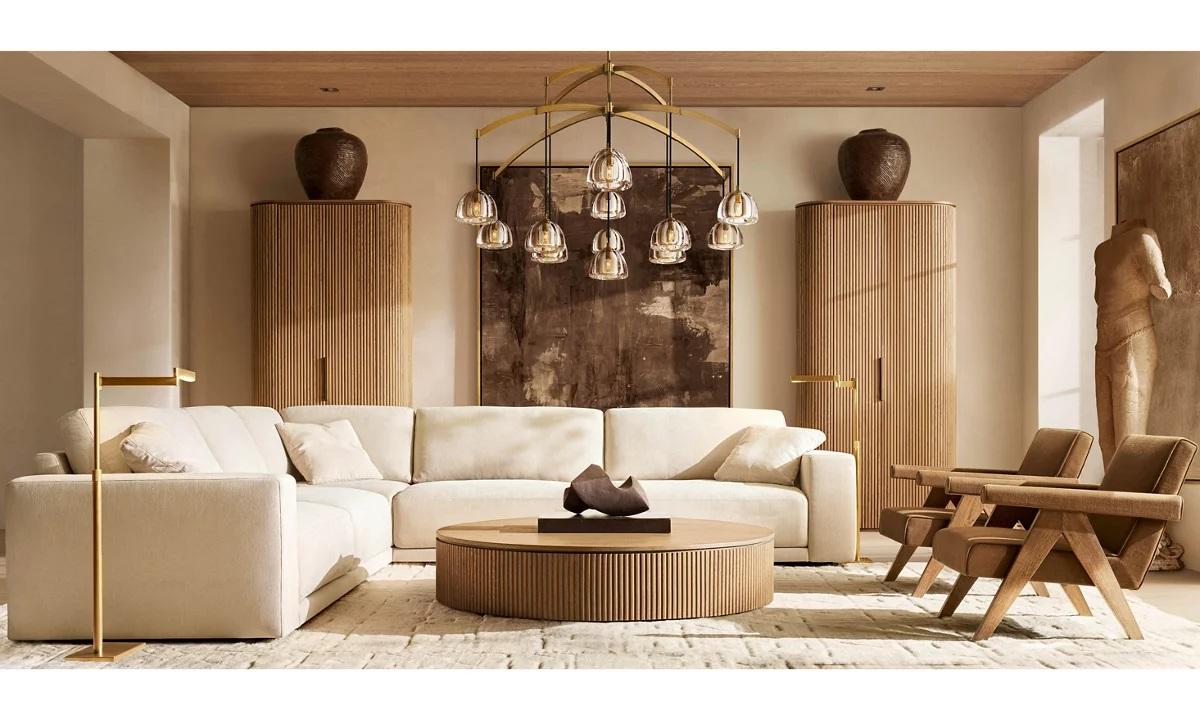 In the second quarter, RH, the luxury furniture company, spent $1.2 billion on share repurchases, which retired about 17% of its stock, according to several reports.
This decision comes despite the company's market capitalization being less than $6 billion and a period of challenging business conditions.
But the company's financials have been on the decline this year, so it had to spend down most of its cash to do so, dipping from $1.5 billion to just $420 million. This is against about $2.4 billion of term loan debt the company took out in 2021 and 2022.
The company's revenue fell 21% in the first half of its fiscal 2023 compared to the same period in fiscal 2022, largely due to trends in the housing market, according to Investing.com. Fewer people are moving homes and consequently buying less furniture, which has been particularly problematic for RH as it updates its inventory this year.
According to Motley Fool, the debt has a floating rate. The $2 billion loan has an interest rate of the London Interbank Offered Rate (LIBOR) plus 2.5%, and the next $500 million loan has an interest rate at the Secured Overnight Financing Rate (SOFR) plus 3.25%. Base rates tend to follow the Federal Funds rate, which has spiked over the course of the last 18 months.
The luxury furniture company is greatly impacted by trends in the housing market. Right now, people aren't moving because they don't want to get rid of their mortgages with low interest rates. And because they're not moving, people are buying less furniture.
This is particularly problematic for RH. The company is updating its inventory this year and has to get rid of the old stuff. Because demand is low, it's lowering prices. And lower prices lead to lower operating-profit margins. The trend is seen in the chart.
Still, company CEO Gary Friedman is confident in the company turning around. Friedman expects two things to happen. Friedman in the conference call to discuss the second quarter 2023 financial results said he expects the Federal Reserve will lower interest rates at a relatively aggressive rate within the next year, leading to greater movement in the housing market.
Friedman, according to Motley Fool, also believes that RH's new inventory is so good that it will drive strong consumer demand regardless of what the housing market does. Therefore, Friedman said, "That's why we bought back 17% of the shares."
Have something to say? Share your thoughts with us in the comments below.