Residential furniture orders show slight gains in March
May 30, 2018 | 1:36 pm CDT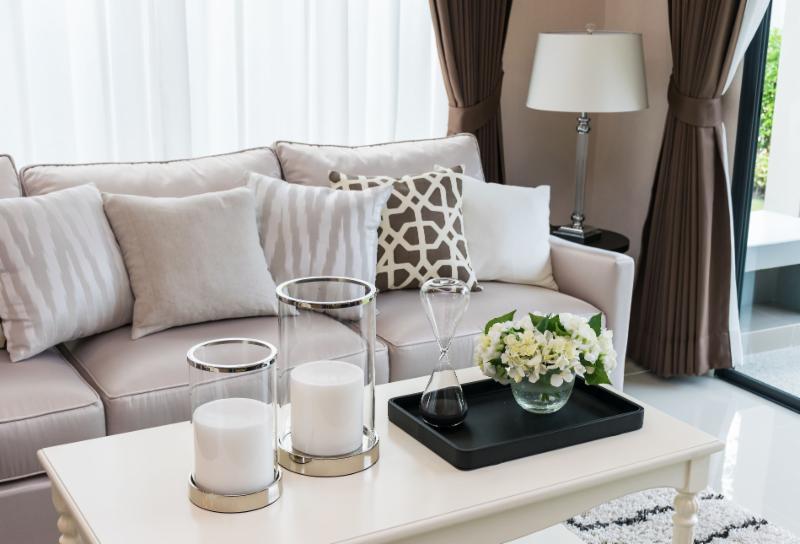 HIGH POINT, N.C. - Despite a sluggish first quarter in overall business, residential furniture orders for March rose slightly, 2%, compared to the year prior,  according to the latest Furniture Insights survey of residential furniture manufacturers and distributors from Smith Leonard. Less than half of those surveyed, 42%, reported an increase in new orders, the accounting and consulting firm reported.
The gain in March marks three straight months of year-over-year growth following the slump in December. Year-to-date new orders were up 3%, "not terrible, but certainly not strong," noted Ken Smith, managing partner at Smith Leonard.
Shipments in March were flat compared to the same period in 2017, and up 1% for the quarter, with about half of the participants reporting increases. Backlogs were up 1% from March 2017, and even with February orders, Smith Leonard reported.
Receivables were down 2% from February. Inventories also fell 2% from February levels, but were 9% higher than March 2017.
"After most of our conversations during the first quarter, we were concerned over what appeared to be sluggish and uneven business in the industry," Smith said. "The final results of our survey for the quarter proved most of that to be true. Yet, the High Point Market seemed to end on a very good note and it seems that business has gotten a bit better,"
He added, "Overall consumer confidence remains strong which we believe is the key to good furniture business. Interestingly it continues strong in spite of crazy fluctuations in the stock market (for what real reasons, we wish we knew), rising prices in some items and increasing interest rates. We hope that this confidence can remain as according to the national reports, retail furniture did well through April 2018."
Sales at furniture and home furnishings stores were up 6.1% in April compared to 2017, with year-to-date retail sales up 5.3%.
Have something to say? Share your thoughts with us in the comments below.