Residential furniture orders see 27% rise in December, up 15% for 2020
February 26, 2021 | 12:15 pm CST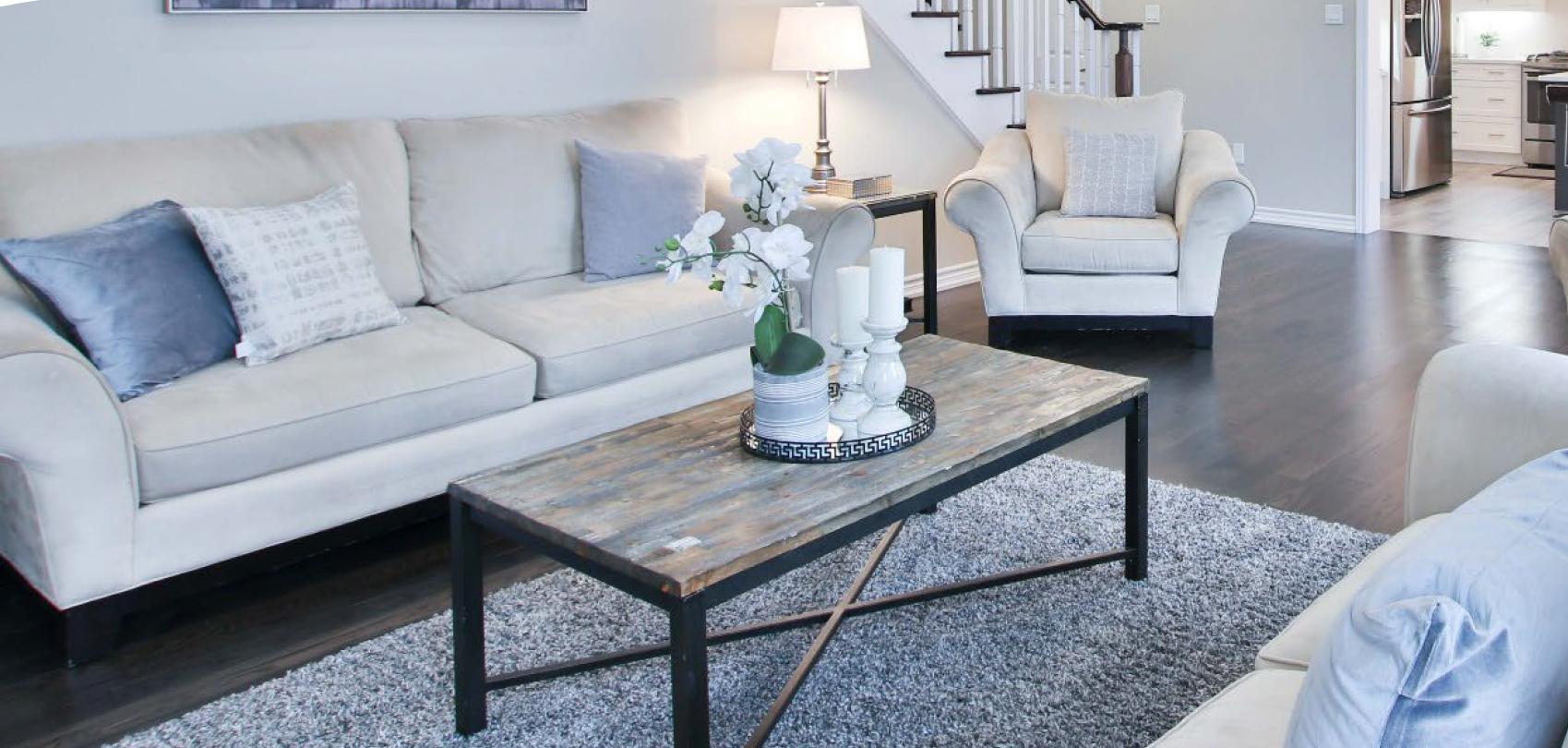 Photo By Smith Leonard/Furniture Insights
HIGH POINT, N.C. -  New orders for residential furniture continued to rise in December, up 27% compared to 2019. This continues the streak of year-over-year double-digit increases since June 2020, as reported by Smith Leonard in the latest issue of Furniture Insights. The increase in new orders was reported by about 84% of the residential furniture manufacturers and distributors participating in the monthly survey.
"While we noted last month that orders were expected to slow somewhat, and they did by slowing from increases of 40% plus to a 17% increase in the November to November comparison, December's order rate trended back up again," said Ken Smith, managing partner at Smith Leonard. 
Year to date, new orders were up 15% over 2019 according to the analyst and accounting firm. An estimated 78% of the participants reported increased orders for the year to date."Back in April, who would have believed that we would have seen these results for the year," Smith said.
Shipments however were only up 5% over December 2019, although an estimated 74% of the participants reported increased shipments, according to February's Furniture Insights. For the year, shipments were down 6%, with roughly 78% reporting decreases.
"Shipments continue to be a problem, as imported goods are being held up by lack of containers, as well as goods to go on containers and shipping and dock issues. For domestic, it is a combination of lack of employees, as well as lack of materials as some of those materials, are also imported, such as fabrics, hardware, etc.," Smith said.
With orders increasing more than shipments, backlogs again grew, registering a 168% increase in December compared to a year ago. "Clearly this level of backlogs is too high," Smith said. "We are hearing more and more about cancellations of orders, but if there is any good news, it is that most companies are in the same boat. For that matter, it is not just furniture where there are backlogs. The same apparently is true for appliances, cabinets, and even lumber for homes."
Receivables were down 4% compared to December 2019, "somewhat in line with the yearly decline in shipments, though a bit out of like with December shipments compared to December 2019 shipments." Inventories were down 3% compared to December 2019, but up 6% from November. "Hopefully, this will allow shipments to start catching up with orders and get the backlogs down some," Smith said.
Sales at furniture and home furnishings stores in January were up 11.7% over January 2020. Year to date, sales at the stores on an unadjusted basis were up 9.3% "after the dismal set up for all of last year caused by the shutdown by the pandemic."
"These have been very good times for most, but almost too good," Smith commented.  "Big backlogs used to give comfort but now those backlogs have become a problem. So with prices going up and time of delivery pushing out, it will take some working together to deal with these issues. The industry as competitive as it is, generally comes together. These times seem to be the best time to work better together. No one likes price increases but there are times that they have to go up and this seems to be one of those times. It has been tough enough on manufacturers, distributors, and dealers alike. But we need for all to be able to survive.
"The economic news continues to be in a mostly good place, with hopes this will continue well into 2021. Let's hope that those expectations continue to provide for continued good business for the industry as well."
Have something to say? Share your thoughts with us in the comments below.