Residential furniture orders continue growth in October: Smith Leonard
January 4, 2021 | 10:51 am CST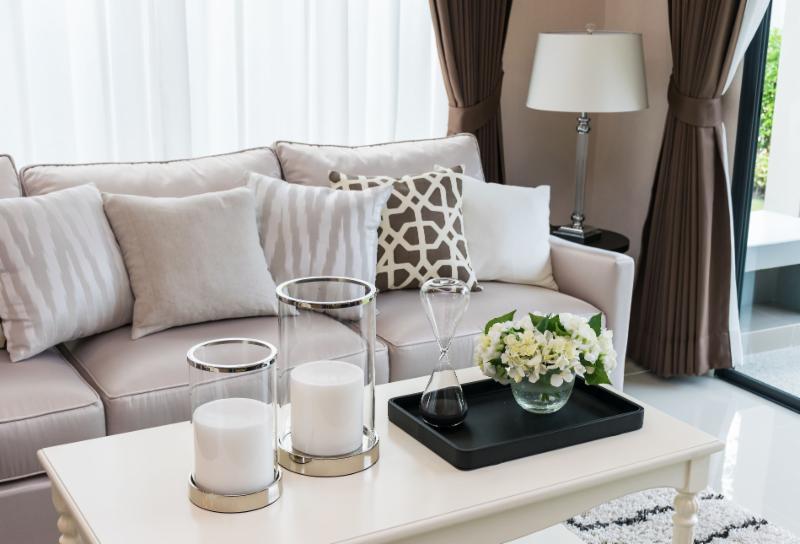 HIGH POINT, N.C. -  Residential furniture manufacturers saw new orders rise 40% in October, marking five straight months of year-over-year improvement, according to December's Furniture Insights by Smith Leonard. The increase in new orders was reported by 77% of the manufacturers and distributors participating in the monthly survey.
October's gains followed the 43% increase reported in September, 51% in August, 39% in July and 30% year-over-year gain in June. The three months prior saw significant declines due to the pandemic's impact. For the year to date, the industry saw a rise of 14% in new orders, according to the analyst and accounting firm, with orders up for 59% of the participants.
"We have continued to hear strong order performance from many we have talked to recently, though we are hearing that the size of the increases has slowed," said Ken Smith, managing partner at Smith Leonard.
Shipments also increased 8% over October 2019 figures, following an increase of 4% in September and 3% in August, Smith Leonard reported. "It appears that imported goods are starting to flow as well as shortages of raw materials for domestic manufacturers has started to diminish, though prices of certain materials seem to be rising due to the shortages," Smith noted. in his summary Shipments in October were up for 61% of the participants.
Year to date, however, shipments were down 8% from the pace set last year, with only 22% of the survey participants reporting increased shipments to date.
Backlogs continued to rise as new orders again surpassed shipments, according to December's Furniture Insights. Backlogs at the end of October were 141% higher than in October 2019. "As we noted previously, it is clear that the buildup in backlogs is creating issues for retailers who need product and want it quickly to meet the demands of consumers. But from what we have seen, lack of product at retail is not just with furniture," Smith said in the report.

Receivable levels were down 2% in October compared to the same period in 2019. "In talking with people recently, it seems that most companies are in pretty good shape with their receivables remaining either current or just past due," Smith said. "Most are watching these levels very carefully."
Inventories were up 2% from September but down 10% from October 2019. "The decline from last year is likely related to a combination of an attempt to lower levels when the pandemic set in, then the scramble to ship as much as possible out of inventory when customers came back to the table with strong demand," Smith added.
Sales at furniture and home furnishings stores in  November were up 3.65% over November  2019.  Year to date, sales were down 6.4% from the same period a year ago, reflecting the continued rebound from the significant decreases seen in the early months of the pandemic.
"Consumer confidence has been declining, but that seems to be more on the macro level. Travel and entertainment declines are part of the reason. But as we have said before, the decline in these areas has put more money in consumer's pockets and they seem to be spending it on their homes, including furniture," Smith said.

"The significant gains in our surveys of residential furniture manufacturers and distributors over the past few months has really been great for a group of folks that really needed a boost in sales," he added. "We do expect that significant growth to slow somewhat in the next few months but most whom we have talked with seem to believe results will stay positive at least through the first part of the year."
Have something to say? Share your thoughts with us in the comments below.