Raising pay and lowering hiring standards - how wood firms are finding workers
February 25, 2019 | 11:27 am CST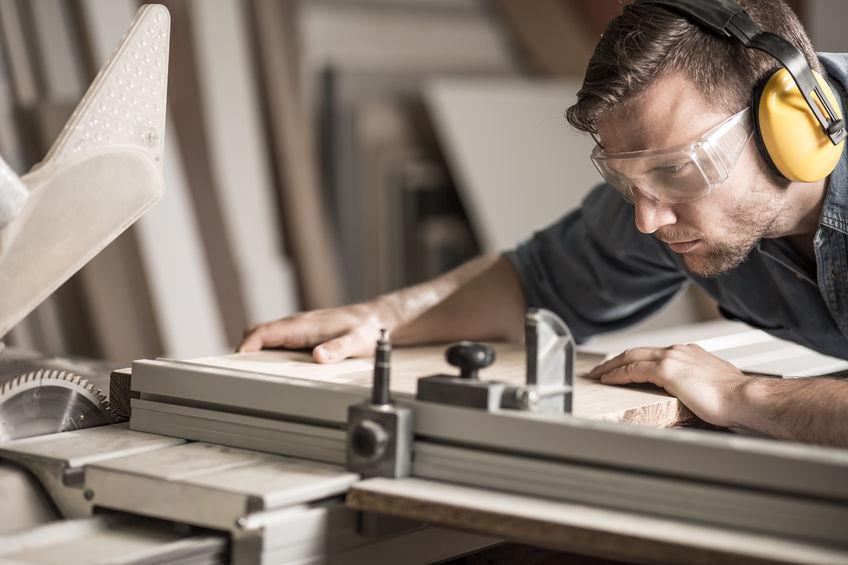 In a Woodworking Network survey, 80 percent of professional woodworkers polled say the company they run or work for is having trouble finding laborers.
The lack of skilled and unskilled labor is among the most dominant issues plaguing the wood manufacturing industry. Low unemployment rates, rural shop locations, and millennial low interest and work ethic are just a few of the causes, according to many wood product executives.
We surveyed 150 professional woodworkers. How are they attracting labor?
Over 65 percent say they are raising starting pay. Some say they are adding sign-on bonuses and jacking up vacation, sick days, and benefits.
42 percent said they are lowering hiring standards. Ex-cons, former addicts, and at-risk individuals previously ruled out are now being considered.
Over 37 percent say they are working with high schools, technical schools, and colleges to develop talent. 32 percent are granting young employees more accommodating schedules and nearly 17 percent are offering financial incentives to employees who refer workers.
---
Many commented that they are using ads on Craigslist, Facebook, Indeed.com, ZipRecruiter, and other social media and job sites. Others are avoiding hiring altogether by giving current employees more responsibility or by turning down work. One commenter wrote he is "praying for immigration to increase."
We asked the 20 percent who said they are not having trouble finding workers how they're doing it.
"We have a strong vetting process when hiring and we work together as a team, which leads to very little turnover."
"I use current employees as resources for finding workers."
"Culture, pay, benefits are on par with opportunities at winning companies outside of our industry."
We will be
presenting the complete findings in a
webinar
Tuesday, February 26 from 1-1:30 pm CST. FDMC magazine Editor-in-Chief Will Sampson and WWN Daily Brief Editor Robert Dalheim will discuss the survey results and field questions and comments from the audience.
Stay tuned for more articles on the survey findings in the upcoming days.
Have something to say? Share your thoughts with us in the comments below.