Railroad Tie Association questions earlier story on tie and lumber demand
January 11, 2018 | 12:40 pm CST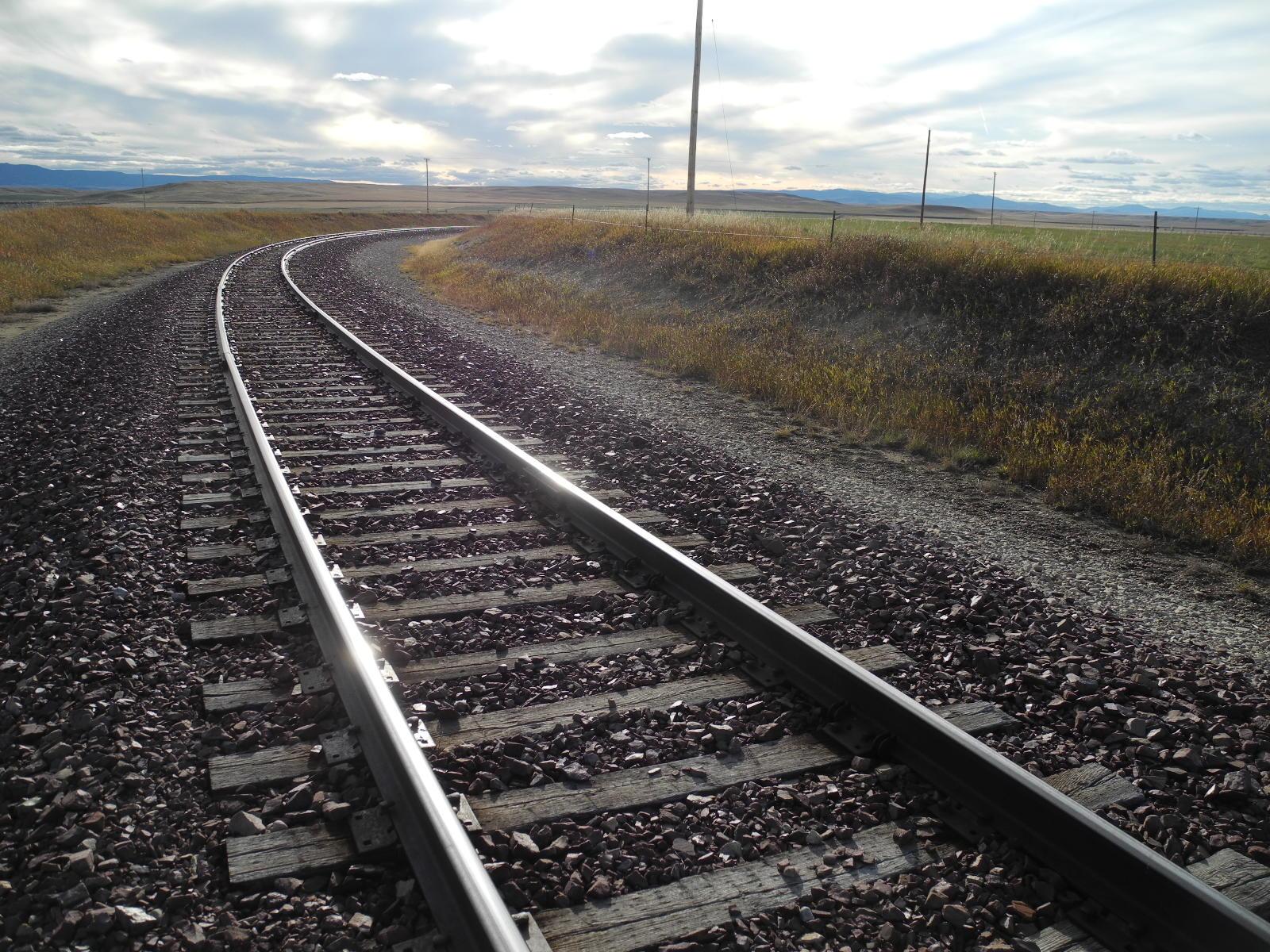 FAYETTEVILLE, Ga. – A number of factors, primarily economic, will drive demand for railroad ties, according to James C. Gauntt, executive director of the Railway Tie Association.
In a message to Woodworking Network, Gauntt wrote:
"'Railroad ties will put wood on fast track to higher prices,' (Woodworking Network) fails to provide your readership with important information that may lead to erroneous speculation on pricing for hardwood products.
"The Railway Tie Association has not changed its forecast for tie demand going forward based upon the litigation cited. RTA's econometric forecast is data driven with inputs from a variety of sources, most important of which is the forecasted growth in U.S. GDP.
"What is troubling is Gene Wengert's speculation on a massive increase in a relatively immediate demand for more hardwood ties. This speculation fails to account for the ongoing practices and planning processes all railroads use to safely operate and maintain its system.
"Such systems do not require all ties be replaced in each mile of track every year. This allows railroads to target their resources for optimal maintenance of track while continuing to operate safely.

"At the recent RTA Annual Conference there were no indications provided RTA from any specific railroad, or the railroad community in general, that the RTA tie demand forecast will be affected in the manner suggested by this article.
"We respectfully suggest your readers use RTA's published forecasts in Crossties magazine and RTA's decades long historical data set at http://www.rta.org as a more reliable way to learn about the manner in which the hardwood crosstie market operates and what is occurring with current and future demand."
Railway lawsuit
In the earlier article, Railroad ties will put wood on fast track to higher prices, https://www.woodworkingnetwork.com/railroad-ties-will-be-one-factors-future-wood we wrote that increased demand for railroad ties could drive prices for hardwoods higher.
One of the largest railroads in the U.S. said it must replace millions of wooden railroad ties under its tracks, claiming they're degrading at a faster rate than expected. In a federal lawsuit, Norfolk Southern Railway said Boatright Railroad Products failed to use proper protective coating on over 4.7 million railroad ties. Norfolk claims Boatright told its employees to "make the ties black by whatever means necessary" so they only appeared to be treated.
"The articles about railroad ties that indicate Norfolk Southern has to replace four million ties prematurely is really bad news. It does not matter who wins or loses the lawsuit," Gene Wengert, FDMC and Woodworking Network columnist the Wood Dr., said.
This increased demand or need for ties above the "normal" amount means that the price of ties will go up in order to encourage sawmills to produce ties instead of lumber, Wengert said.
Ties are hardwoods, with lots of oak. U.S. hardwood sawmills produce not much more than 5 billion BF of lumber annually. Wengert said that the increase means over 100 million BF of lumber will be diverted to the replacement ties.
"The shortage of pallet lumber and No. 2 Common grades that results when more ties are made means rising prices for these grades," he said. "To obtain adequate supplies of these grades, companies will have to pay more and use some higher grade lumber, like No. 1 Common, at least 50 percent more expensive.
"And the pressure from the export market that wants the highest grades will have an effect as well. Add to this the shortage of logs due to various logging factors.
"The bottom line is decreased supply and higher prices for lumber. The smartest companies will become closely aligned with their sawmill suppliers, and will benefit from less waste and higher efficiency."
Response to RTA statement
In response to the RTA statement, Wengert said, "Opinion or speculation is hard to defend. We do use models based both on the past and on our knowledge. At present we have many hardwood sawmills with little or no log inventory, and with rising log prices.
"The present hardwood market is a delicate balance, so when one use sector increases its demand, the imbalance creates some unusual effects. In fact today, we have more than one sector changing. With markets for hardwood cabinets, components, furniture, molding, etc. forecast to increase, and with the potential increase in the need for ties, something will have to give as we do not have the ability to provide more hardwood logs.
"The large entities, like RRs, large cabinet plants, etc. that have high capital cannot afford to run out of wood, so they will pay whatever. In fact we do see tie prices today that exceed the estimated price of the lumber they would produce. So, what product will suffer or will lumber prices increase?  It is indeed speculation. The RR ties are just one component in this overall picture."
Have something to say? Share your thoughts with us in the comments below.